Interview Savages: "This time we couldn't pretend we weren't making a record"
Braver, bolder and more of a beast than their debut, Savages are returning with their second record and it's going to be huge.
When Savages released their debut album 'Silence Yourself' back in 2013, it was a statement with real intent. Accompanied by its own manifesto, it was a defined, determined effort which marked the London-based quartet out from the amongst their peers. Now, they're gearing up to release its follow-up, and it's set to be an even braver, more beastly effort.
"You've got to be brave, otherwise you shouldn't be in a rock band, frankly!" laughs the group's drummer Fay Milton, while she tries to dodge the rain in North London. She's referring to their New York residency, which took place after the band had completed the majority of their writing, and was used as an opportunity to road test tracks from their second album.
"I think in a way," she offers up, "it was a way to stop dreaming. We had all been dreaming and writing these songs and working things out, but they're just not real until you play them, in a way." Their shows across the city marked a chance for them to become tangible, to see firsthand reactions. "You can talk about a show and imagine all sorts of things, but when you play it, it is what it is. It was about taking the songs from this dream state of ideas - being very in our heads and cerebral - and making it into a physical state. It was like making a prototype. It was that kind of experience; to put those songs in a live setting and see if they're gonna work, and to see what details are good and what aren't so good. It was finding that out through that process."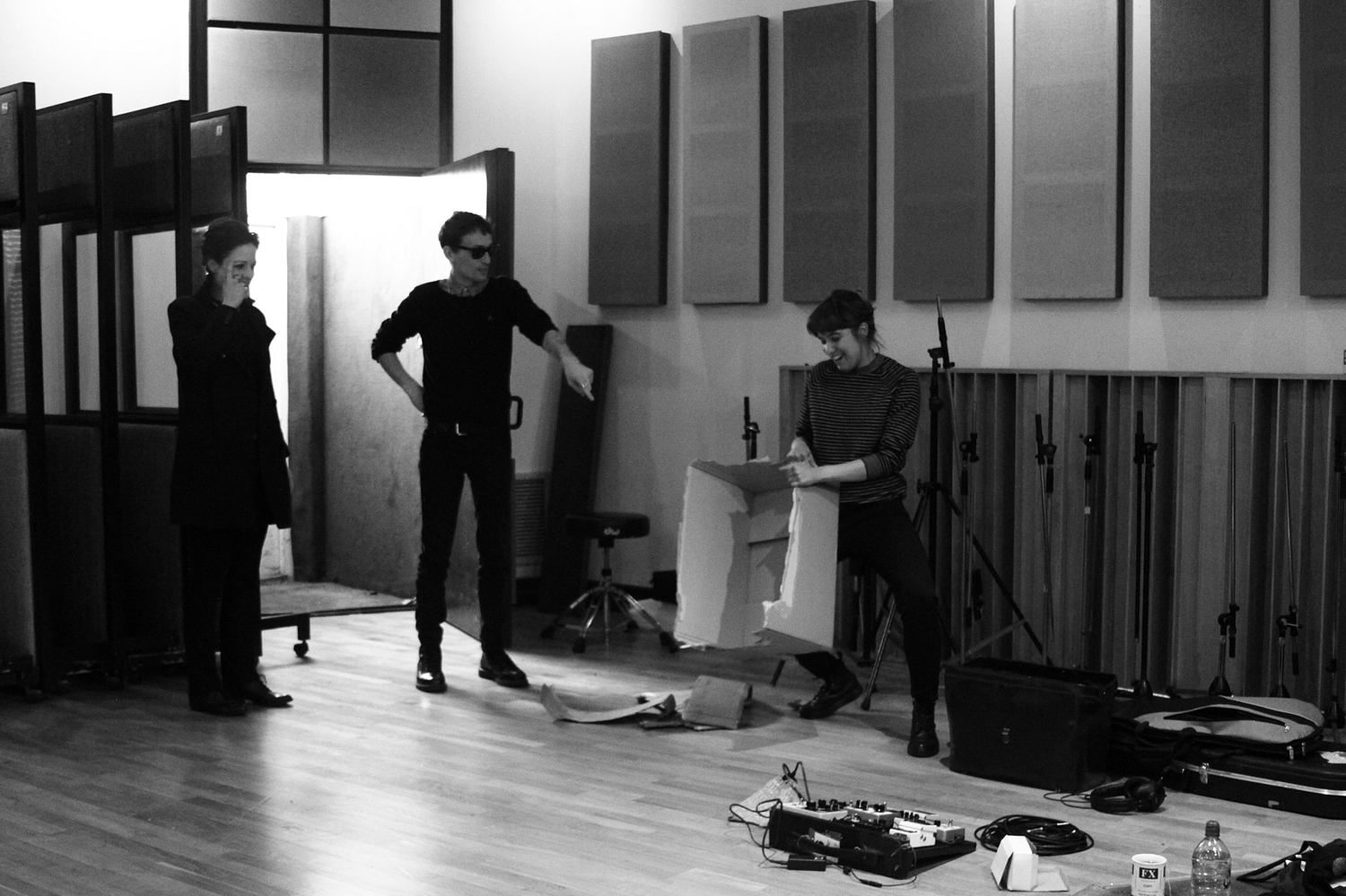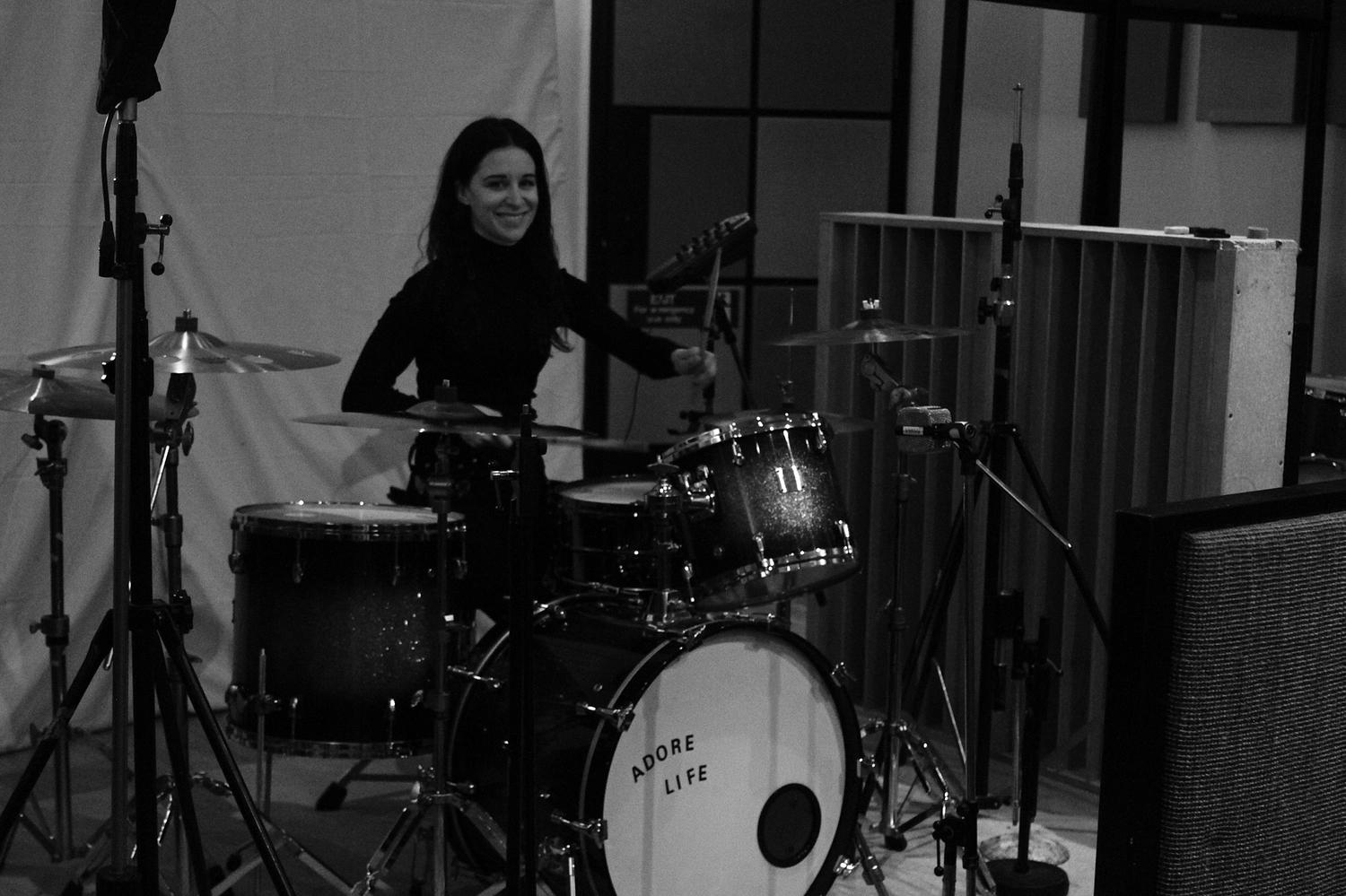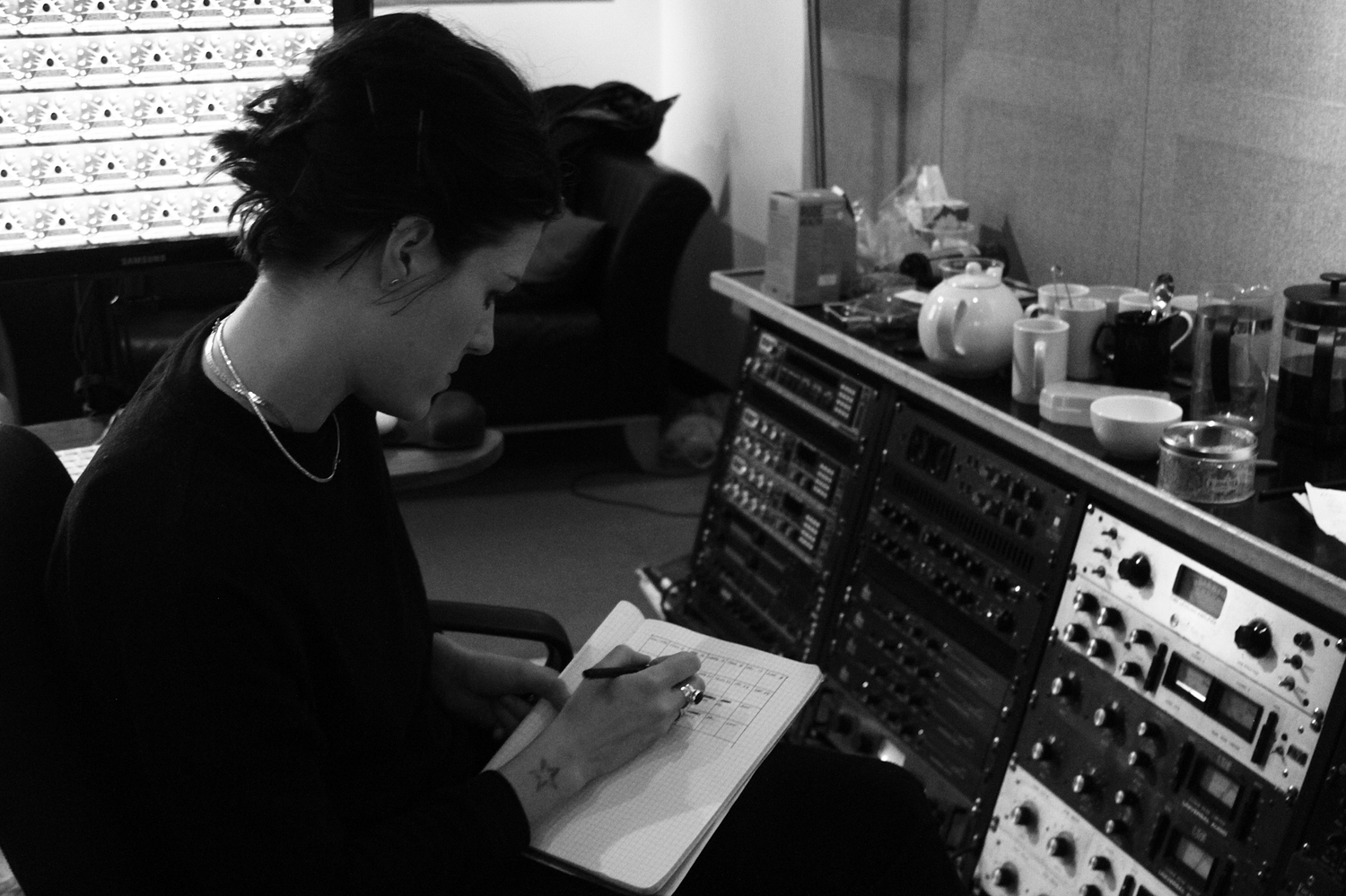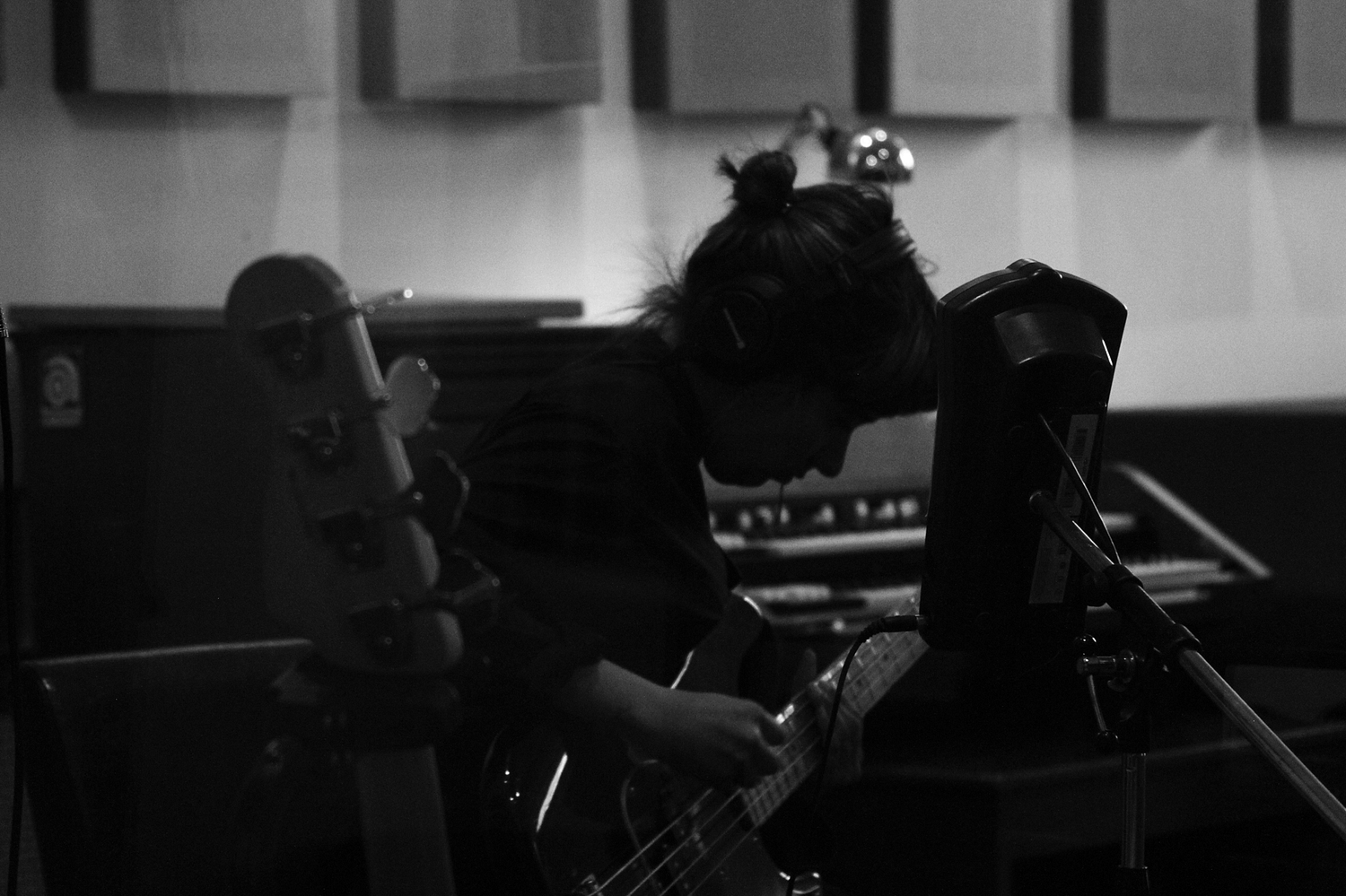 Beginning writing back at the start of 2014, their intentions for a second album were clear from the outset: they simply wanted to make an album. "What did we set out to do? Well, it's funny and it's going to sound ridiculous obvious, but we set out to write a record. That's different from how it was the first time around in the sense of, the first time around we were just writing songs and seeing how we collaborated together and how it came out. It was exploratory. We didn't start together to make a record, we started writing together so we could play shows. A record came afterwards; we took what came afterwards and put it down as a record. This time we couldn't pretend we weren't making a record: that's what we were doing. It was a very different way of starting to think about it actually. We obviously still wanted everything to, first and foremost, work live, so that was a similarity in a sense, but this time it was about thinking about the live and the record at the same time, rather than as something that came as a result. When you're setting out to make a record, as opposed to experimenting, you're thinking of the overall picture."
It's also set to be a much bigger-sounding offering than their debut, emphasised, in part, by them recording at RAK Studios in West London. "We wrote the first songs in quite a small studio, and it was a lovely studio but the size of the room - and its acoustics - were leading the music in a certain way," she explains. "We realised it was too small; what we were writing sounded great in a small space but we wanted to make something larger than that - physically larger - so we had to move to a larger studio to finish writing. Moving into RAK Studios was great. They have everything there. The equipment's amazing and we had a Neve desk to record on and a really great sound engineer, Richard Woodcraft, so we just felt really comfortable. It was just really comfortable. In a way it seems really simple; we didn't use any extra instruments or anything we didn't use anything we didn't already have, but we did what we do and recorded it in the best way that we could."
If any one phrase has been banded around in regards to their forthcoming record, it's been "a beast." Would Milton go as far to agree with its description? "In a sonic sense, I imagine a beast would make a really loud, low growling sound?" she asks. "Like a guttural roaring sound? That is definitely on the album! Ayşe [Hassan, bassist] made sure that there is a beast of bass on this album." She laughs, "but it's a friendly beast at some points. It's not aggressive, it's feisty... but it's still a beast, yeah."
Savages release 'Adore Life' on 22nd January 2016, via Matador Records.
#AD
Records, etc at
Read More
Featuring King Gizzard & The Lizard Wizard, IDLES, Tkay Maidza, Sleater-Kinney and more.