Features & Interviews
Surrendering to love on 'Adore Life', Savages have grown into one of the most vital bands around.
29th January 2016
Braver, bolder and more of a beast than their debut, Savages are returning with their second record and it's going to be huge.
20th November 2015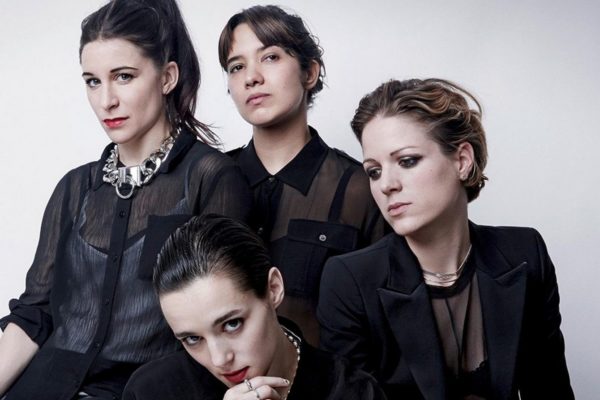 After time holed away, and their "beast" of a second album in the bag, the stage is calling out for Savages again.
13th July 2015
Album Reviews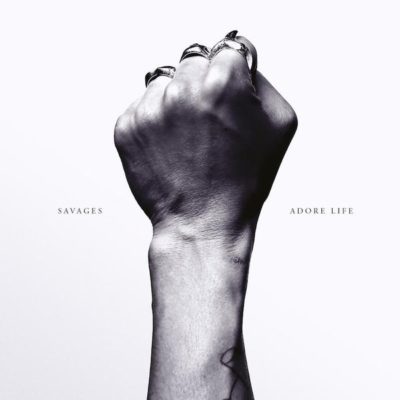 4 Stars
Placing love on the surgeon's table, and dissecting it, they're every bit as mindbogglingly ambitious.