Neu Stand and deliver: Snail Mail
Signing to Matador for her upcoming debut full-length, Lindsey Jordan is an untameable force of youth, and is quickly gathering pace.
Sitting in the South West London offices of new label Matador, Lindsey Jordan is putting the rest of us to shame. Straight off a plane from her native Baltimore, doing the rounds and meeting her new colleagues all while running on next-to-no sleep, the singer, who performs as Snail Mail, has no right to be this bubbly and energetic.
"Some of the songs are aggressively sad, and others are just…shrug emoji," she laughs through a yawn - which she immediately apologises for - speaking of her upcoming full-length record, her first on Matador and the follow-up to 2016 EP 'Habit'.
Written over a number of years, and tracking the teenage years of the now-19 year-old, the as-yet-untitled record predictably travels through many transitional states, and it's self-described as a bit of an emotional mess. "It's really noticeable," the singer begins, the day before her debut UK show, playing solo at the capital's Lexington. "It's written across a very transformative time in my life, and there's a lot of different viewpoints, be it on relationships, or whatever's going on in my life. The writing process started out being a very pathetic 'Why don't you love me?!' but got to the point where it was more 'Love me or not, I'm a busy, independent person'," she continues, letting out another giggle.
"Some of the songs are aggressively sad, and others are just…shrug emoji."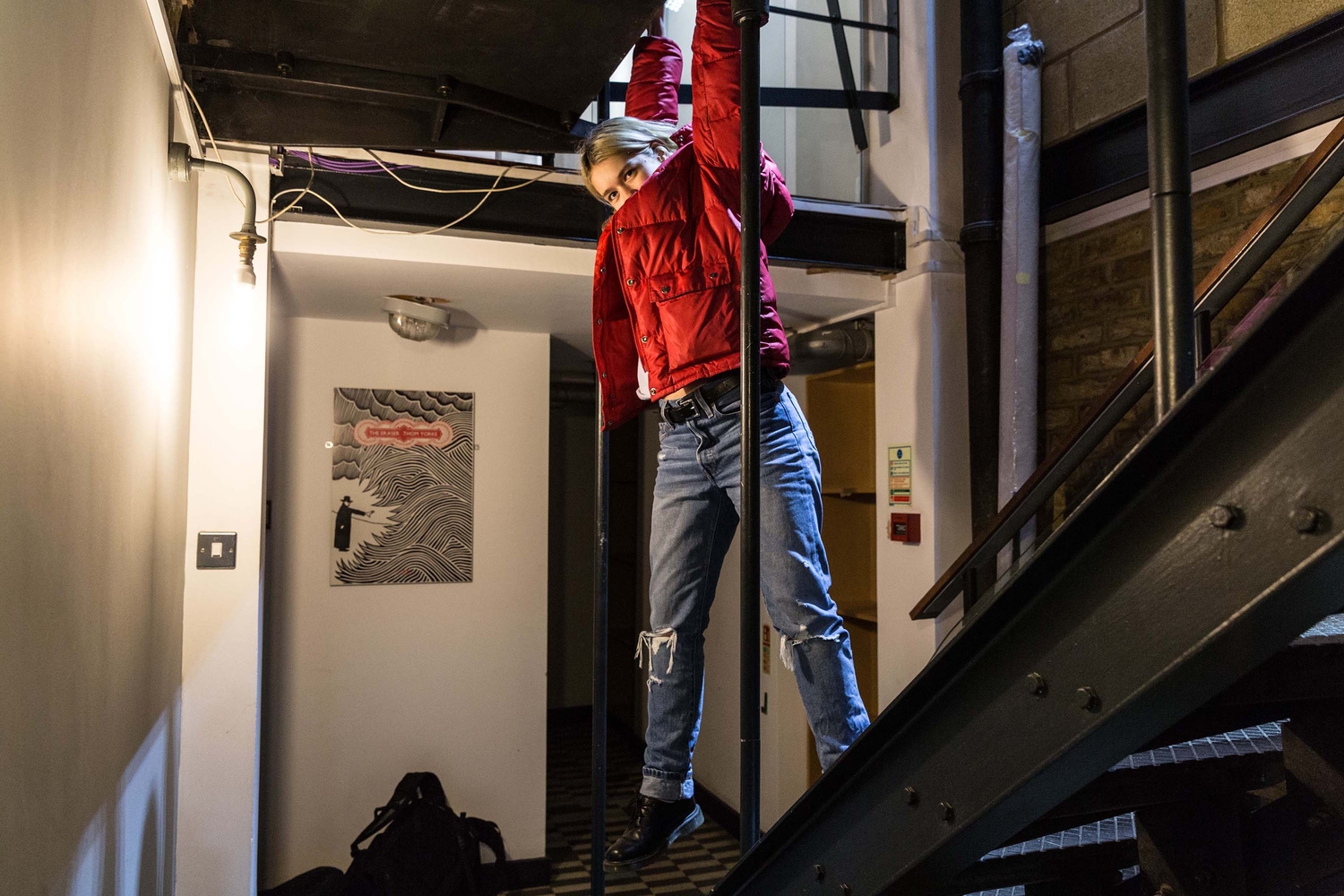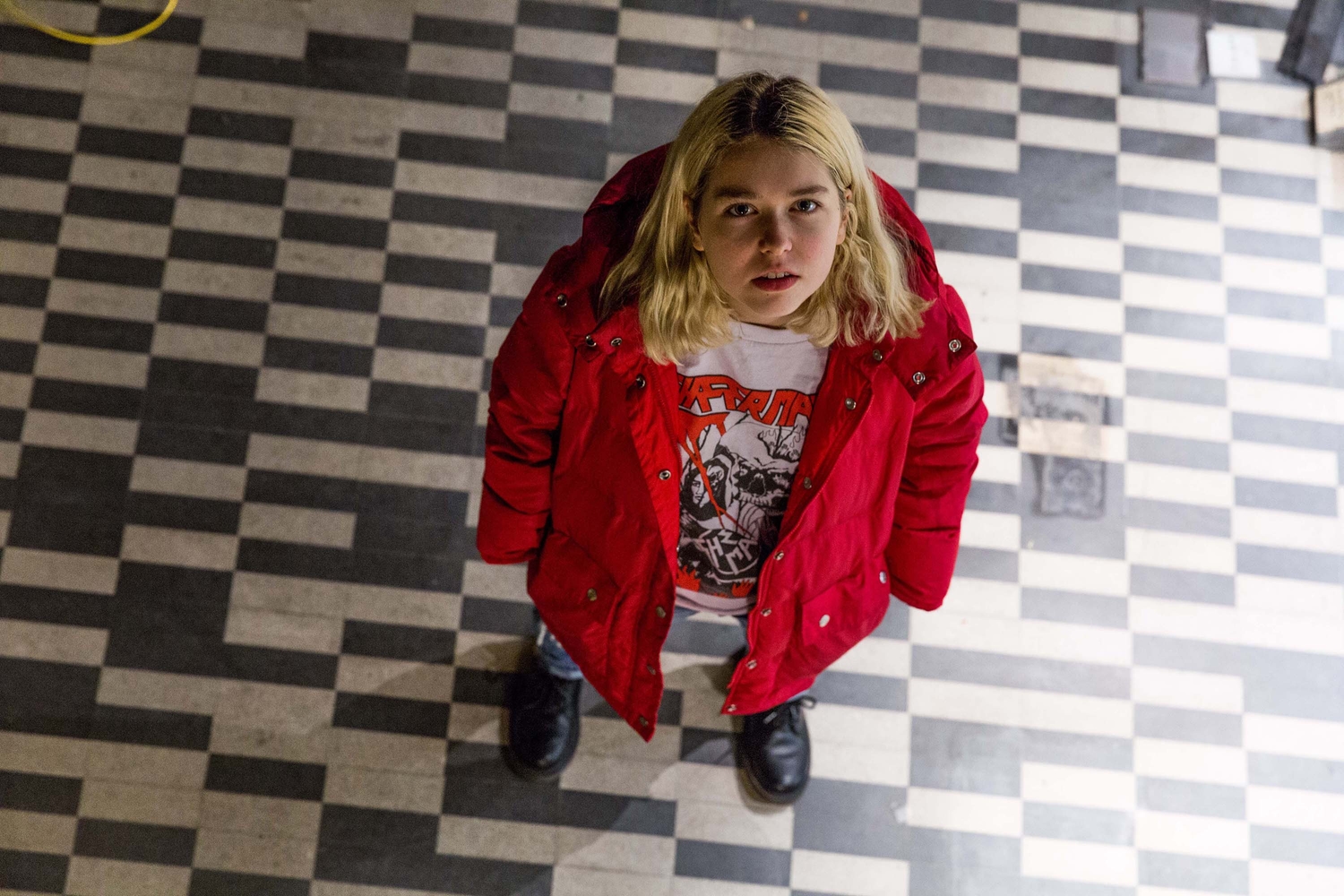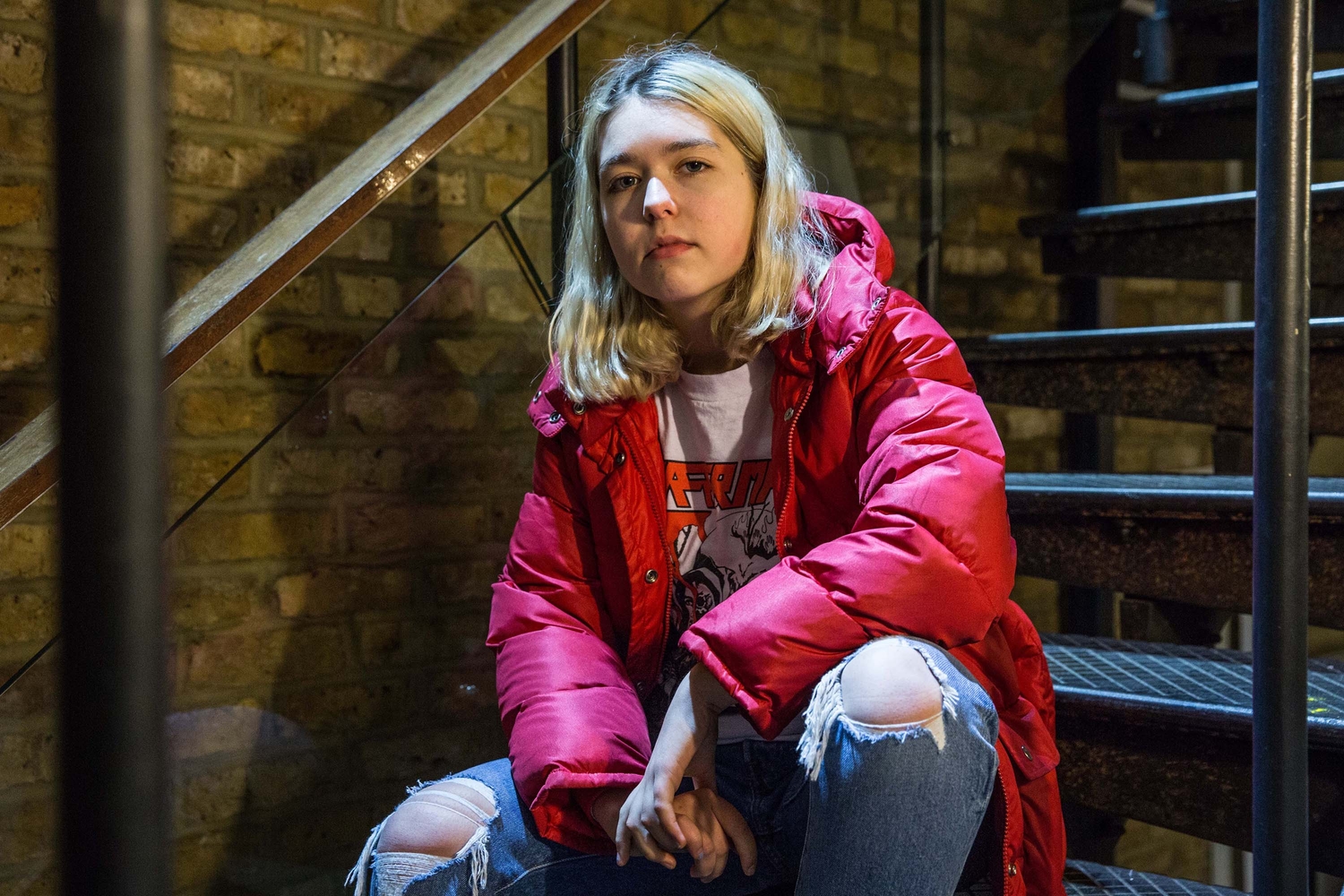 "I guess it's necessary to develop your feelings on things, but the record is gonna come out and everyone's gonna think 'well, how do you feel about these things?' Every single song is a completely different stage of my life."
Dropping out of her local ice hockey team in her early teens ("those guys were jerks"), Lindsey fell in with the local DIY punk and hardcore scenes in Baltimore, who persuaded her to take Snail Mail more seriously and to go on tour, which was never the plan. A necessary prod in the right direction and a quick sign on the dotted line for this year's upcoming full-length later though, and things are moving at a real pace for Snail Mail.
Snail Mail's debut full-length is due this year, via Matador.
Taken from the February 2018 issue of DIY. Read online or subscribe below.
Photos: Emma Swann / DIY
Read More
Featuring James Blake, Romy, Marika Hackman, yeule and more.