Neu Vera Sola talks her deliciously dark debut album
'Shades' is out today (9th November) via Spectraphonic Records.
We've shared a few tracks from the New York-via-Canada songwriter Vera Sola in the past couple of months. Back in September, we shared 'The Colony', a track we said "sees the newcomer taking a base from country-tinged folk music, and twisting it in newer, darker directions: it's a fascinating and compelling twist on a well-travelled formula."
It was followed earlier this month by 'The Cage', a dark and delicious track sits on the darker, more gothic side of the singer-songwriter realm, recalling PJ Harvey when most irate, with her teeth bared.
The tracks are taken from Vera Sola's debut solo album 'Shades', which is out today (9th November).
Listen to the record in full and read our interview with the singer all about the record below.
Hi Vera Sola! How are you?
Hello DIY! I'm doing just fine. Beginning a tour through Europe right now, and now finally getting over a wicked case of jet lag...which I've never experienced before. I'm ageing. I understand lower back pain now.
Your debut album is out today! Has it been a long time coming?
Nearly 29 years—my birthday is on the 18th. And I've been writing songs a long time, all the while daydreaming of singing them, and of course playing music professionally for a little while, but never had the courage to strike the iron on my own until early 2017, when I began recording this thing.
Do you see the album as a portrait of your life and career up until now, or a snapshot of a particular time?
It's a combination of both. Aural and visual and emotional references I've collected over time, many pent up melodies and their counterparts, all filtered through the lens of a very specific period in my life of upheaval and instability. A perfect cataclysm—both personal and global. It was a true moment of apocalypse, in the traditional meaning of the word: a destruction that leads to an unveiling.
The song 'The Cage' has a lot of biblical references - is that something that often makes its way into your music?
Ah! Well, I went to Catholic school, and that seems to stick like a thorn in a person. There are quite a few Biblical references in my songs—I have one that's unrecorded called Instrument of War, which is my sort of ironic response to the Prayer of Saint Francis of Asissi. The nuns who chastised me in elementary school for my anarchic spirit set aside, though, I think the Bible is a fantastic wellspring of inspiration. And it's of course ever relevant in a socio-political sense. Basically a perfect distillation of both the horror and wonder of mankind. A literal chronicle of the Patriarchy with a capital P. But I'm fascinated by all sorts of language, from advertisements to tabloids to mythology to science textbooks (there's some pretty rote scientific terminology woven into the record too). It's all good to me.
Your videos seem very closely tied to the music - do you see them as an integral part of the whole package?
Absolutely. Every detail is important, I try to make the project as holistic as possible. And I like to have my hand in everything, which makes for very little sleep. But specifically when it comes to the visuals (whether the videos or the projections often used on stage), they're often images or scenes that came to me while I was writing or first performing the music, so they're more integral than many other elements of the project.
What's one thing you'd like people to take away from your album?
If possible, a sense of empowerment. I walked in to a studio in 2017 having barely ever made a sound for myself, confronted a veritable firewall of inhibition, and made something out of the wreckage. Whether or not the music itself resonates with anyone, I hope the sentiment behind it does.
Read More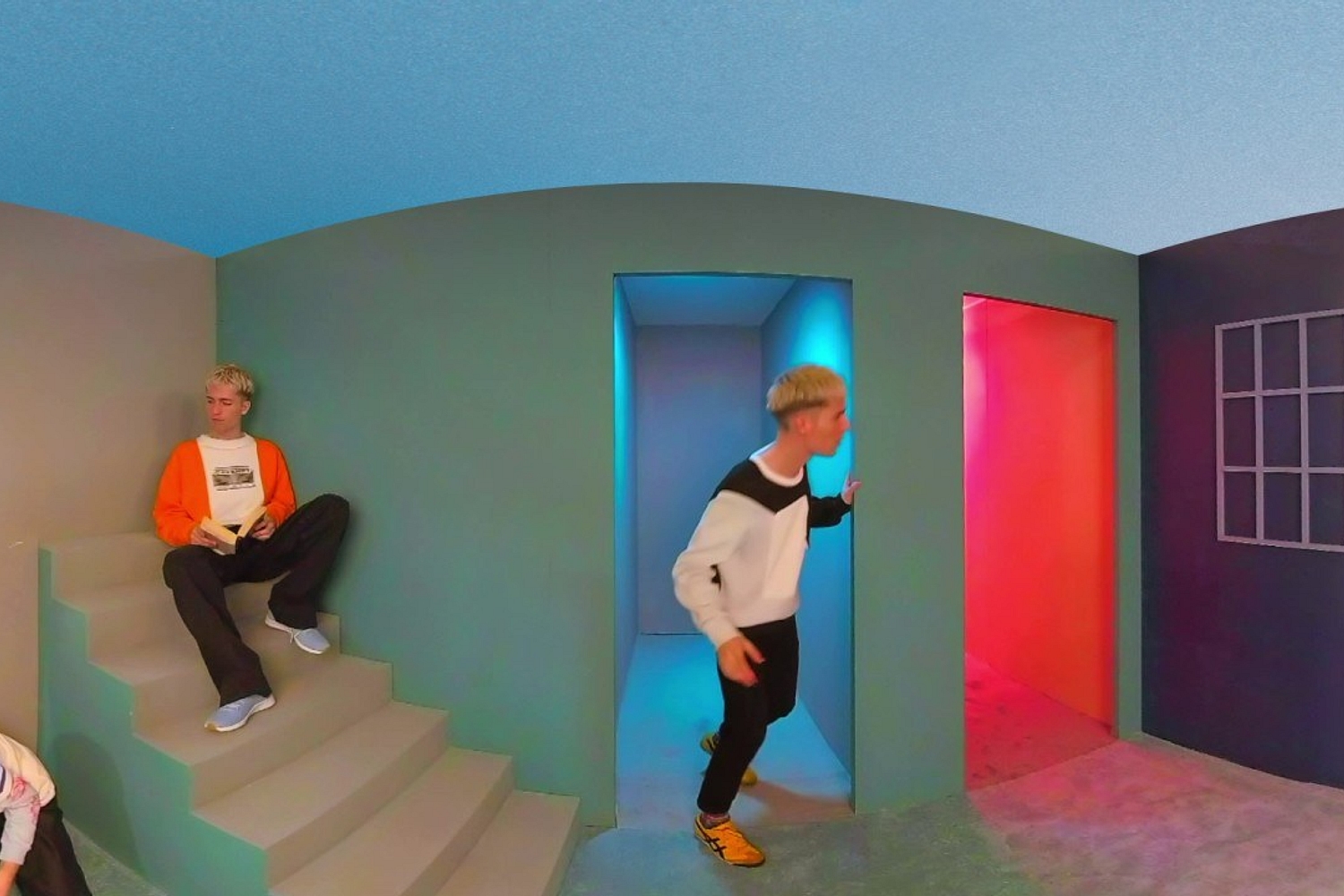 The singer's new album 'Shades' is out next week.
1st November 2018, 12:00am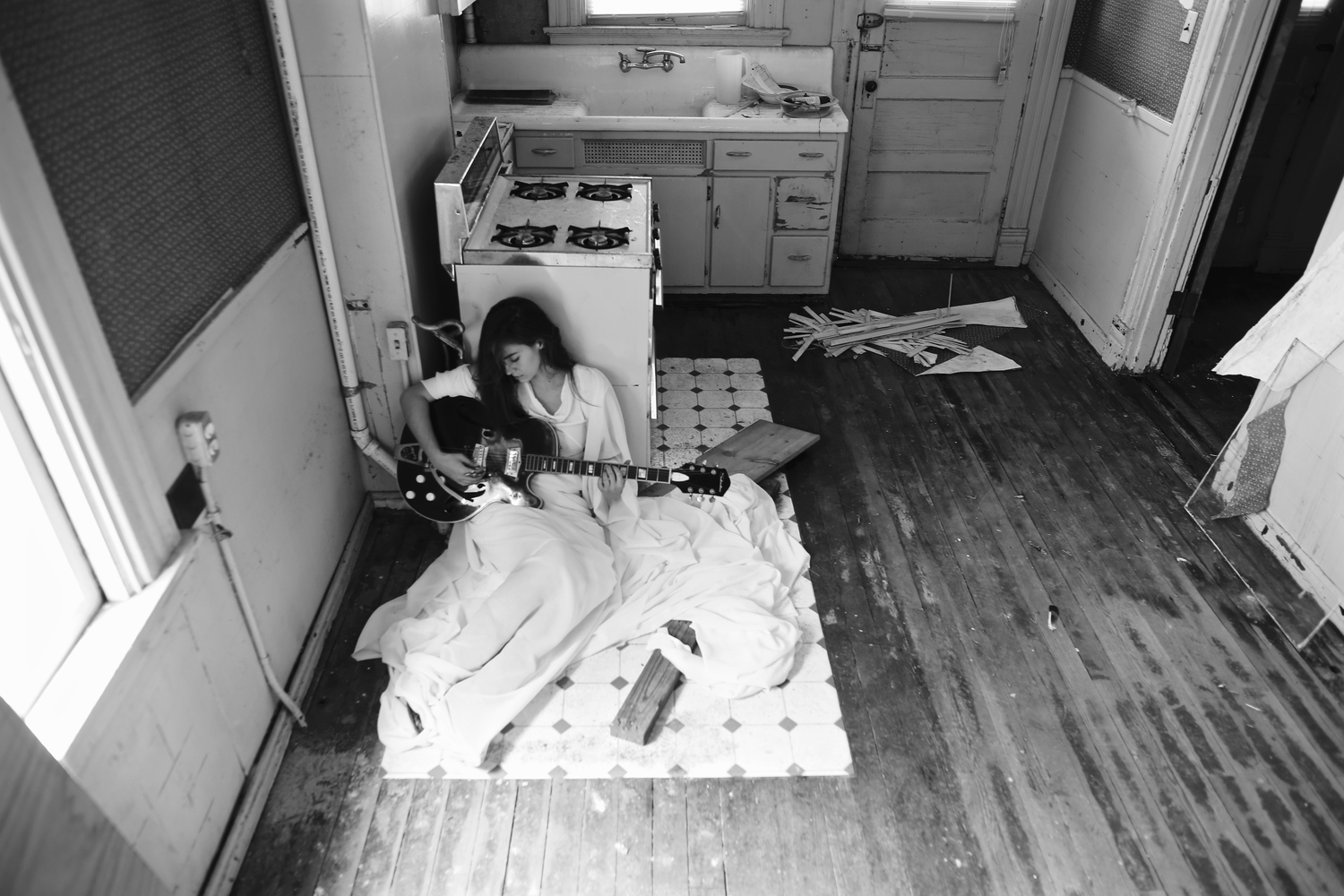 Danielle Aykroyd's debut album 'Shades' is coming out in November, and the new track is today's Neu Pick.
6th September 2018, 12:00am
Featuring James Blake, Romy, Marika Hackman, yeule and more.