Vera Sola shares intense black and white video for the gorgeous 'The Cage'
The singer's new album 'Shades' is out next week.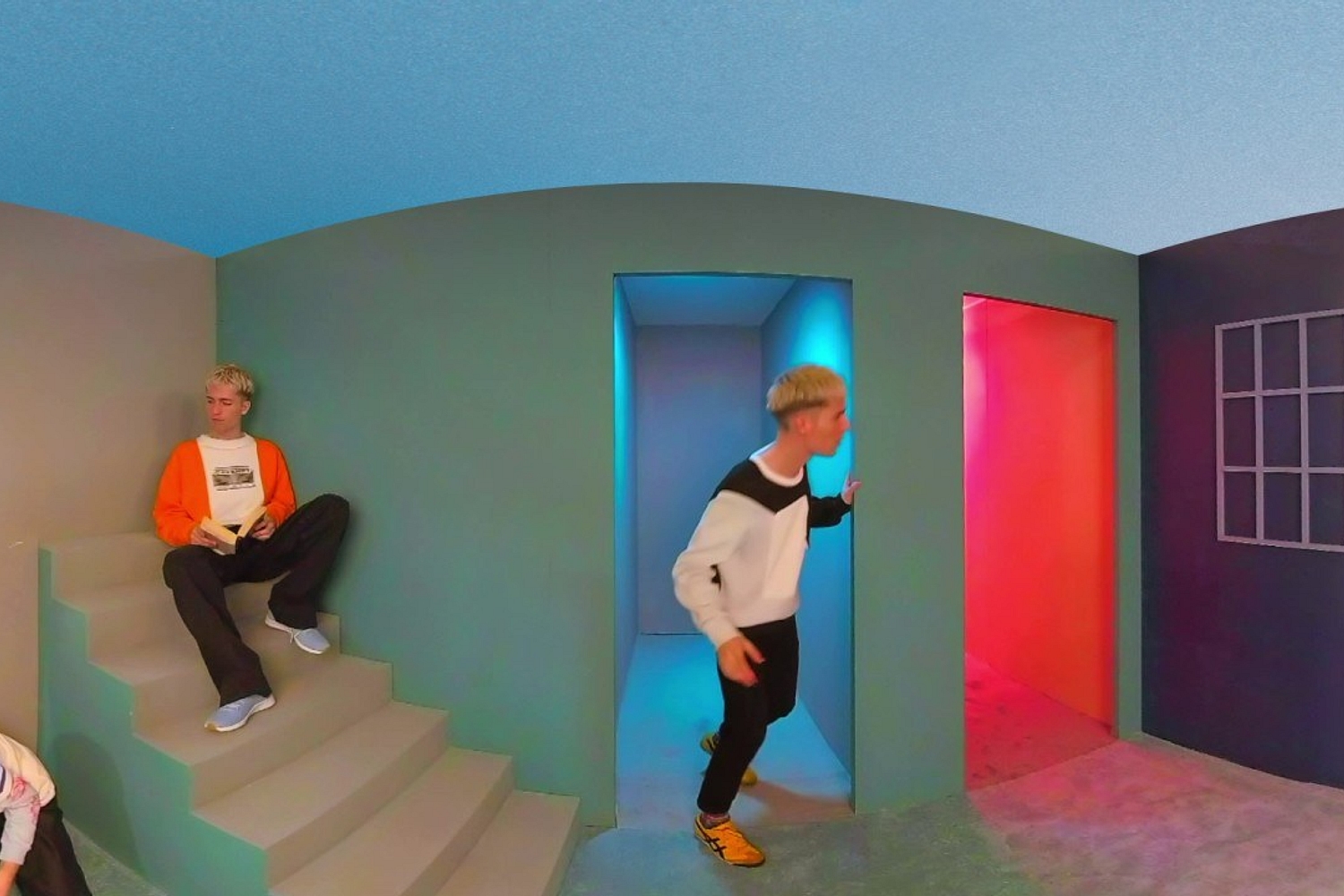 Back in September, we shared 'The Colony' - the fascinating new single from New York-via-Canada songwriter Vera Sola - as our Neu Pick.
The song was a preview of debut solo album 'Shades'. The record is out next week (9th November), and she's now shared another track from it.
As with 'The Colony', new track 'The Cage' comes complete with a gorgeous black-and-white video. The clip perfectly complements the track, a menacing thud of bass and drums that sits on the darker, more gothic side of the singer-songwriter realm, recalling PJ Harvey when most irate, with her teeth bared.
Speaking of the track, Vera Sola says: "On the surface, the Cage is a retelling of the second book of Genesis. It's sung from Eve's perspective, till about 3/4 of the way through the song when it switches to the voice of God. Since it's about biblical "first woman, second person" it's by extension the story of any femme-identifying individual living in a patriarchal society. It wasn't till I'd been singing it a while that I realized it was also a uniquely personal reckoning with my own sense of self and identity. Not just as a woman, but as a person who's spent their life in the long shadow of who and what I came from.
"The video is a collage of imagery evoked by the above. I borrowed an affectionate 6 foot boa constrictor from a friend, danced with ire in the shadows and fit my whole body into my mother's old birdcage. (No one believed I could do it, but I won that bet.) Subtle. I know. So it goes."
Watch the video for 'The Cage' below. Vera Sola will play two UK shows this month, at the Shacklewell Arms on the 14th, with a Rough Trade East show the following day.
Read More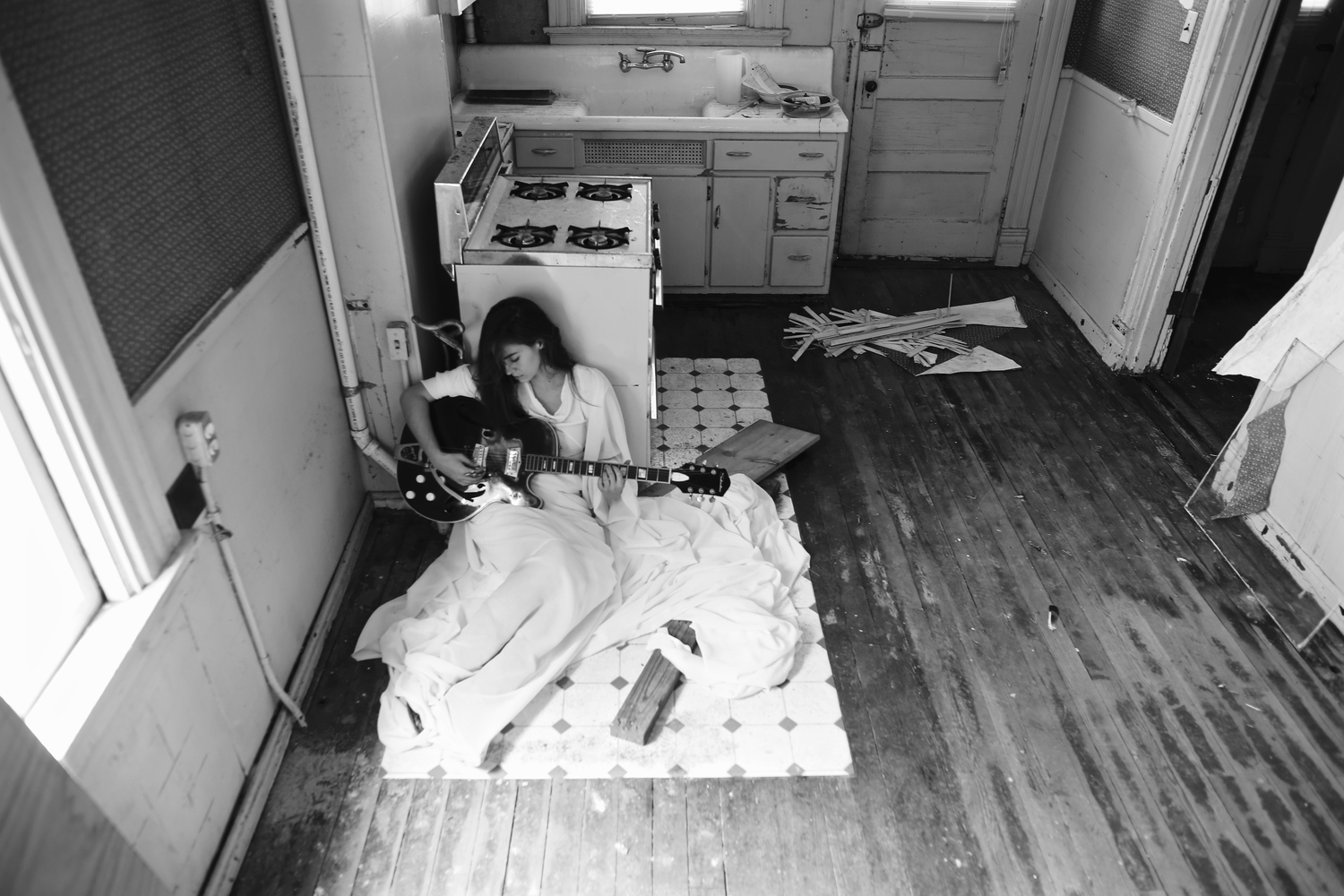 'Shades' is out today (9th November) via Spectraphonic Records.
11th September 2018, 12:00am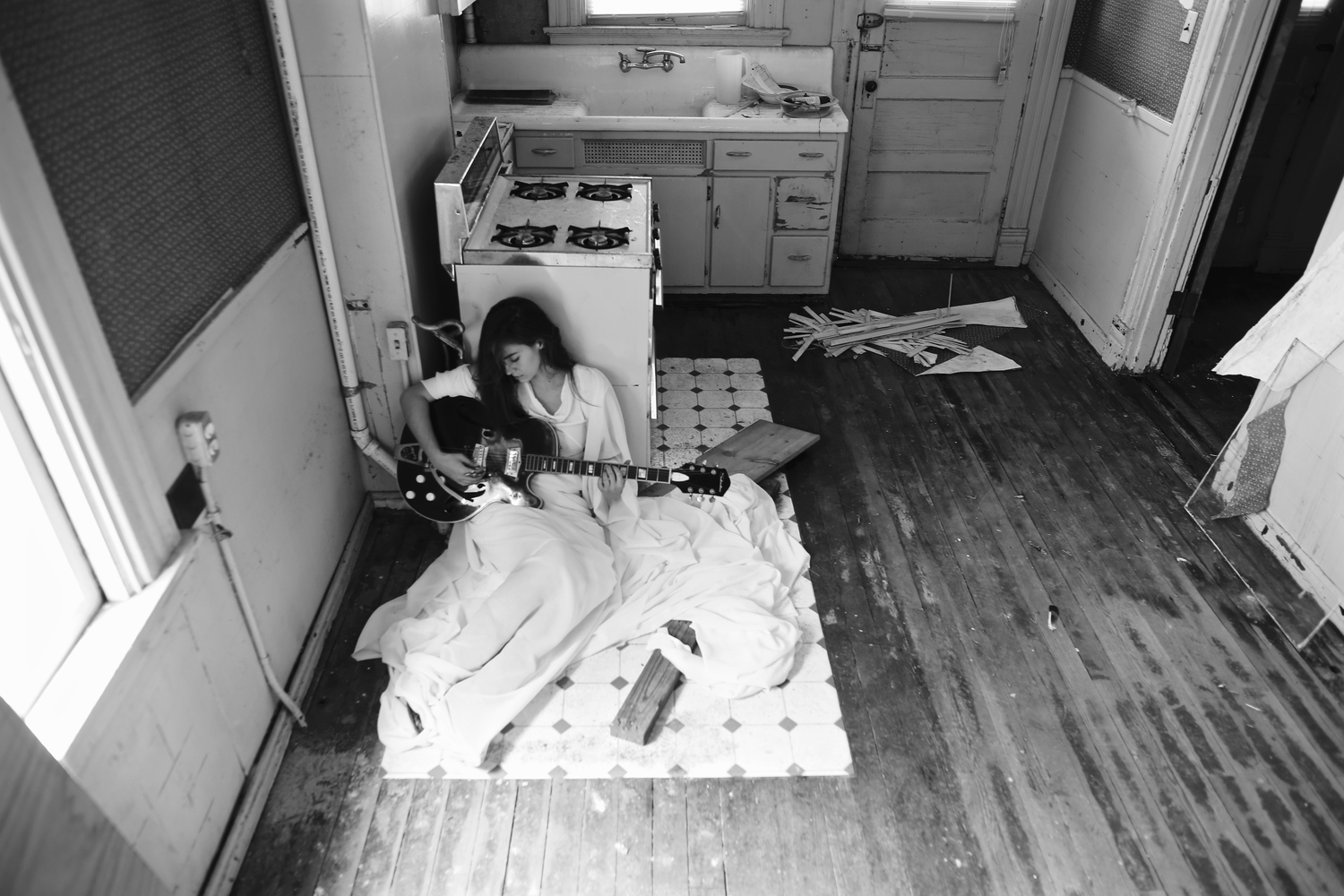 Danielle Aykroyd's debut album 'Shades' is coming out in November, and the new track is today's Neu Pick.
6th September 2018, 12:00am
Featuring James Blake, Romy, Marika Hackman, yeule and more.