Watch
Anderson .Paak and Kendrick Lamar share 'Tints' video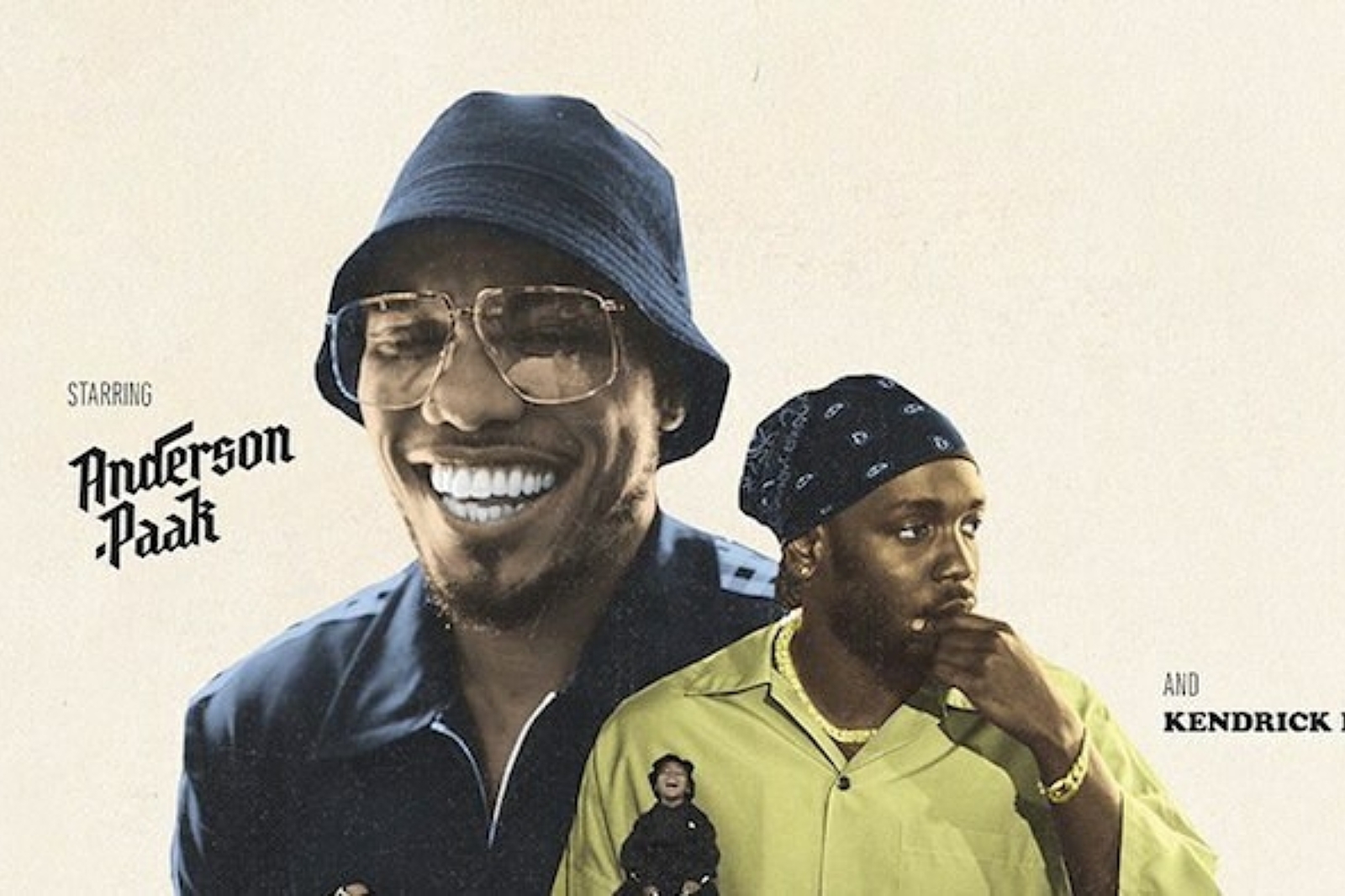 The tracklist for Anderson .Paak's new album 'Oxnard' has also been unveiled.
Anderson .Paak and Kendrick Lamar joined forces to release new track 'Tints' a few weeks ago and now the track has a video!
Lucky for all you Apple Music subscribers, you can watch the whole video now here. For everyone else, you can see a preview of the full video below.
The track is taken from Anderson .Paak's forthcoming album 'Oxnard', which has a release date of 16th November. It features a huge cast of collaborators, including features with Dr. Dre, Pusha-T, J. Cole, Snoop Dogg and more.
See the full tracklist of 'Oxnard' below.
1. The Chase (feat. Kadhja Bonet)
2. Headlow (feat. Norelle)
3. Tints (feat. Kendrick Lamar)
4. Who R U?
5. 6 Summers
6. Saviers Road
7. Smile / Petty
8. Mansa Musa (feat. Dr. Dre & Coco Sarai)
9. Brother's Keeper (feat. Pusha T)
10. Anywhere (feat. Snoop Dogg & the Last Artful, Dodgr)
11. Trippy (feat. J. Cole)
12. Cheers (feat. Q-Tip)
13. Sweet Chick (feat. BJ the Chicago Kid)
14. Left to Right

Read More