Rumour mill:
Are LCD Soundsystem set to re-unite next year?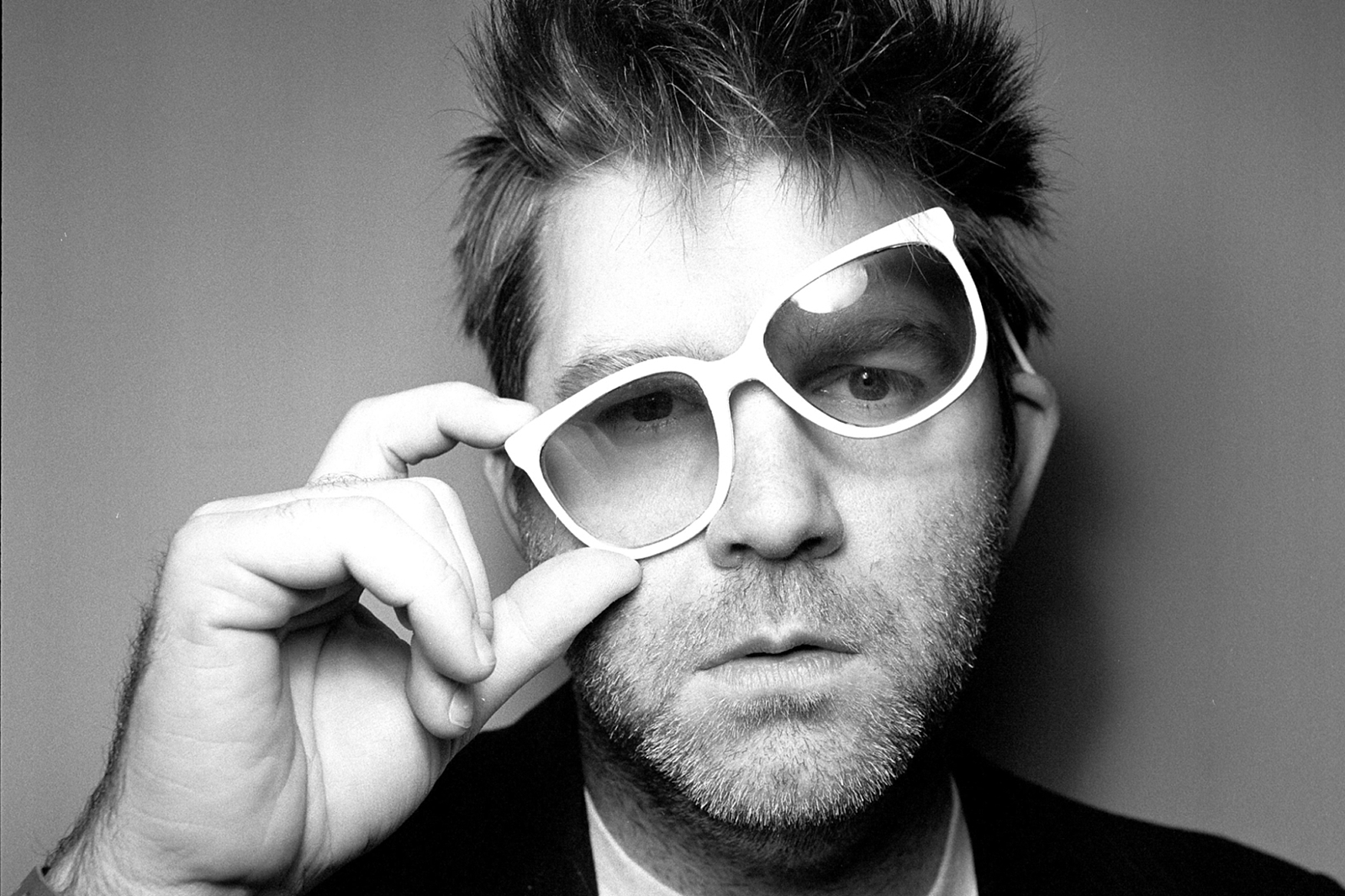 "Sources" say the band are set to reform for "at least three high-profile music festivals".
Four years after their high-tempered break-up, rumours are circulating that LCD Soundsystem are set to re-unite.
Consequence Of Sound reports that "multiple sources" have confirmed that the band will be playing at least three high-profile music festivals in 2015 in both the U.S. and U.K.
An official announcement is expected soon, though the label manager of DFA Records (which is co-owned by LCD figurehead James Murphy) tweeted a rather bad-tempered denial.
Billboard have since claimed a close source is "definitely" confirming the LCD rumours. And a reliable source has also informed of LCD's reunion plans.
Read More