Black Midi announce debut album 'Schlagenheim'
The quartet will also play a secret show in North East London tonight, too.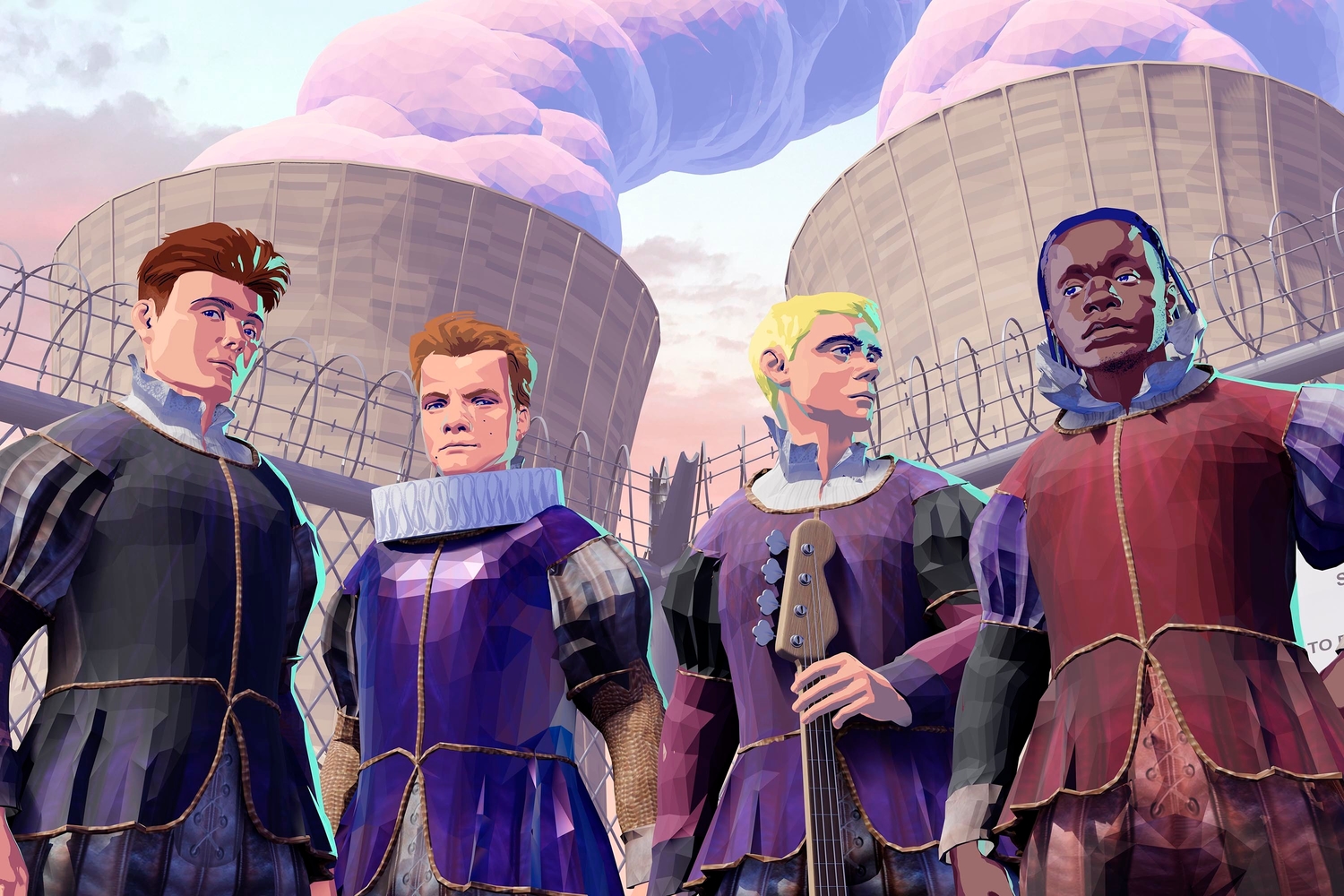 Black Midi have announced the first details of their debut album, 'Schlagenheim'.
The quartet's first full-length will be released on 21st June via Rough Trade Records, and in a not-so-strange twist of fate - especially considering this mysterious lot - they won't be revealing any of its track titles ahead of release. Controversial…
The album was recorded with Speedy Wunderground producer Dam Carey.
That's not all: the band have also confirmed plans to play a last minute, secret show in London tonight (Tuesday 14th May) - specifically in the North East of the city - with tickets only available to fans who sign up here. Winners will then be notified and allowed access to purchase tickets.
And while you wait for any more surprises, you can check out their video for 'Crow's Perch' below.
Read More
Featuring James Blake, Romy, Marika Hackman, yeule and more.