Watch
Blondshell shares new track 'Veronica Mars'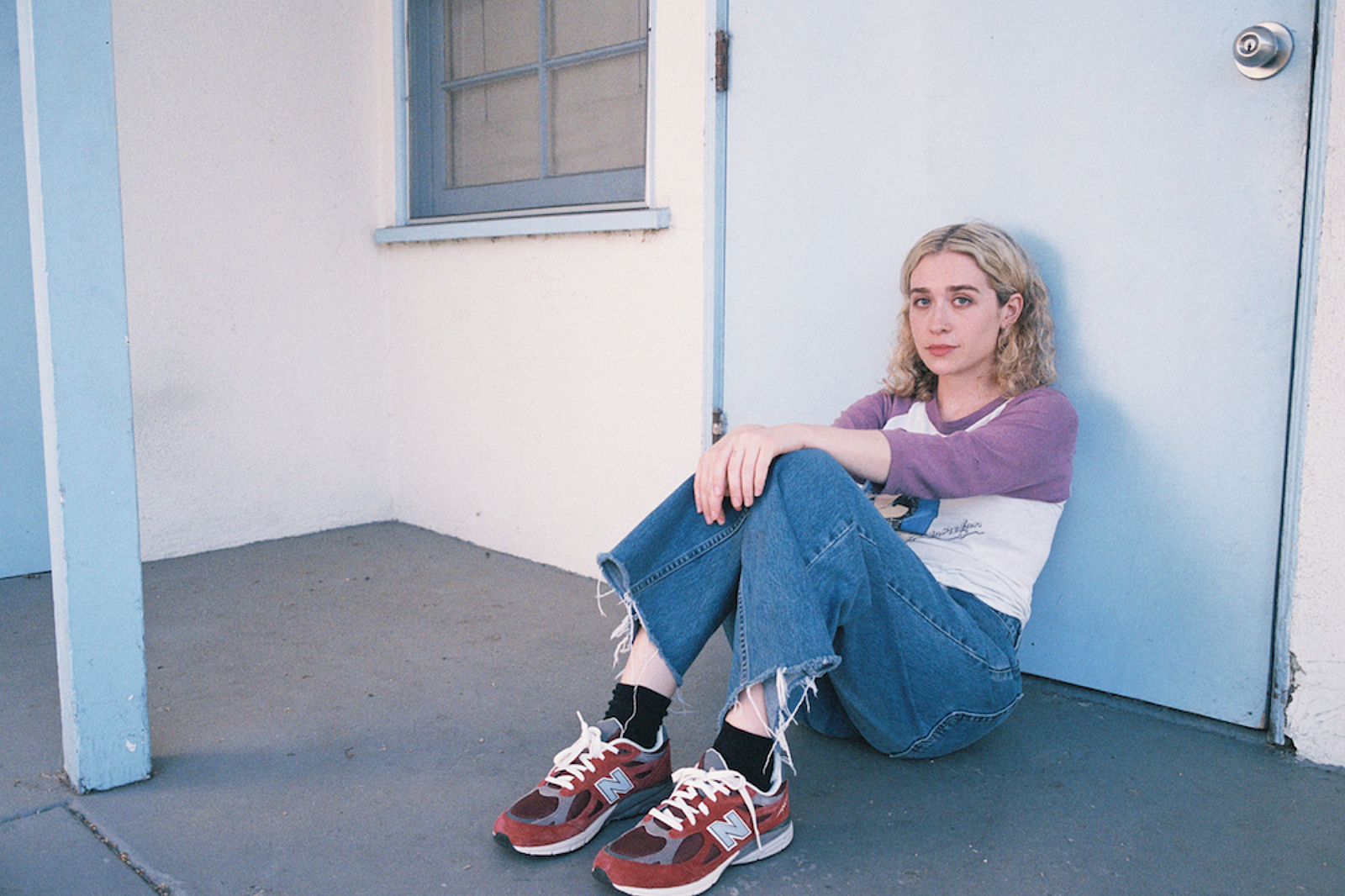 Photo: Daniel Topete
It's her first single since signing to Partisan Records.
Fresh from signing to Partisan Records, Blondshell - LA-based singer/songwriter Sabrina Teitelbaum - is sharing her first single with the label, 'Veronica Mars'.
"I was obsessed with the [US teen drama] show 'Veronica Mars' as a kid and I was revisiting it around the time I wrote this song," Blondshell explains. "I wanted to sing about that childhood era when I was being exposed to a lot more than I was comfortable with. 'Gimme shelter' refers to the song but I'm also saying please give me shelter from graphic TV and film, from New York City, overwhelming lyrics, etc. I think the song is just about having my boundaries crossed and the effects of those transgressions (for example, growing up to think men are hot if they're assholes)."
Check out the accompanying video for 'Veronica Mars' below.
See Blondshell live at the following dates:
MAY
11 - The Great Escape, Brighton
13 – Point Ephemere, Paris
14 – Le Grand Mix, Tourcoing
15 – Helios37, Cologne
17 – Privatclub, Berlin
18 – Molotow Skybar, Hamburg
19 – London Calling Festival, Amsterdam
20 – Botanique, Brussels
24 – Moth Club, London
25 – YES, Manchester
26 – The Louisiana, Bristol
27 – Wide Awake Festival, London
30 – Primavera Sound, Barcelona
JUNE
06 – Primavera Sound, Madrid

Read More