Listen
Christian Alexander offers up new track 'Bicycle'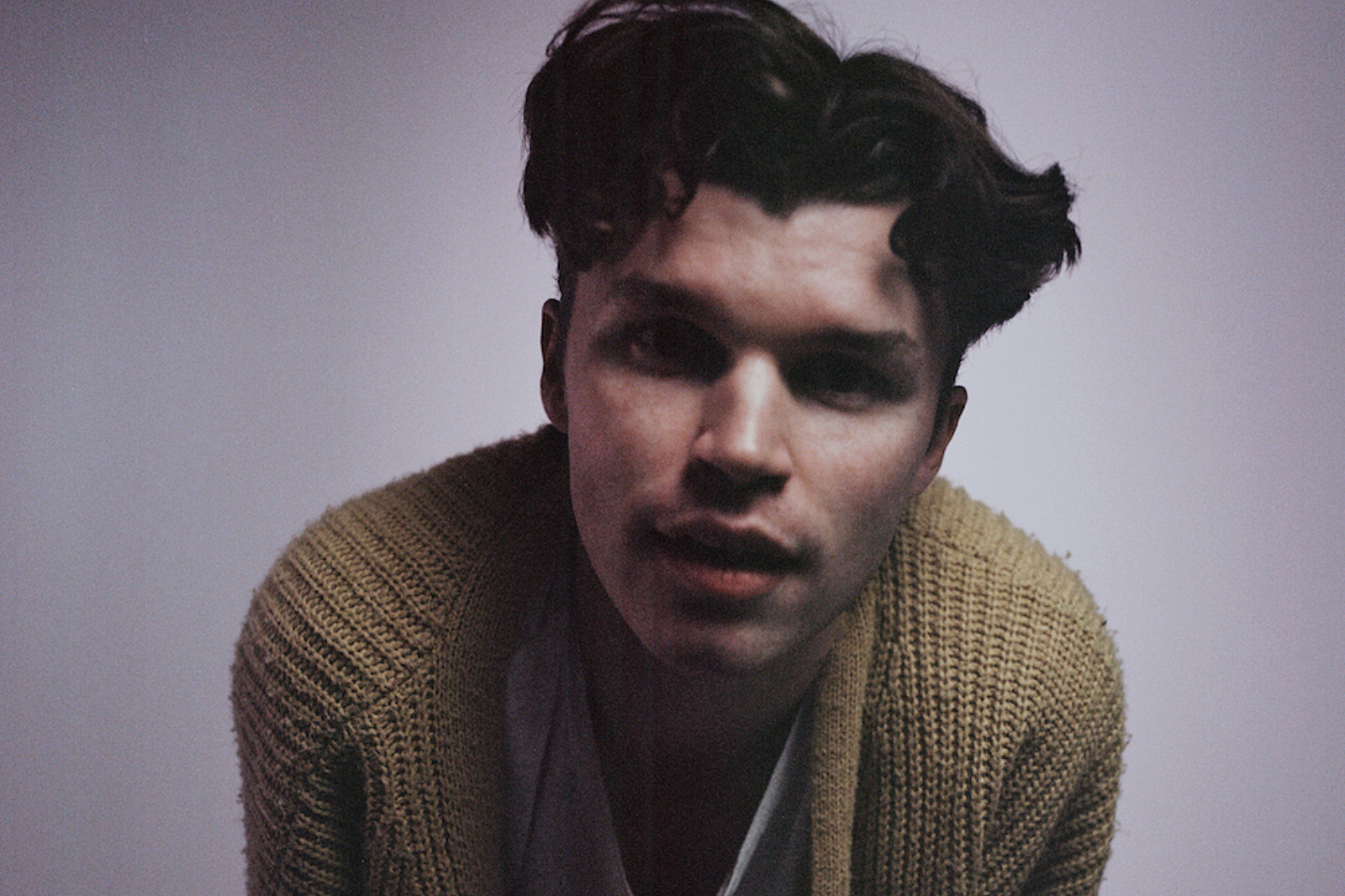 Photo: Raminta Ceponyte
It follows the release of his debut album last year.
Following the release of last year's debut album 'I Don't Like You', Lancashire born artist Christian Alexander is back with new single 'Bicycle'.
"I was spending a month in London, Bethnal Green, to write music & create," Christian says of the song's creation. "I remember it was early in the trip and I was quite taken aback by the amount of life there was - I was seeing all these cyclists riding around and I was really taking it all in, absorbing it all.
"A few days later I was in a session with a producer, who's now a mate of mine, and this idea just sort of popped out. So I grabbed it, wrote most of it on the day, and Josh was right there with me on the creative train and he brought it to life with his production."
Revisit our chat with Christian from our April 2022 issue here.
Read More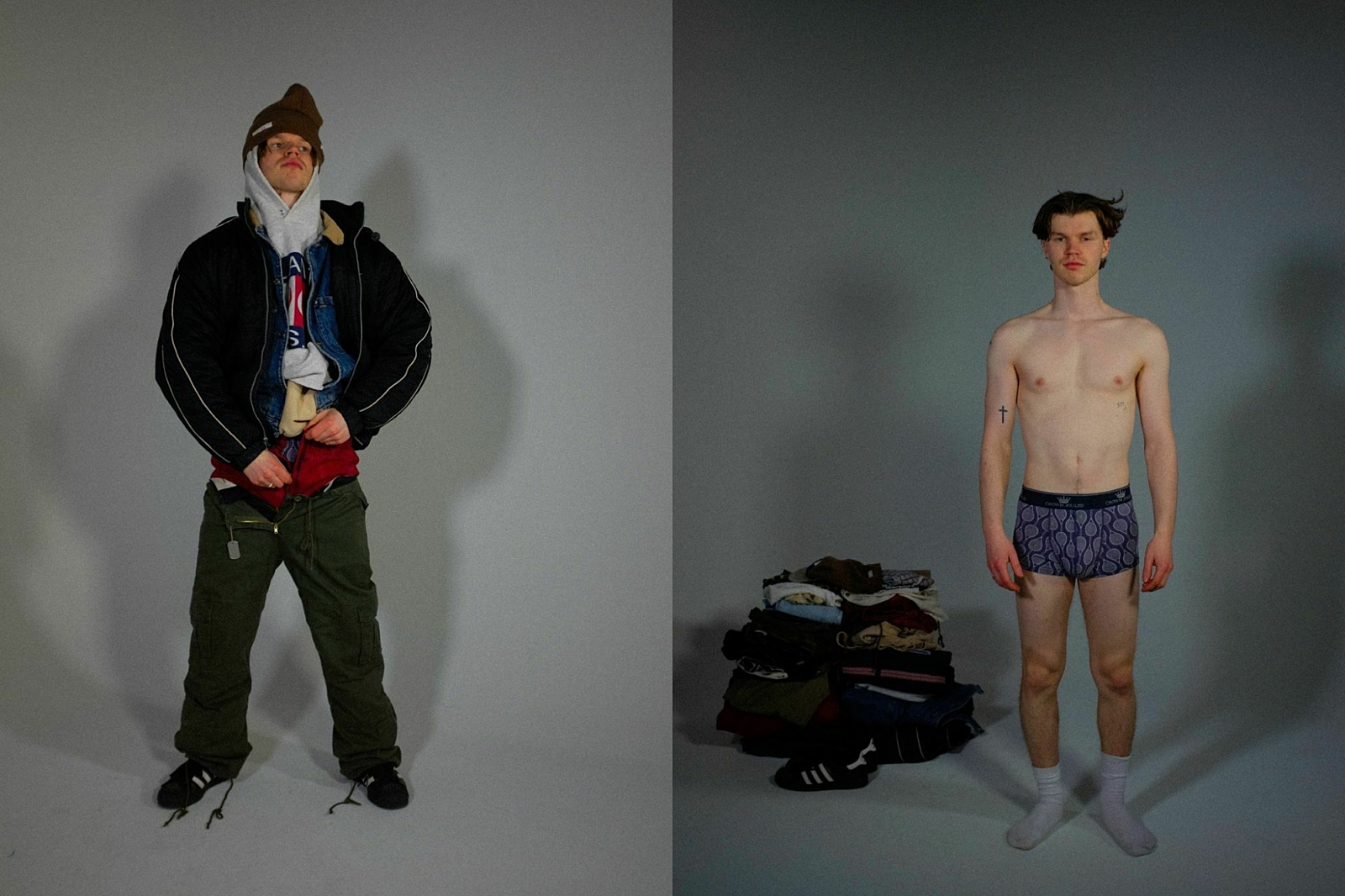 Armed with his debut album proper 'I Don't Like You', Christian Alexander is ready to take his lo-fi charm worldwide.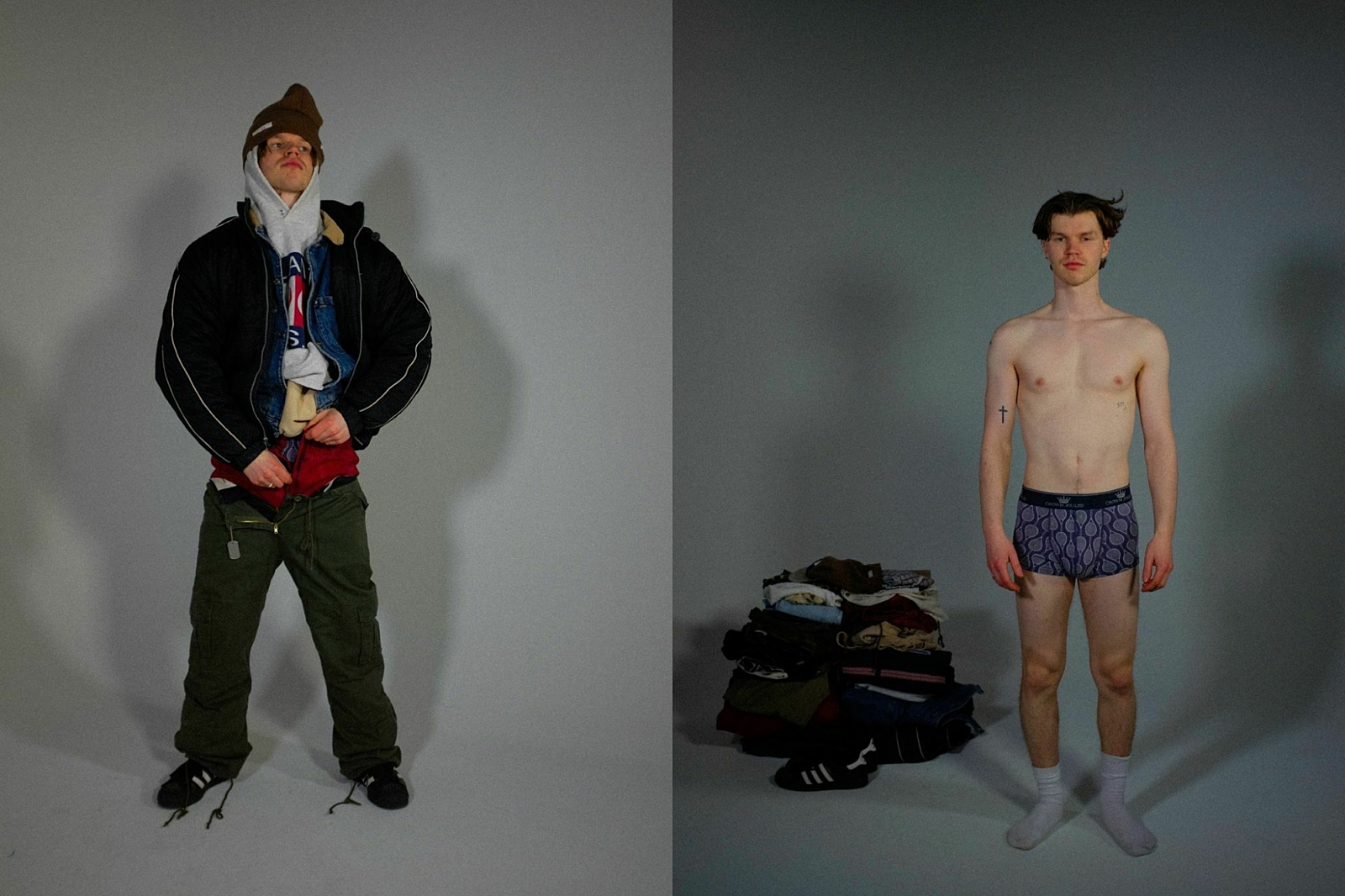 Check out new track 'Waste Her Time' now.
DIY's essential, weekly (ish) guide to the best new music.