Listen
Enola Gay share new track 'Through Men's Eyes'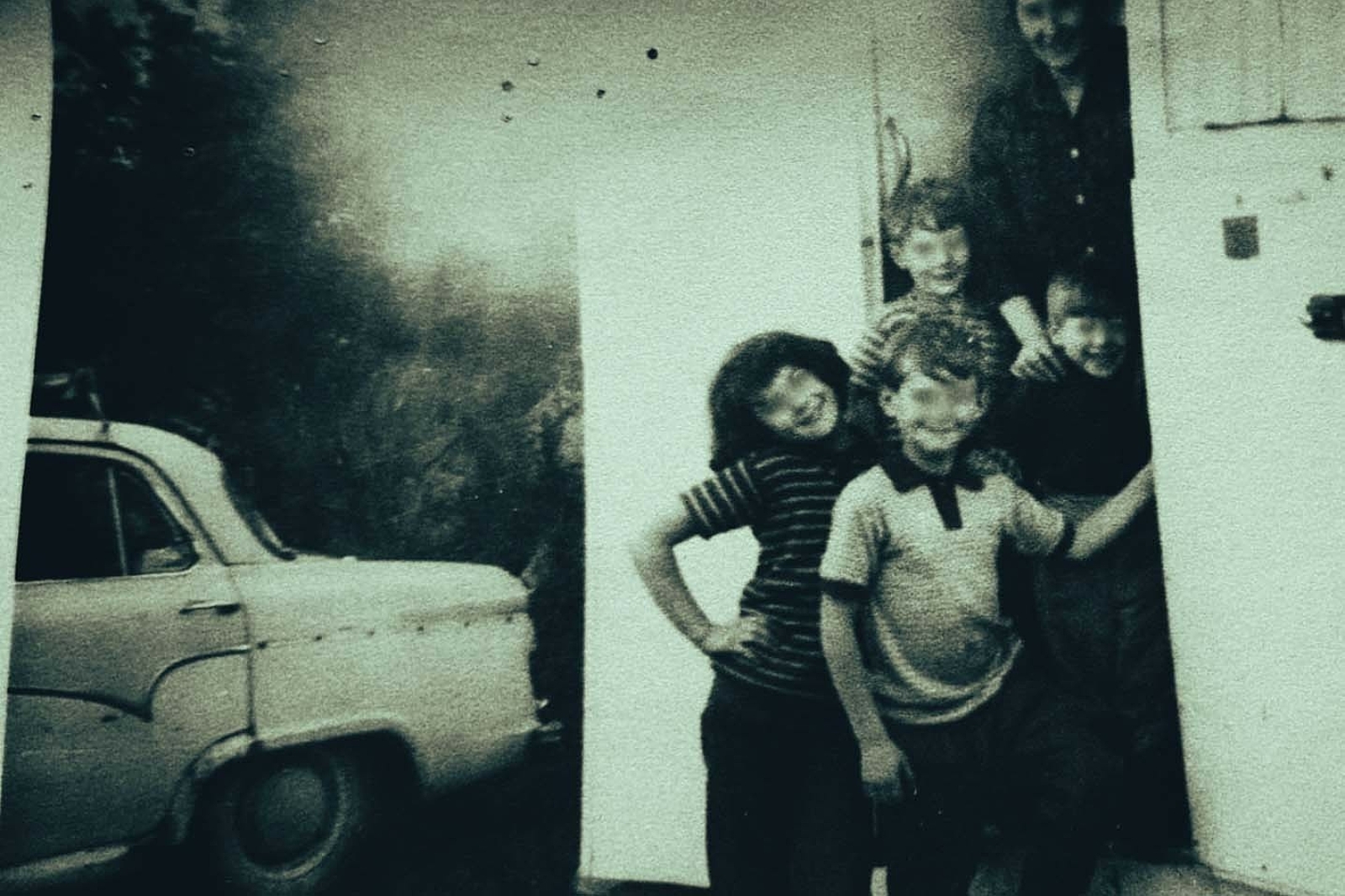 It's a direct response to the 2018 'Rugby Rape' trial in Belfast.
Belfast outfit Enola Gay have shared new track 'Through Men's Eyes'.
The song is a response to the 2018 'Rugby Rape' trial in their home city - and all proceeds from the number will benefit Rape Crisis NI.
"We felt compelled to call out not only a specific case but the justice system itself and the boastful nature of 'lad culture' that normalises first-world rape culture," say the band. "It was a case which divided Ireland as we witnessed social circles torn and managers in staff rooms silencing the subject. People wanted to brush it under the carpet, perpetuating victims not wanting to come forward when victims should not be silenced.
"We've learnt a lot about the plight of victims through listening to women we know and other people in the public eye, it's something that was never spoken about in the media growing up. As more and more victims feel empowered to come forward with their stories, it destigmatises victimhood and allows people to feel like they are not alone. Through Men's Eyes is a way for us to show solidarity with women from all walks of life that have left feeling marginalised and silenced by the rulings of a broken and biased court system."
The track follows single 'Sofa Surfing'.
The band have also announced a comprehensive tour of the UK, beginning in Glasgow on 4th March 2022.
MARCH
4 Glasgow Broadcast
5 Edinburgh Sneaky Pete's
6 Newcastle Underground
7 Sunderland Independent
8 York Fulford Arms
10 Scunthorpe Cafe Indie
11 Hull Adelphi
12 Leeds Hyde Park Book Club
13 Huddersfield Parish
14 Blackpool Bootleg Social
16 Liverpool Jimmy's
17 Manchester YES (Basement)
18 Sheffield Sidney and Matilda
19 Nottingham Bodega
20 Stoke Sugarmill
22 Birmingham Sunflower Lounge
23 Norwich Voodoo Daddy's
24 Cambridge Portland Arms
25 Bedford Esquires
26 Cardiff Clwb Ifor Bach
28 Bristol Rough Trade
28 Bristol Crofters Rights
29 Oxford Jericho Tavern
30 Reading Face Bar
31 Southampton Heartbreakers
APRIL
1 Brighton Prince Albert
3 Tunbridge Wells Forum
4 Margate Elsewhere
5 Guildford Boileroom
6 London Brixton Windmill
Read More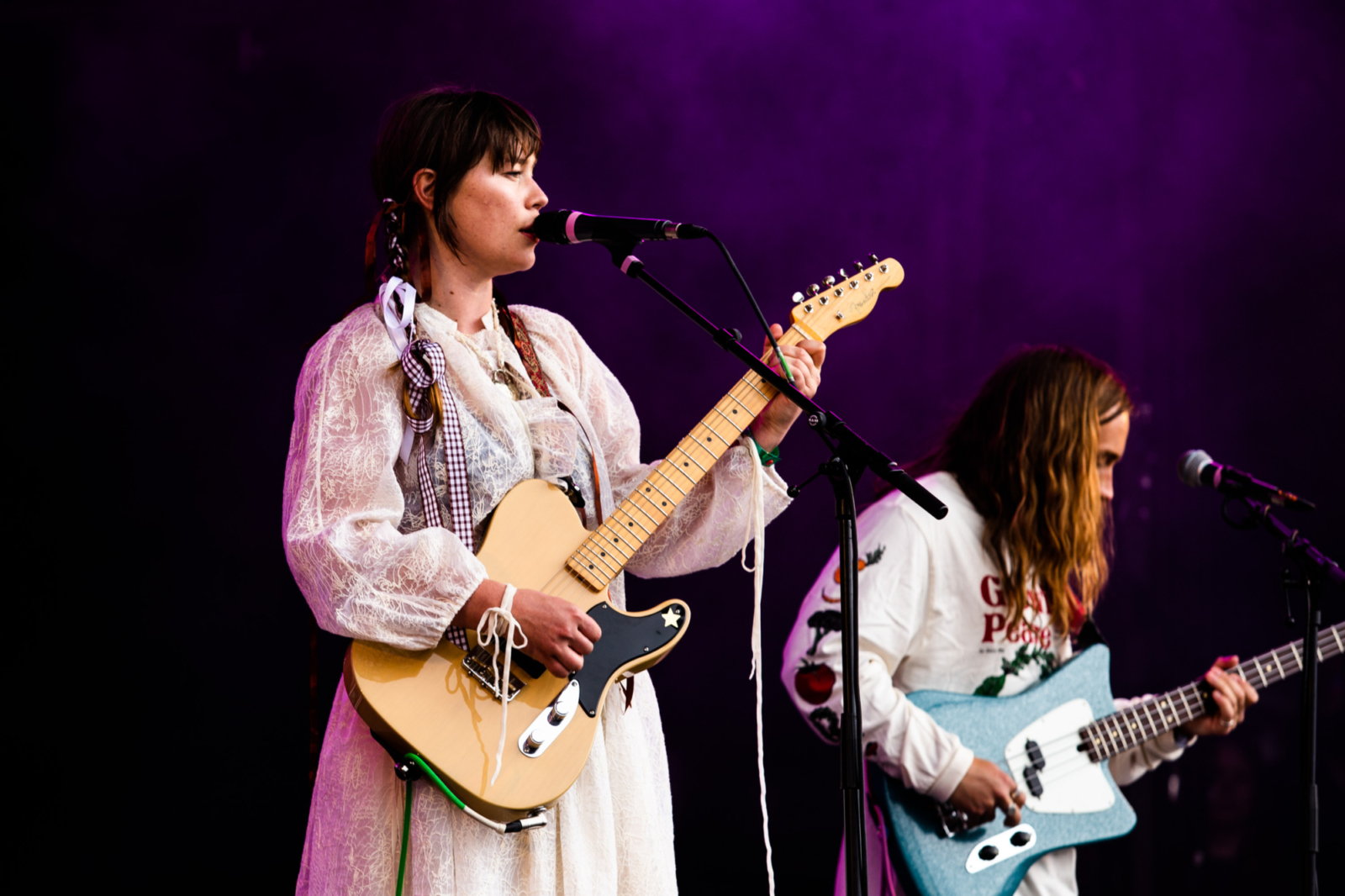 Supported by the festival's ESNS Exchange programme, revisit performances from some of the event's standout names.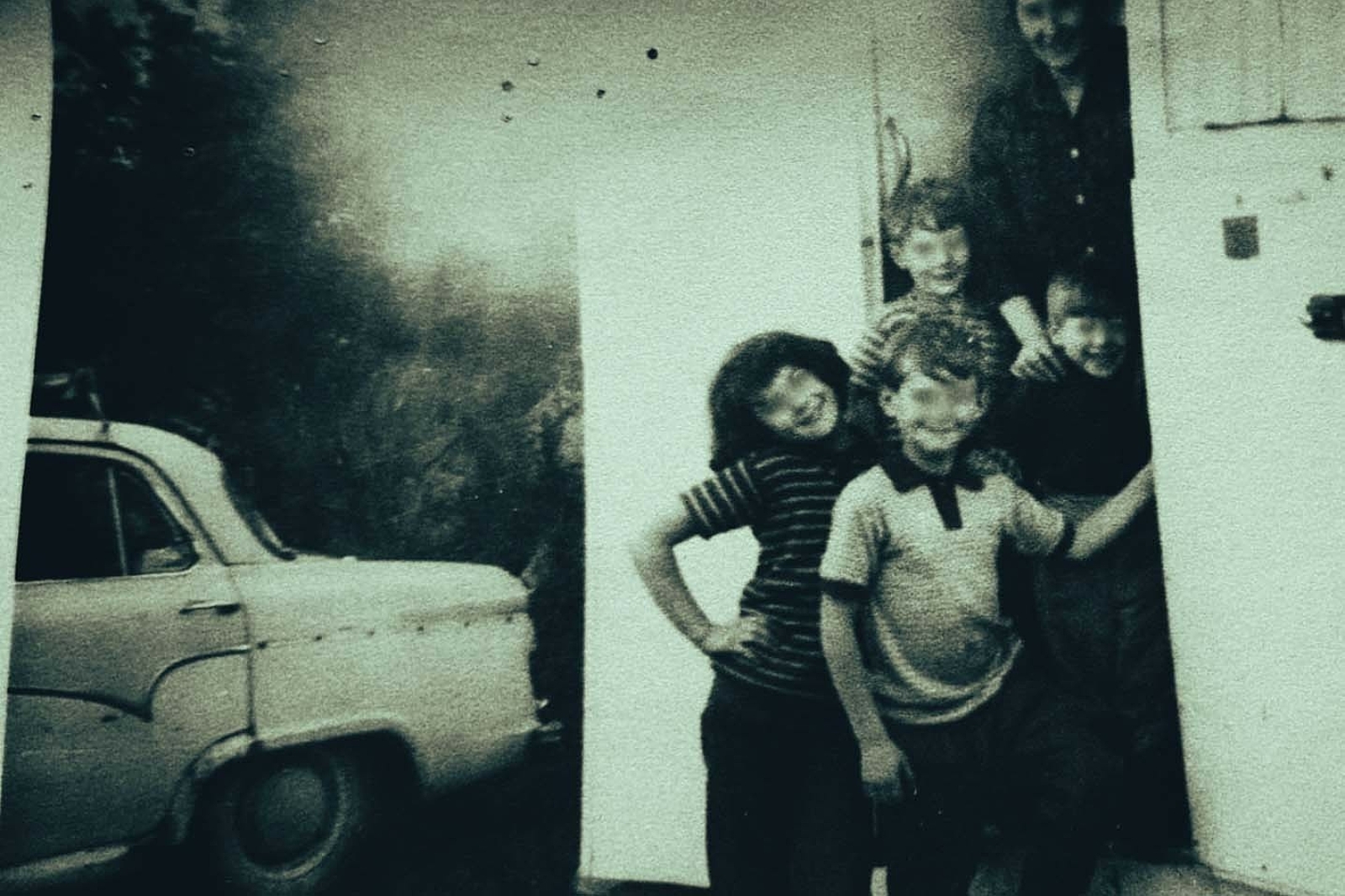 Their debut EP 'Gransha' is out now!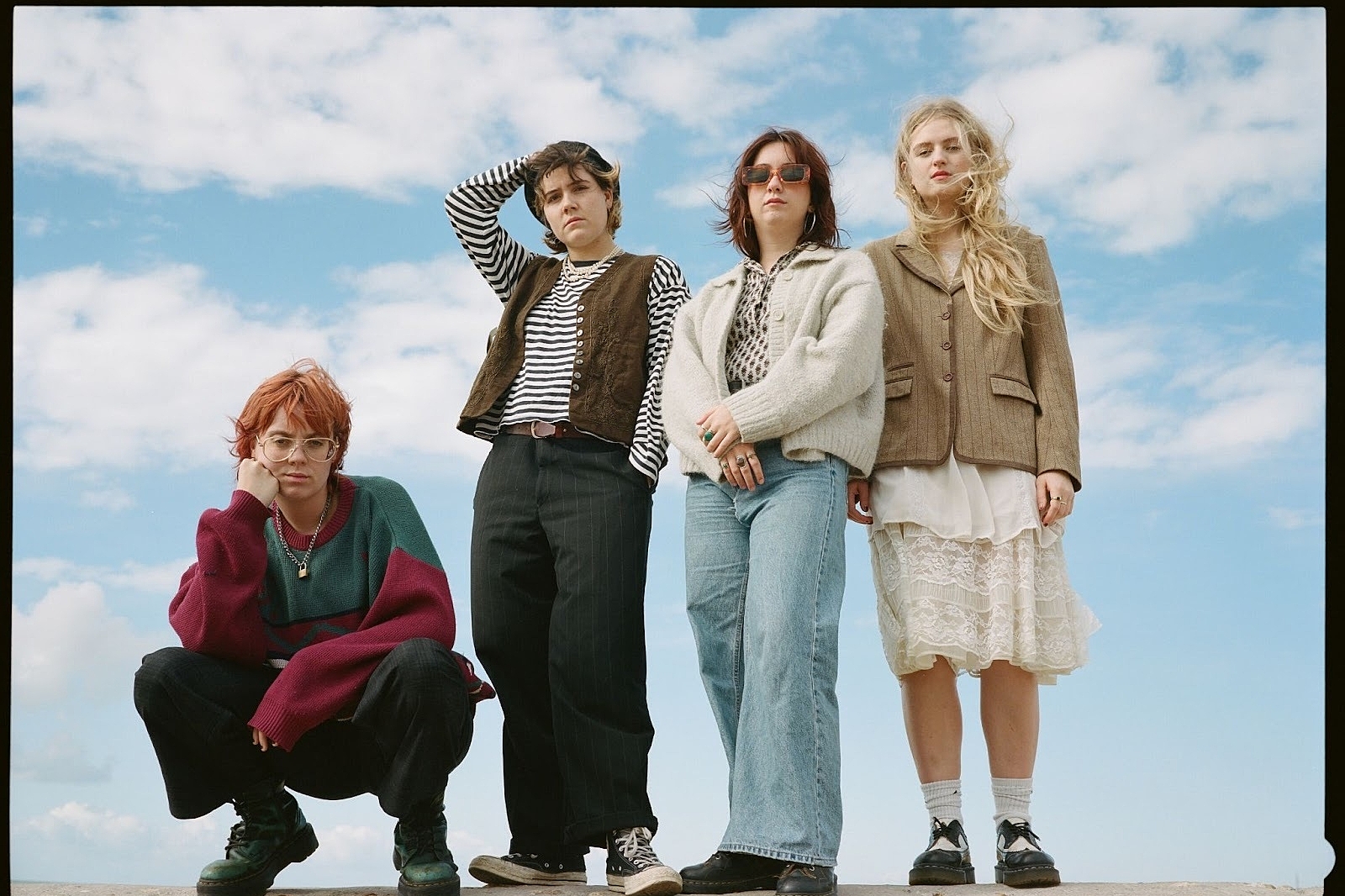 DIY's essential, weekly (ish) guide to the best new music.