Watch footage of Frank Ocean's first show in three years
The singer performed at NorthSide Festival in Denmark last night (9th June).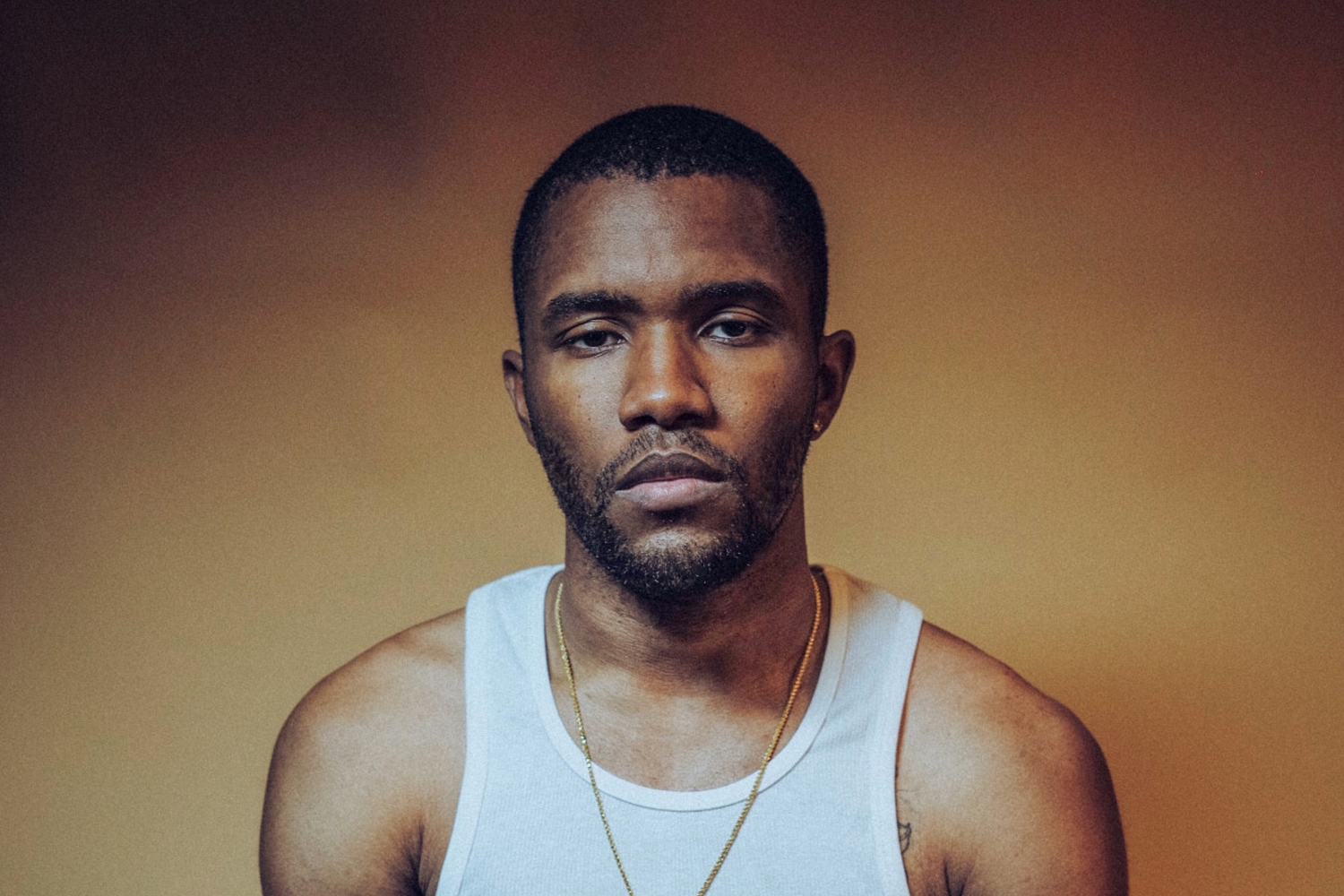 After cancelling a slew of festival appearances recently, Frank Ocean finally played his first show in support of last year's 'Blonde' and 'Endless' albums - and his first at all in three years - last night (9th June).The singer headlined the NorthSide event in Aarhus, Denmark, playing cuts from both records, alongside recent singles and a pair of contributions from 2012's 'channel ORANGE'.Performances at Hangout and Sasquatch! festivals in the US were cancelled, alongside a slot at Primavera Sound in Barcelona, all due to "production issues beyond his control," but the tour finally kicked off last night, and is set to continue this weekend at Parklife in Manchester.The NorthSide set saw Chris Breaux give live debuts to 'Blonde' cuts 'Solo', 'Ivy', 'Self Control' and more, alongside recent singles 'Biking' and 'Chanel'.View the NorthSide setlist and see clips from the set below.Pretty Sweet Solo Chanel Lens Biking In Here Somewhere Commes Des Garcons Good Guy (Unreleased Freestyle)/Self Control Wither Close to You Rushes To Higgs Ivy Thinking Bout You Nights Pink+White Pyramids Futura Free Nikes
Featuring James Blake, Romy, Marika Hackman, yeule and more.