News
Gauche sign with Merge, share 'Conspiracy Theories'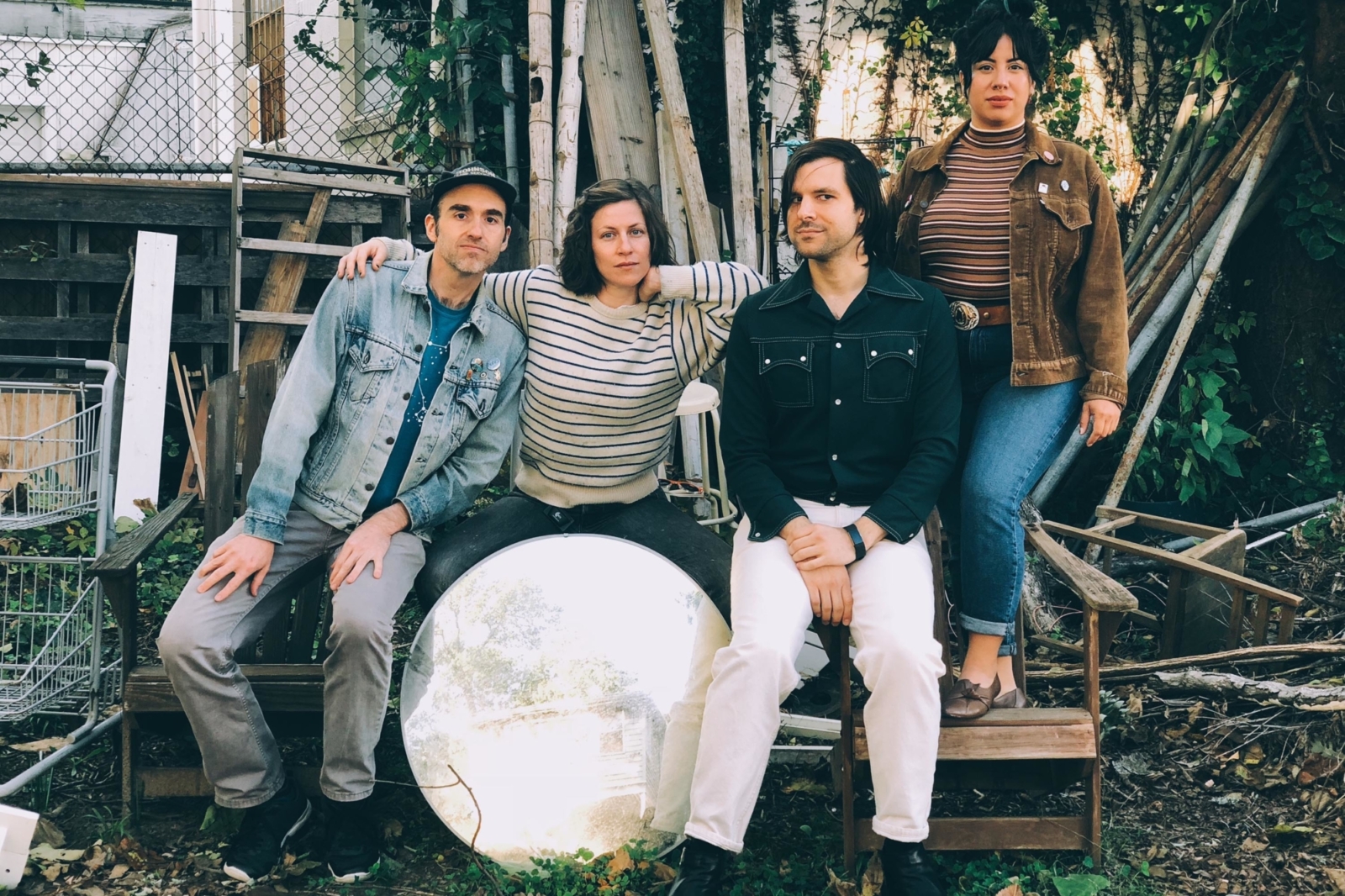 There's a full-length album on the way.
Washington, DC band Gauche have announced they've signed to Merge - and shared a new video for track 'Conspiracy Theories'.
The band, who feature Mary Jane Regalado of Downtown Boys and Daniele Yandel of Priests alongside Jason P Barnett and a "rotating cast of friends and collaborators", say they're "really excited" about their new home.
"We're really excited to be working with Merge. It is such an esteemed label, but still totally independent, and almost in our backyard. It feels really good to have the support and the freedom from Merge to make videos and record more music, which is what we love to do."
Watch the video for 'Conspiracy Theories' below.
Read More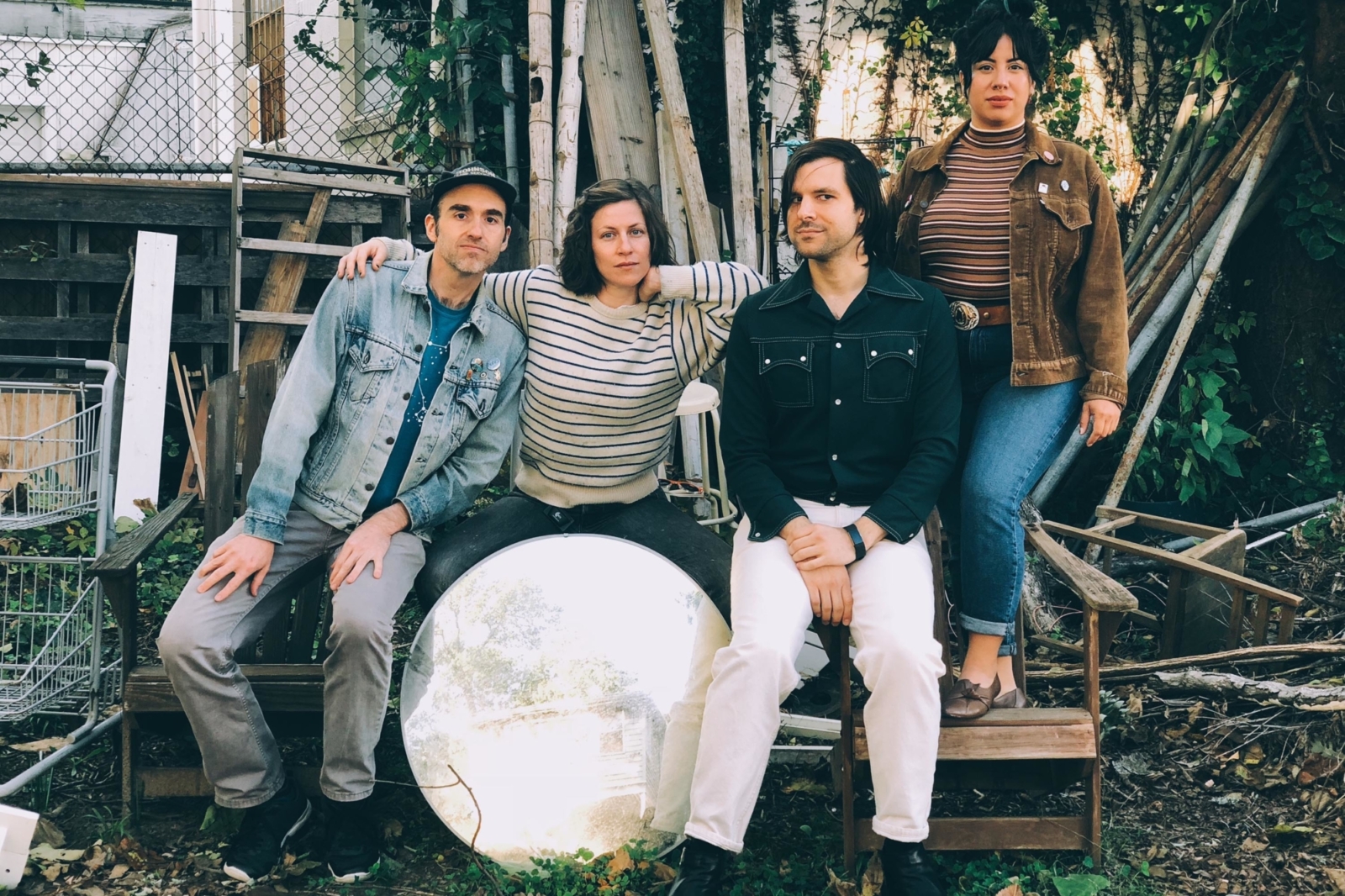 The track is taken from their recently released record, 'A People's History of Gauche'.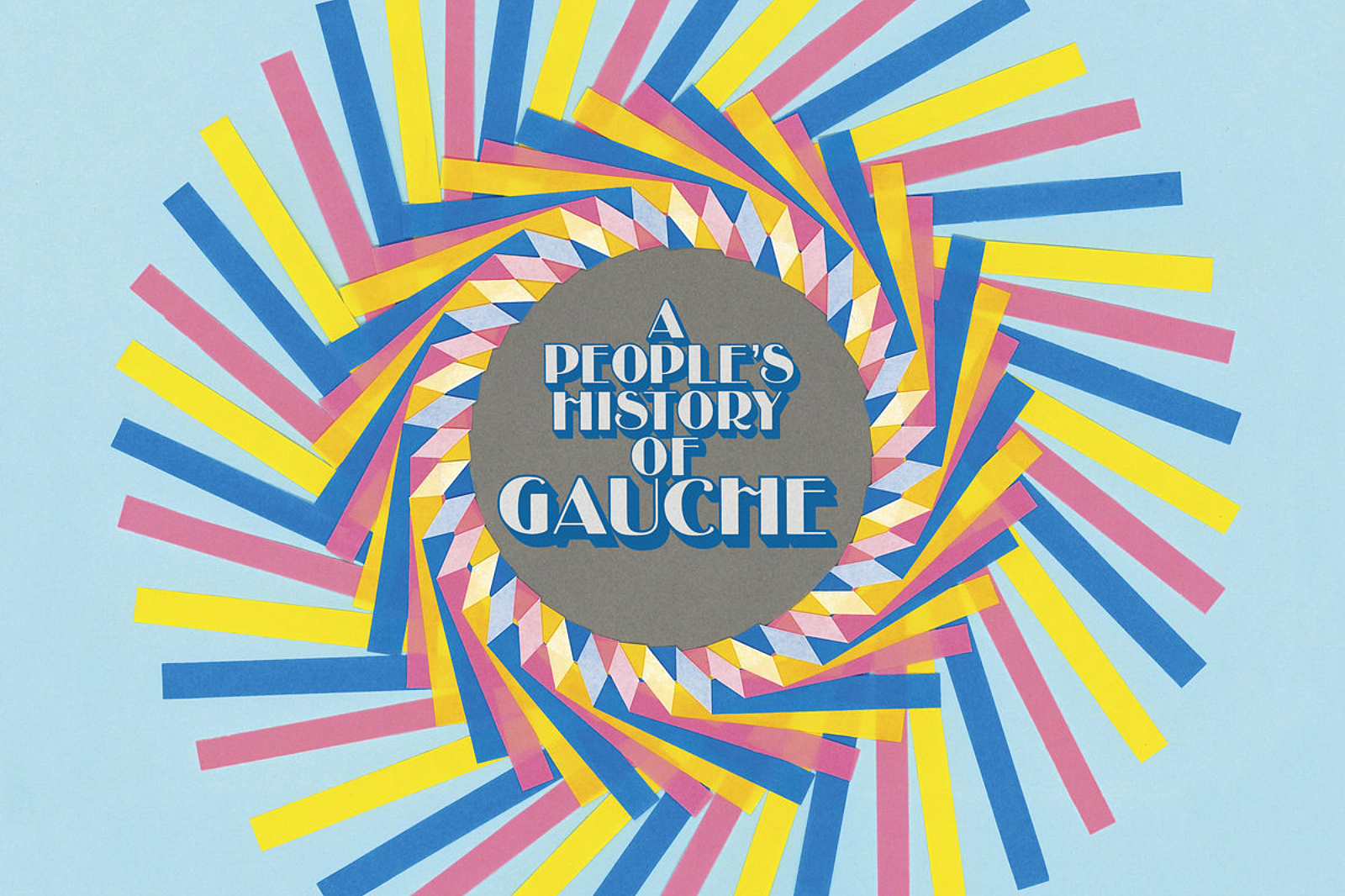 Gauche take no issue with exposing some of the less desirable features of modern life.