Gerard Way drops driving new solo single 'Here Comes The End'
A little nugget to see MCR fans through until next summer!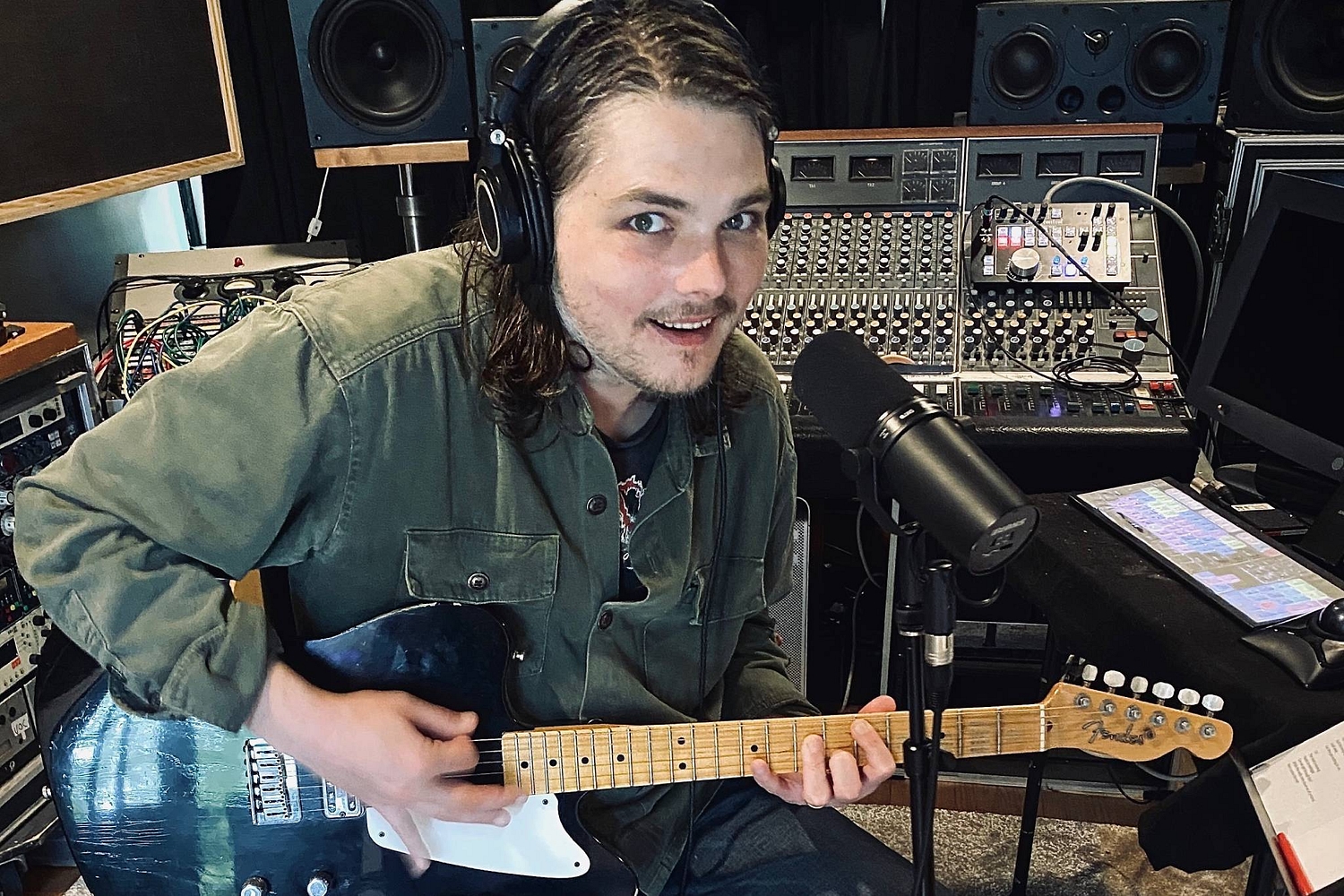 It's been a rollercoaster 2020 for My Chemical Romance fans, but while the MCR-my might have to wait another year until they get the band back together, Gerard Way has offered up a solo nugget by way of an interim treat.
'Here Comes The End' (featuring Judith Hill) arrives as part of the soundtrack for The Umbrella Academy's second season and, much like the frontman's excellent 2014 LP, draws on '90s Britain to produce a Primal Scream-recalling, jangly gem.
"I was originally inspired to write this track when series one of 'The Umbrella Academy' was being shot. By the time I finished it 2020 was in full swing, the world had taken a profound turn and the song was finished in a surreal new reality," says Gerard of the release.
And with its lyrics of "The clock is moving/ Hands to midnight/ Can we get through this?/ While the walls come down we all pretend/ Here comes the end", it doesn't take a multi-million selling emo genius to see where he's drawn some latter-day inspiration from.
Season two of the series - inspired by Gerard's comic books of the same name - will land on Netflix on 31st July, and you can listen to 'Here Comes The End' below now.
Read More
Featuring James Blake, Romy, Marika Hackman, yeule and more.