Kills Birds unleash new track 'Rabbit'
It's the opening track of new album 'Married'.
Photo: Cheryl Georgette
With their second album 'Married' due for release on 12th November, Kills Birds are sharing the ferocious opening track 'Rabbit'.
Recorded at Dave Grohl's Studio 606 by invitation of the man himself, vocalist Nina Ljeti explains, "Lyrically, 'Rabbit' is about the experience of being in an abusive relationship with a powerful person. To be with someone who was praised by the public, but hurt you (and others) in private really eviscerates your self worth. There's nowhere to turn for help. Like many people who share this experience, this particular relationship defined the majority of my young adulthood, and I'm still dealing with the emotional consequences of it."
Guitarist Jacob Loeb continues, "'Rabbit' was the first song written for the new album. Despite being one of the harder hitting songs on the record, it was originally written on an acoustic guitar at Nina's house. The goal was for the chorus to have an almost disorienting quiet/loud dynamic which really came to life when we plugged in and all practiced it for the first time. We tried to make the chorus start so quietly that the listener feels like something went wrong with their speaker and has to kind of lean in to hear Nina singing before the repetition of 'how could I?' abruptly and violently re-enters, startling them and making the emotion visceral."
Check it out now below.
'Married' Tracklisting:
1. Rabbit
2. Cough Up Cherries
3. Natalie
4. Glisten
5. Reasoning
6. Offside
7. Woman
8. PTL
9. Good Planning
10. Wallowing
11. Married
Read More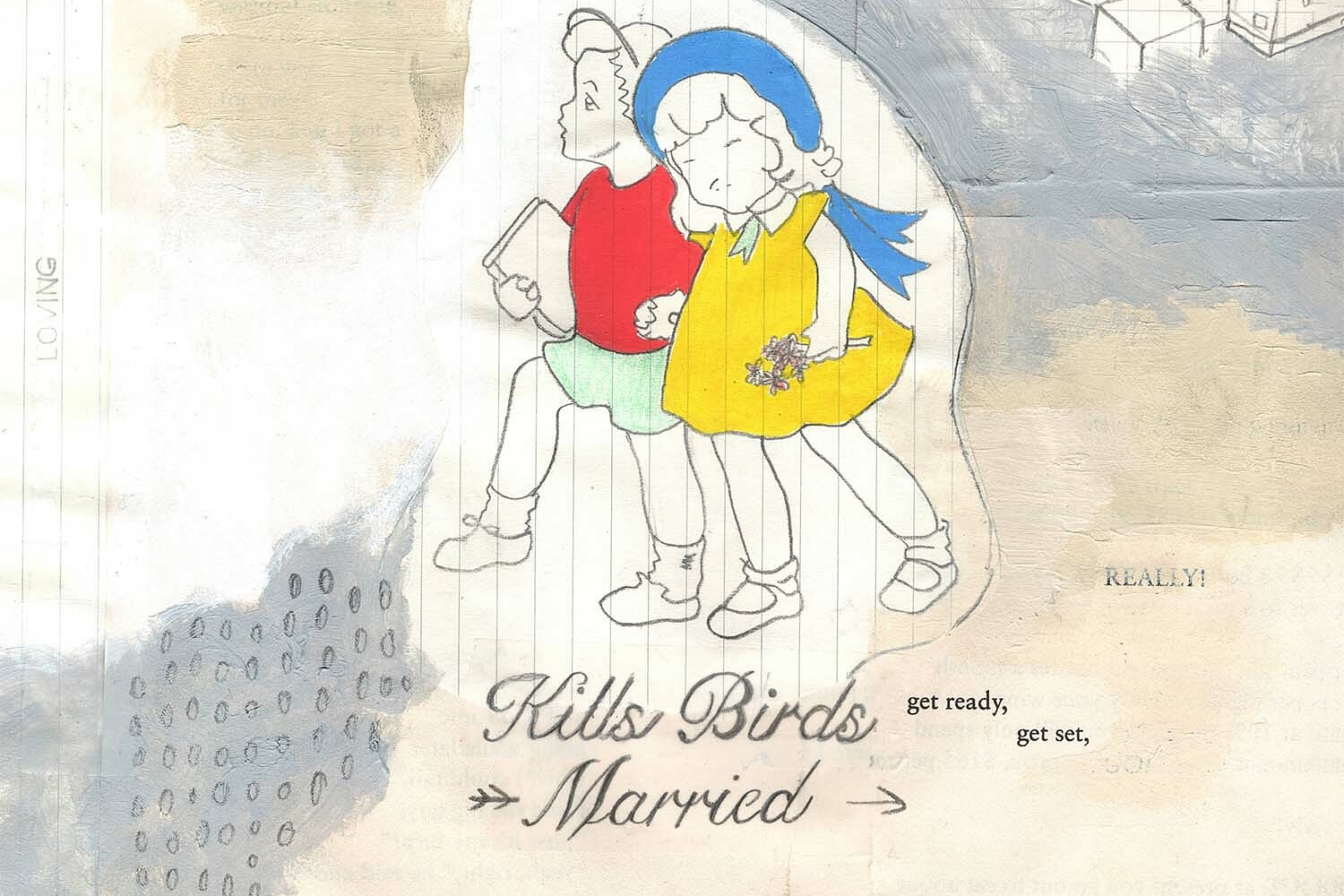 4 Stars
The group unleash the spirit of punk with sharpshooting smarts.
10th November 2021, 7:55am
Popular right now
Featuring King Gizzard & The Lizard Wizard, IDLES, Tkay Maidza, Sleater-Kinney and more.