Laura Jane Grace drops surprise EP 'At War With The Silverfish'
"These are songs of late night madness and loneliness, orphan songs that came wandering in looking to feed like insects."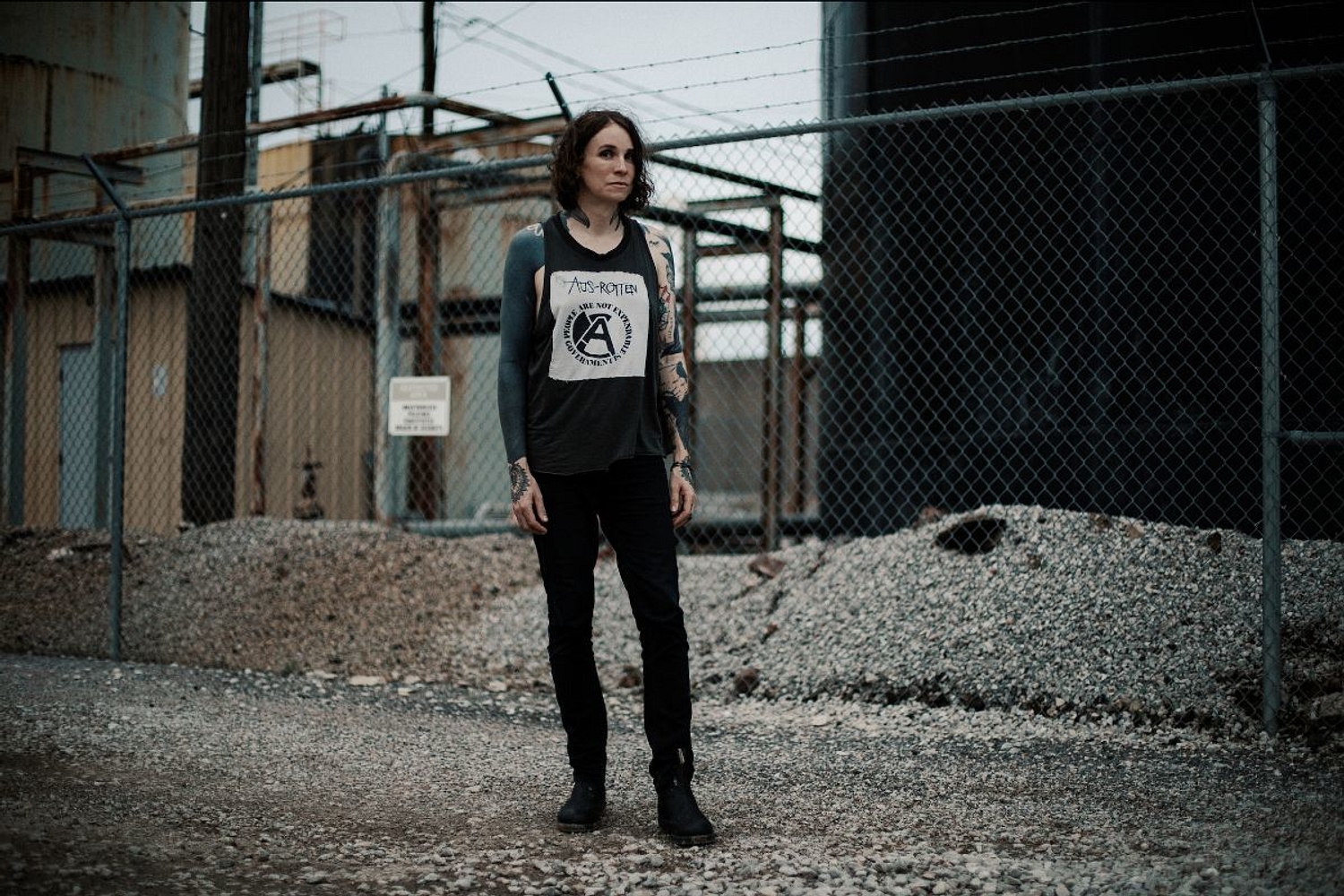 Surprise!
Laura Jane Grace has shared new seven-track EP 'At War With The Silverfish'.
Half recorded at Laura's TinyQuietStudio in Chicago, IL and half recorded at Electric Eel in St. Louis, it follows last year's solo album 'Stay Alive'.
"These are songs of late night madness and loneliness, orphan songs that came wandering in looking to feed like insects," Laura says. "I've learned that if you share your experience with good intentions that the universe will always surprise you with abundant return. Every song is an act of faith; you don't necessarily know why you're singing it other than you know you've got to sing it."
Have a listen now.
'At War With The Silverfish' EP Tracklisting:
1. Three of Hearts
2. Lolo 13
3. Long Dark Night
4. Electro-Static Sweep
5. Day Old Coffee
6. Smug FuckFace
7. Yesterday Pt. II
Read More
Featuring James Blake, Romy, Marika Hackman, yeule and more.