LCD Soundsystem's Beach Vibes festival has been cancelled
The Mexican event was due to run in January 2017.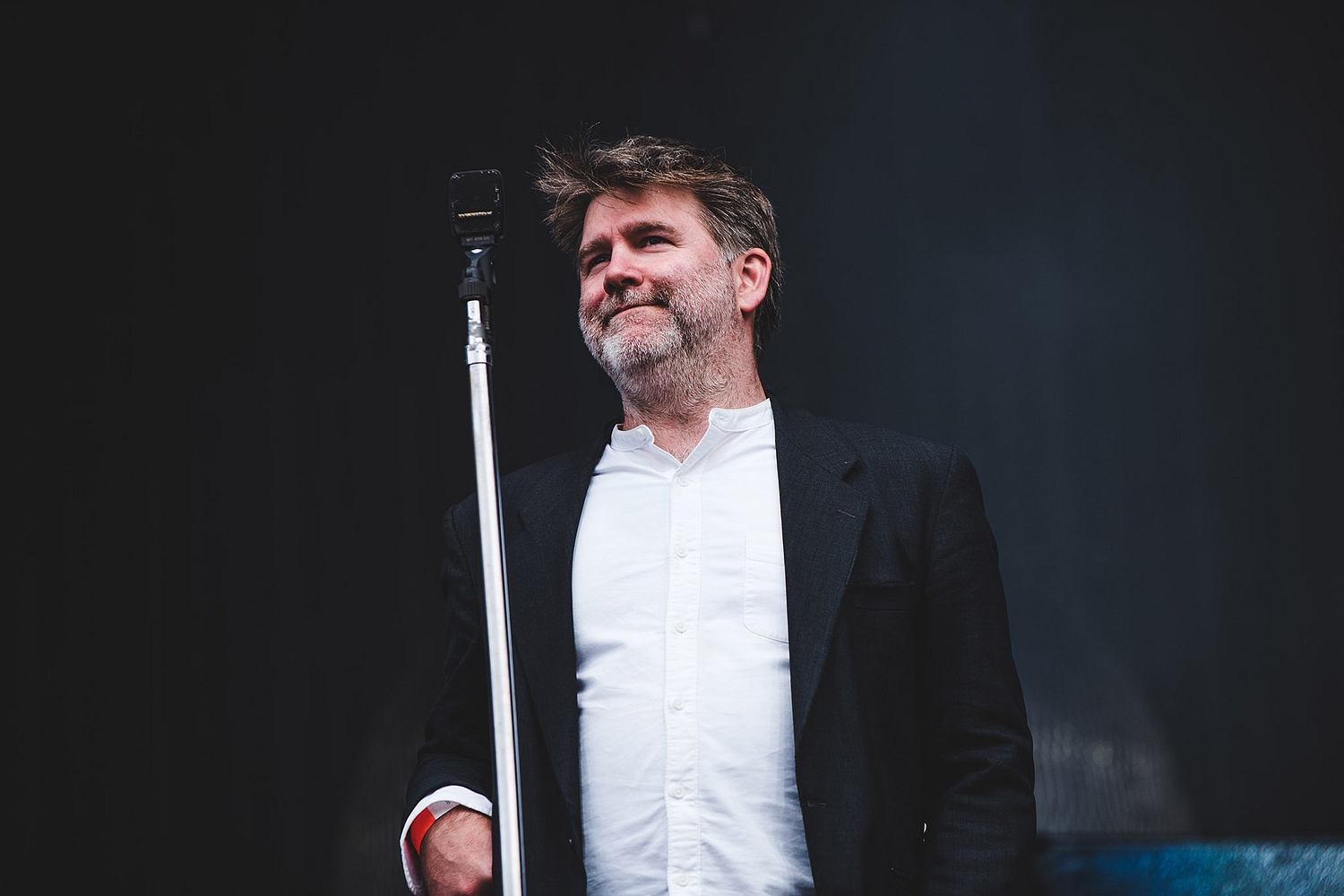 Photo: Ryan Johnston
LCD Soundsystem's Beach Vibes festival, set for January 2017, has been cancelled.
The event, due to run from 27th-29th January in the Yucatan Peninsula in Mexico, was set to feature two headline slots from the curators, as well as sets from Run The Jewels, Hot Chip and more.
In a statement, the organisers said: "The event was not coming together in the way that it was envisioned, and all parties have agreed that putting on an event that is less than 100% would be a disservice to the fans and bands alike. Therefore, cancelling the weekend-long event is in the best interest of all involved."
LCD Soundsystem recently cancelled a Hong Kong gig in November due to "studio scheduling conflicts related to their new album," hinting that the album James Murphy promised in his statement confirming the band's reunion may be coming soon.
Photo: Ryan Johnston / DIY
Read More
Featuring James Blake, Romy, Marika Hackman, yeule and more.