Listen
0171 unveil new single 'Change Nothing'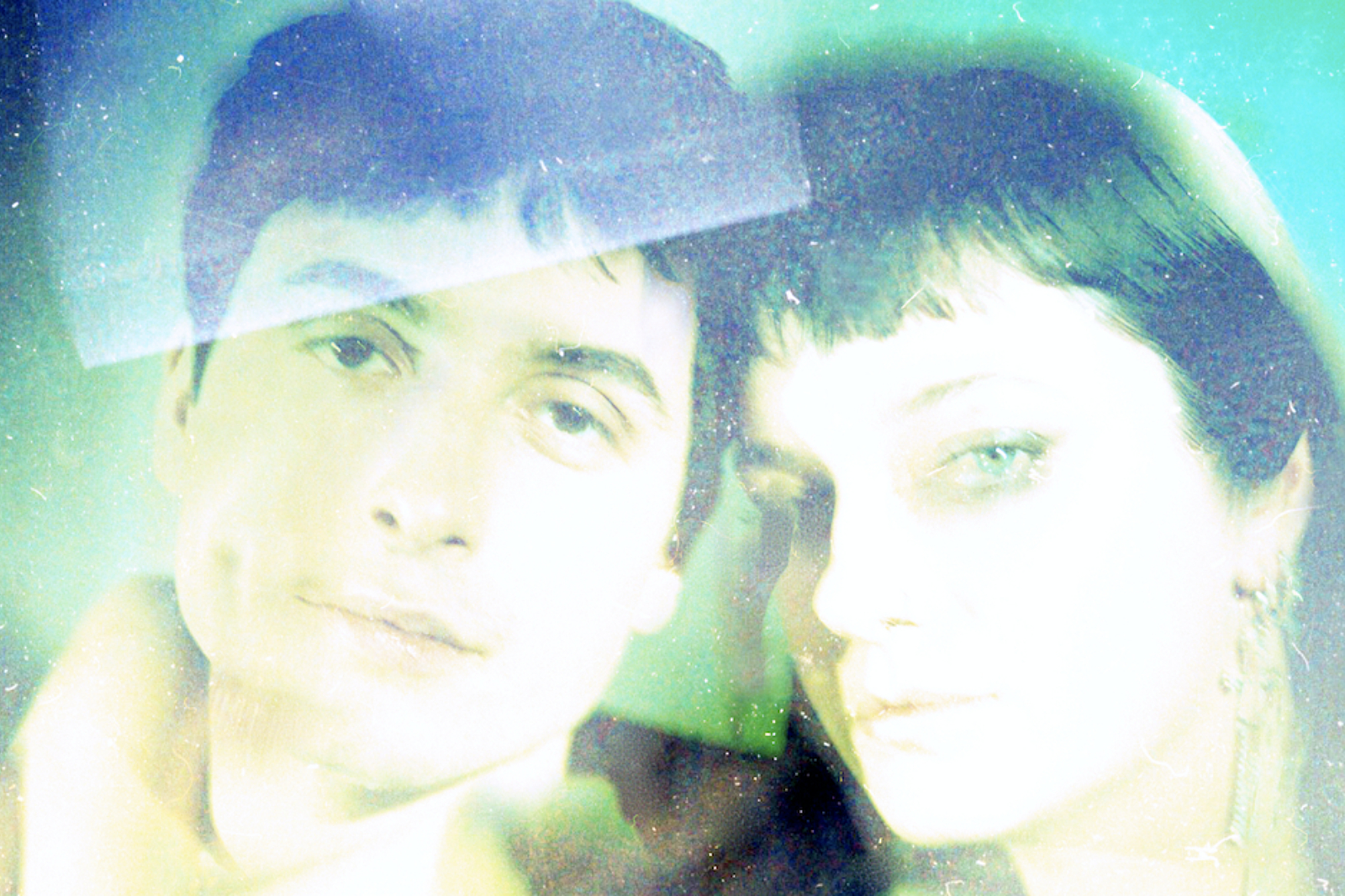 It's the title track from their recently released EP.
Hackney-based pop newbies 0171 - aka producers/singers Joe Bedell-Brill and Georgie Hoare - have shared new single 'Change Nothing', which is the title track of their recently released EP.
"'Change Nothing' is a song for the times you sit staring at a wall, and see days stretched out in an uninspiring line," the duo explain. "But, as with all our music, there's a kind of defiance in it as well. It's you and me versus the sadness. It's you at my side, trying to keep our heads up. The sound is aggressive - the message is not about giving up, it's about shouting in the darkness."
Check out the full EP below.
Read More