Bicep share new track 'Sundial'
It's the final single taken from their upcoming album 'Isles'.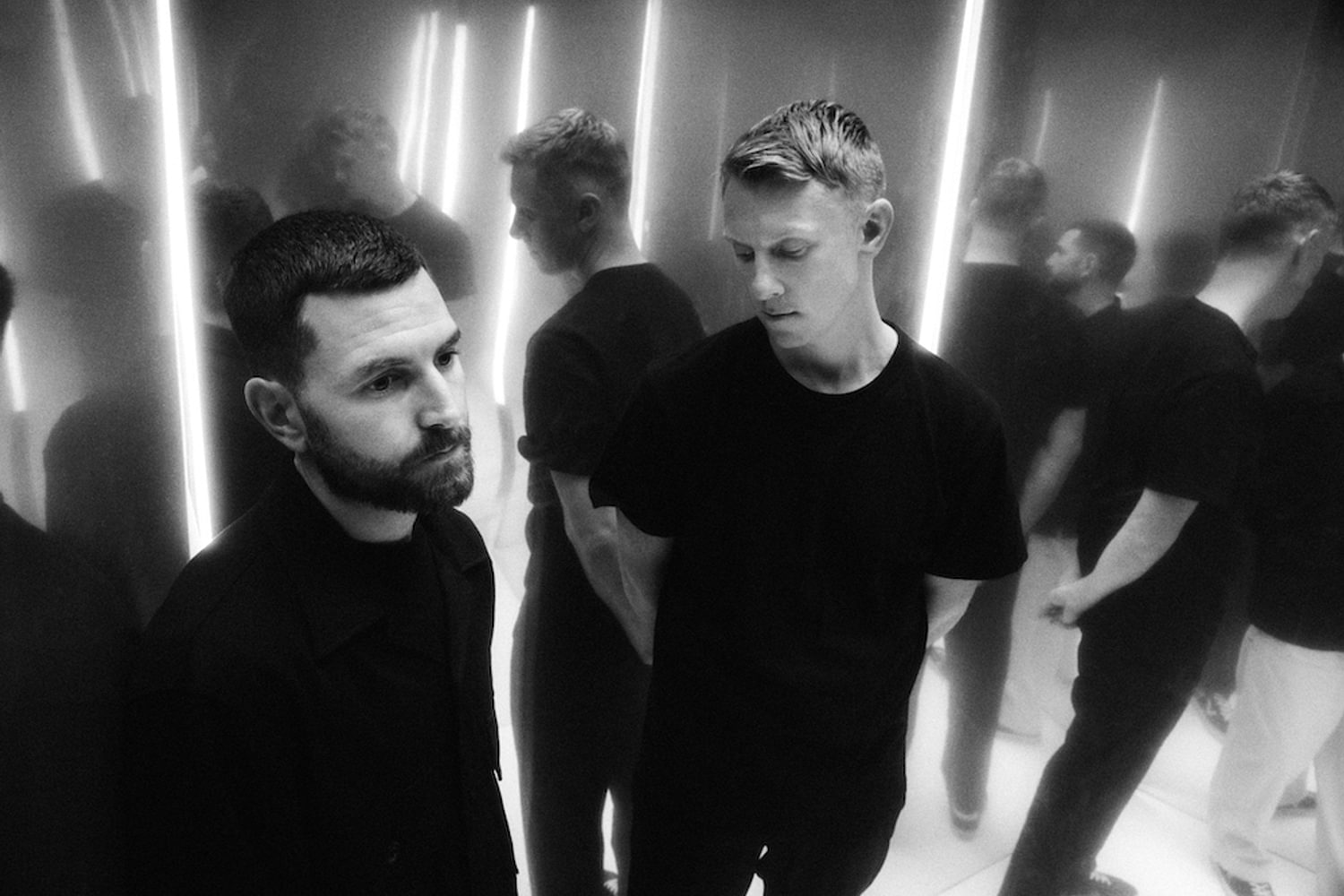 With their highly-anticipated second album 'Isles' landing on 22nd January via Ninja Tune, Bicep are giving us our final teaser in the form of new single 'Sundial'.
Speaking of the track, the duo say, "This is probably one of the simplest tracks on the album, it grew from a faulty Jupiter 6 arp recording. Our trigger isn't working properly and the arp skips notes randomly. This was a small segment taken from a recording of Andy just playing the arp live whilst we were just trying to figure out what was going wrong. We actually loved what it had produced and wrote some chords around it, guided by the feeling of this recording."
Listen to 'Sundial' below.
'Isles' Tracklisting:
1. Atlas
2. Cazenove
3. Apricots
4. Saku (feat. Clara La San)
5. Lido
6. X (feat. Clara La San)
7. Rever (feat. Julia Kent)
8. Sundial
9. Fir
10. Hawk (feat. machìna)
Read More
Featuring James Blake, Romy, Marika Hackman, yeule and more.