Listen
Meadow Meadow offer up new song 'Fireworks'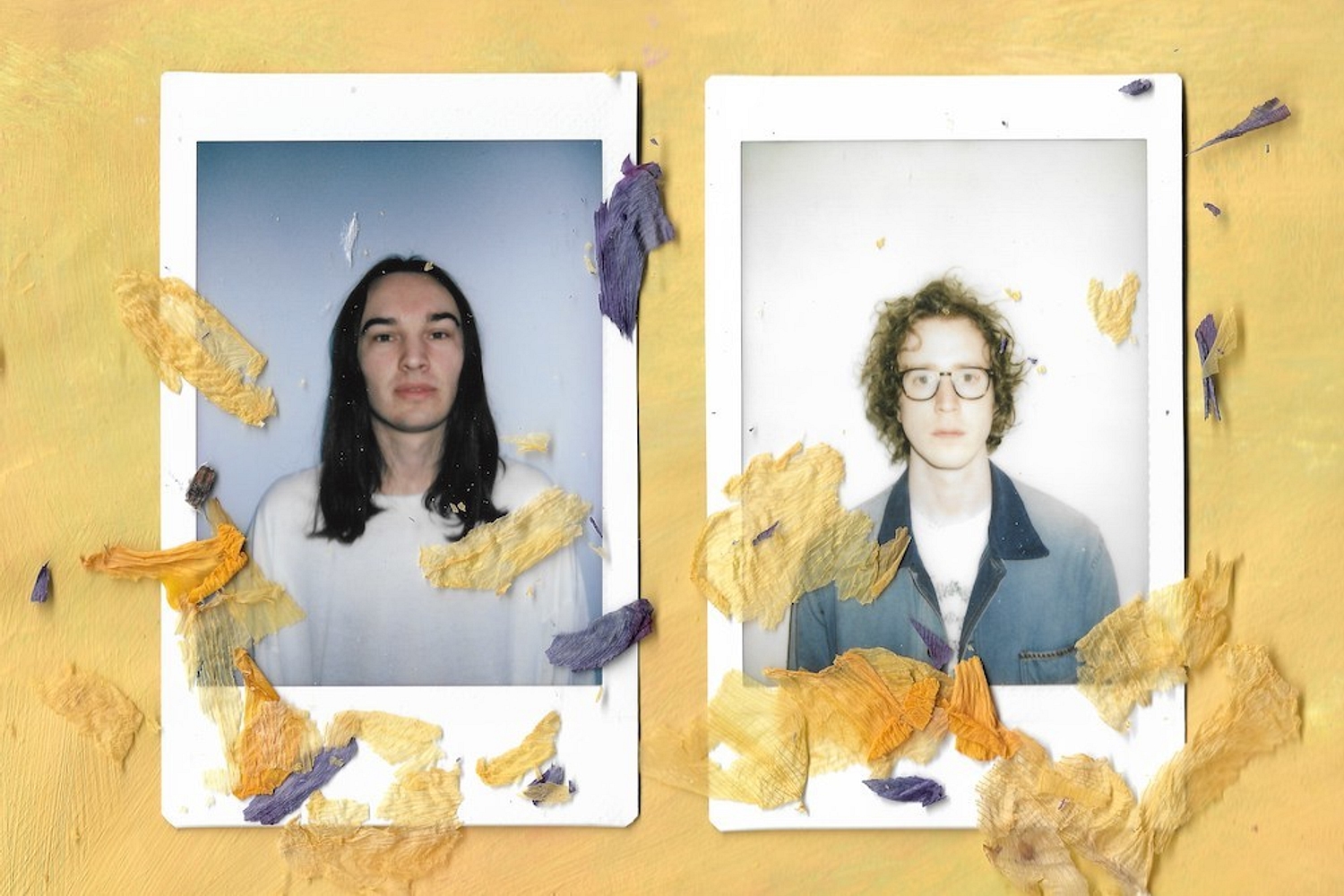 Their self-titled debut EP is set to land later this year.
Made up of former Spring King members Peter Darlington and James Green, Meadow Meadow are sharing their new track 'Fireworks' alongside the news that their self-titled debut EP will be landing on 19th August.
Speaking about new song 'Fireworks', James explains, "With our music I feel that we're creating a parallel universe where both of our experiences come together to form a new perspective or story. This began with 'Fireworks' as it was the first time that we both sang the lead vocal, which has since become an important element for us. It can be nice to write a set of lyrics and hear the other person singing them. It can offer insight and add a new dynamic to the intended message, bringing the words and the experience that lead to the words to life in a new way."
Have a listen to the song and see the full EP track list below.
'Meadow Meadow' EP Tracklisting:
1. Bonzo
2. Fireworks
3. TwoTwo
4. Neberdine
5. Scar
Read More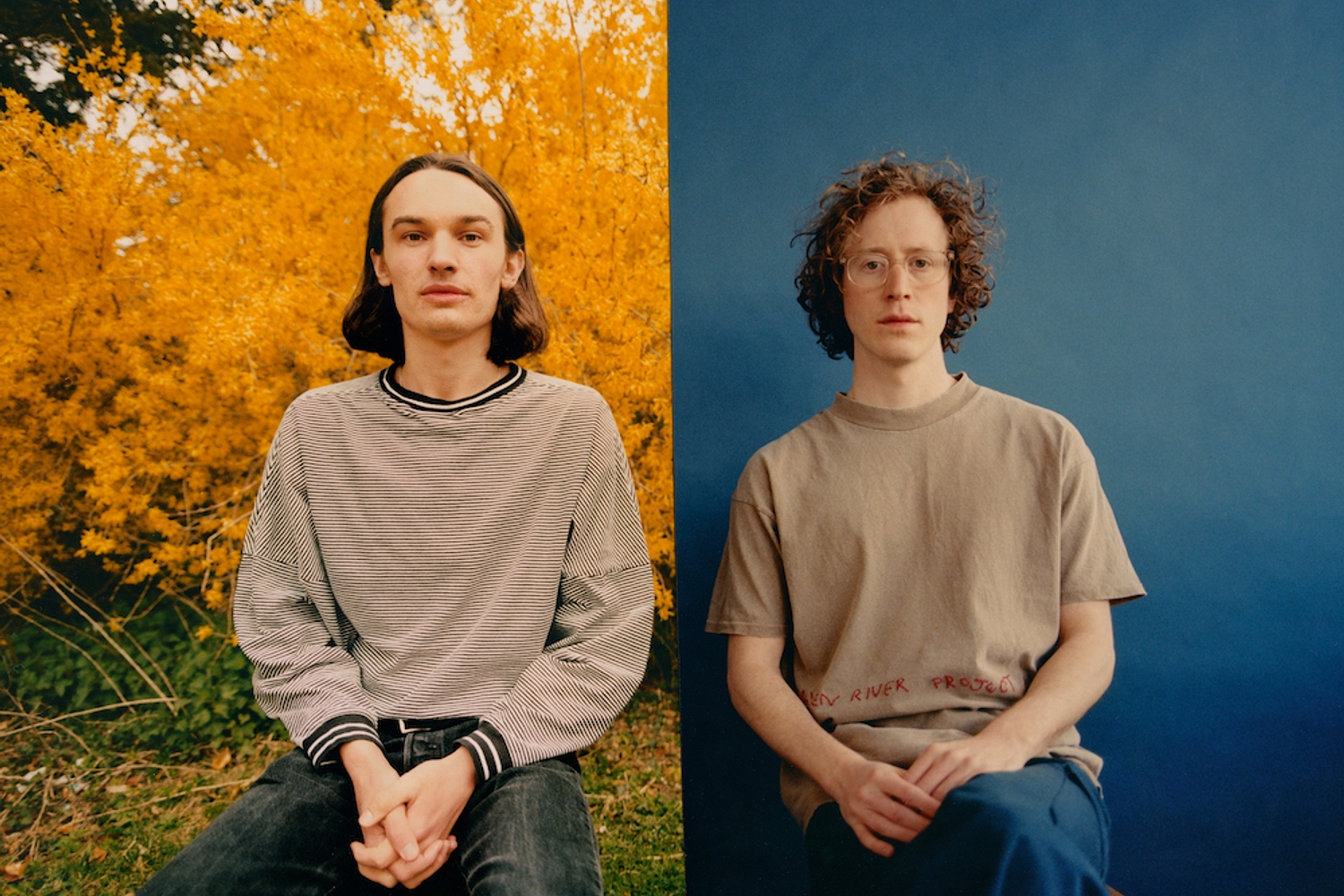 It's the title track of their upcoming EP.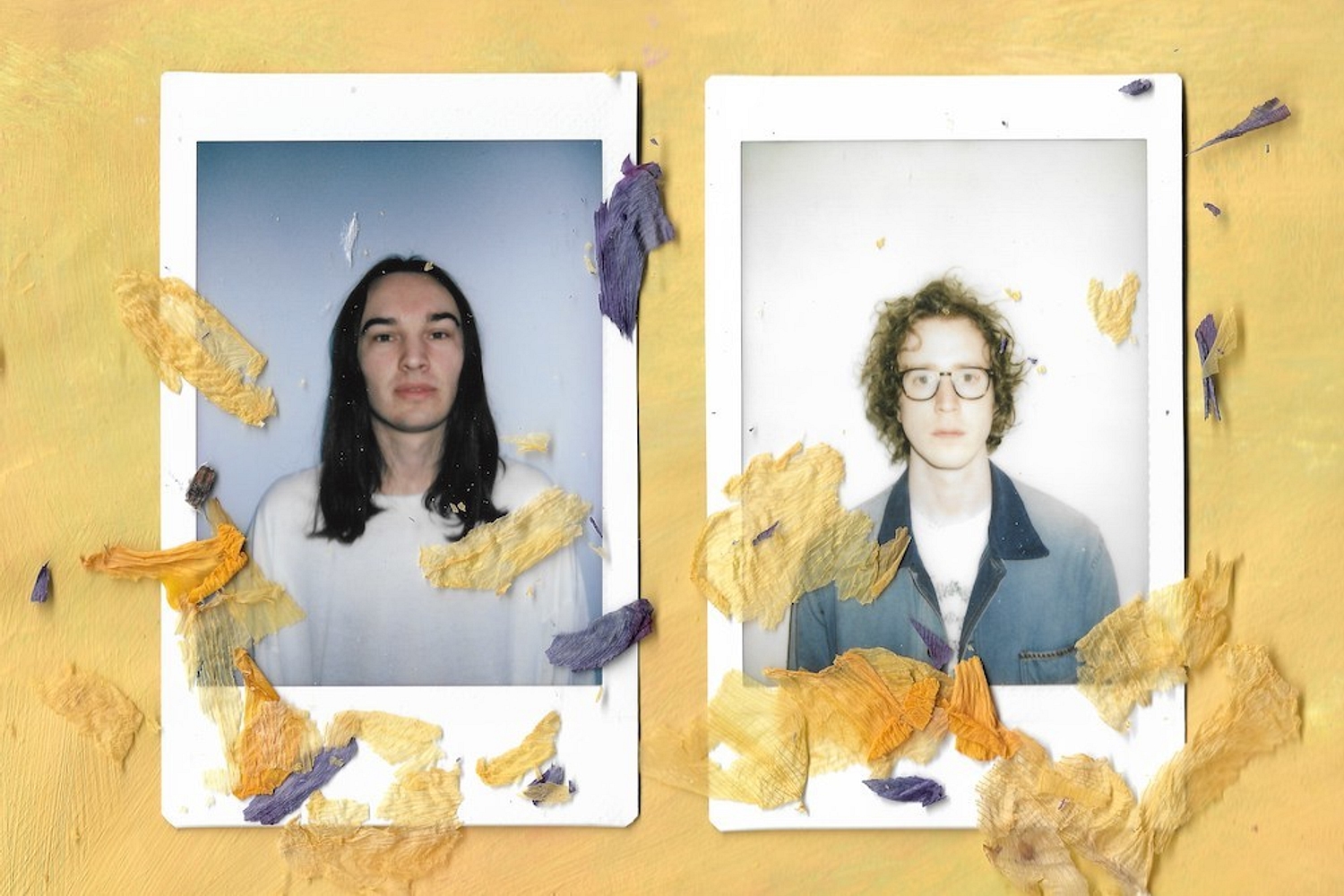 Releasing their debut EP today, meet the Manchester-based duo.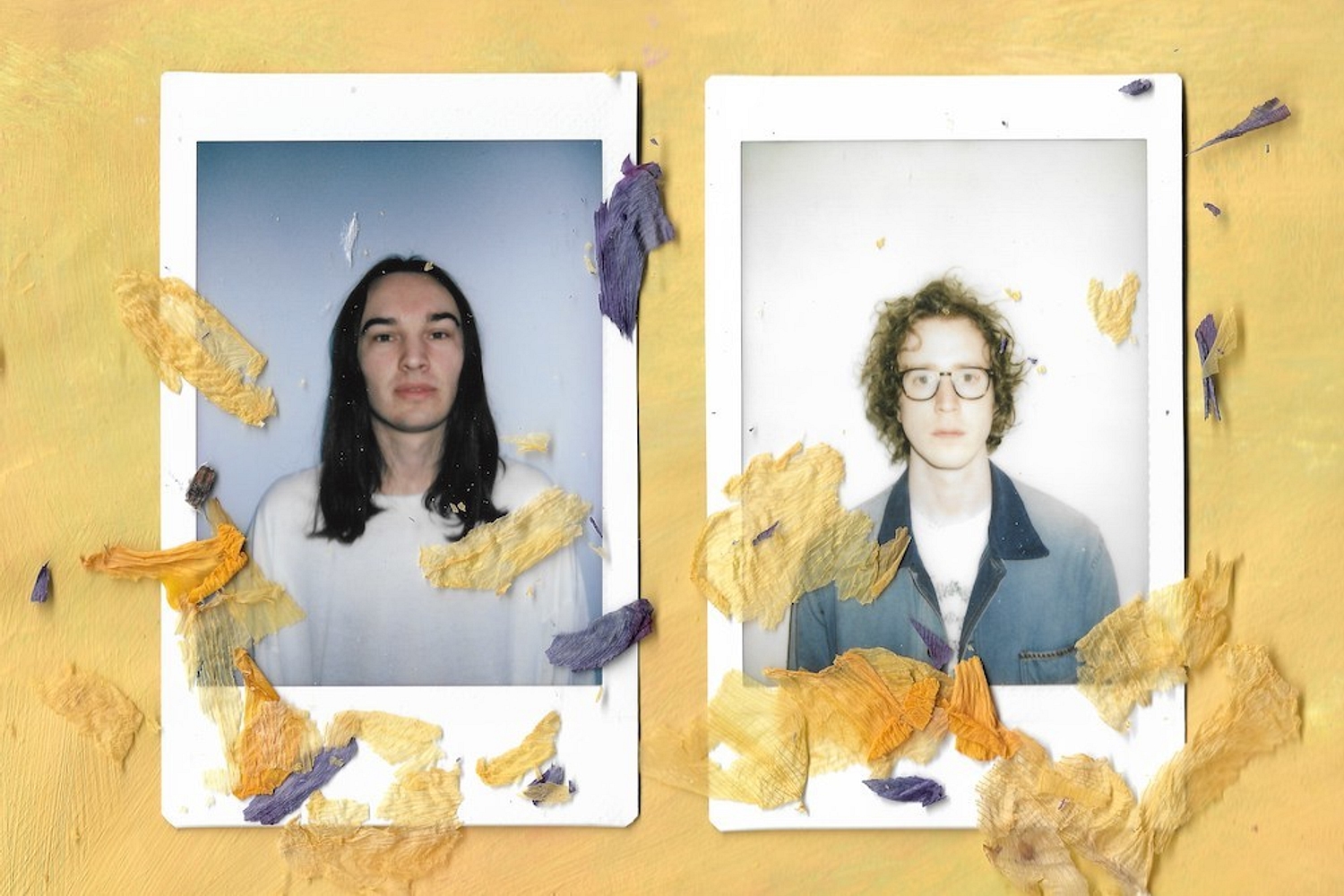 Their self-titled debut EP lands on 19th August!