Listen
Meadow Meadow release new single 'TwoTwo'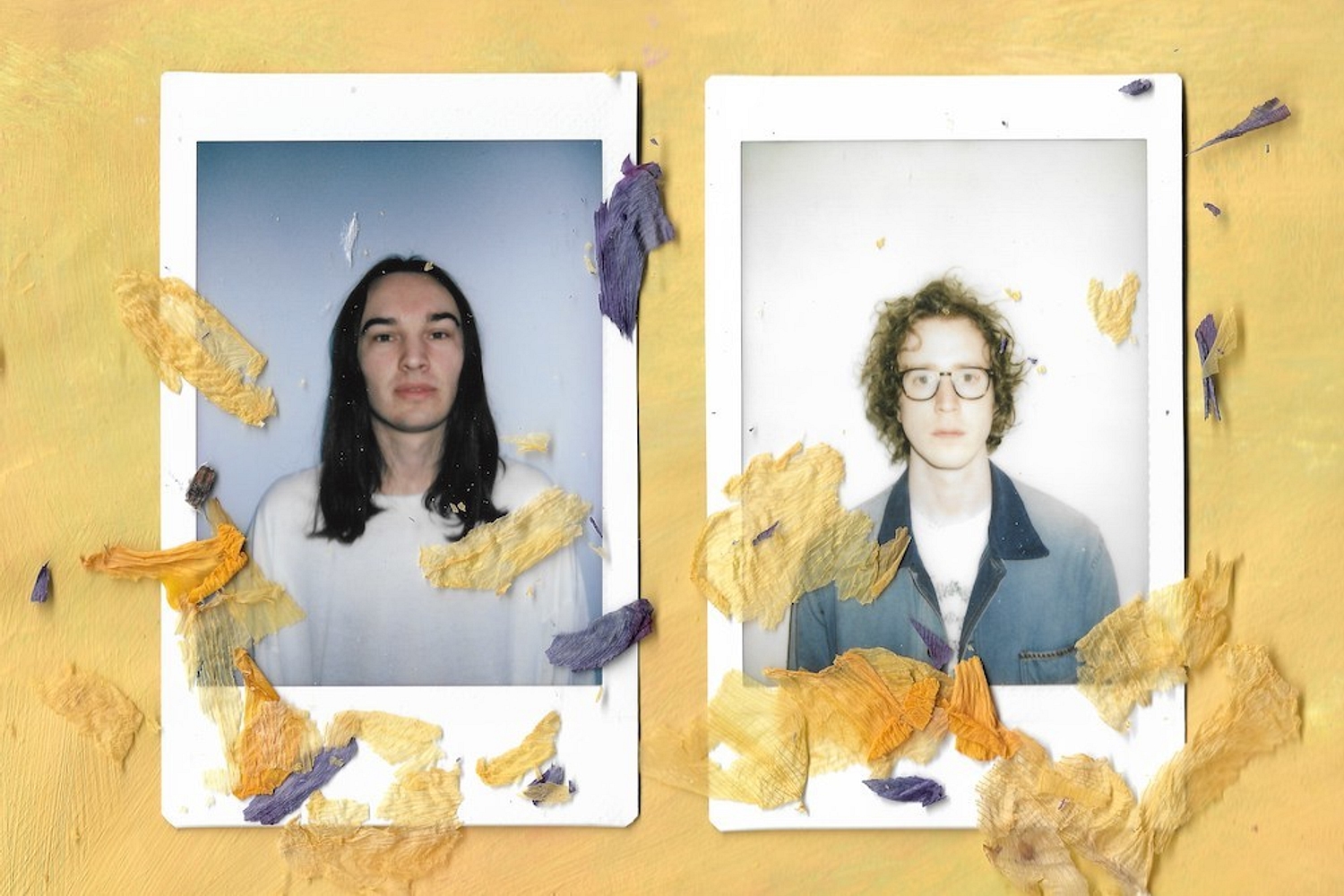 Their self-titled debut EP lands on 19th August!
Made up of former Spring King members Peter Darlington and James Green, Meadow Meadow are sharing their new track 'TwoTwo' ahead of the release of their self-titled debut EP on 19th August.
"'TwoTwo' started life as a scratchy webcam recording of the piano chords which is still the base of the song," the duo explain. "We then added the drums, guitar and some percussion and from there the structure came together. Lyrically, 'TwoTwo' details lost friendships, different paths and anxiety about the future."
Have a listen to the song and see the full EP track list below.
'Meadow Meadow' EP Tracklisting:
1. Bonzo
2. Fireworks
3. TwoTwo
4. Neberdine
5. Scar
Read More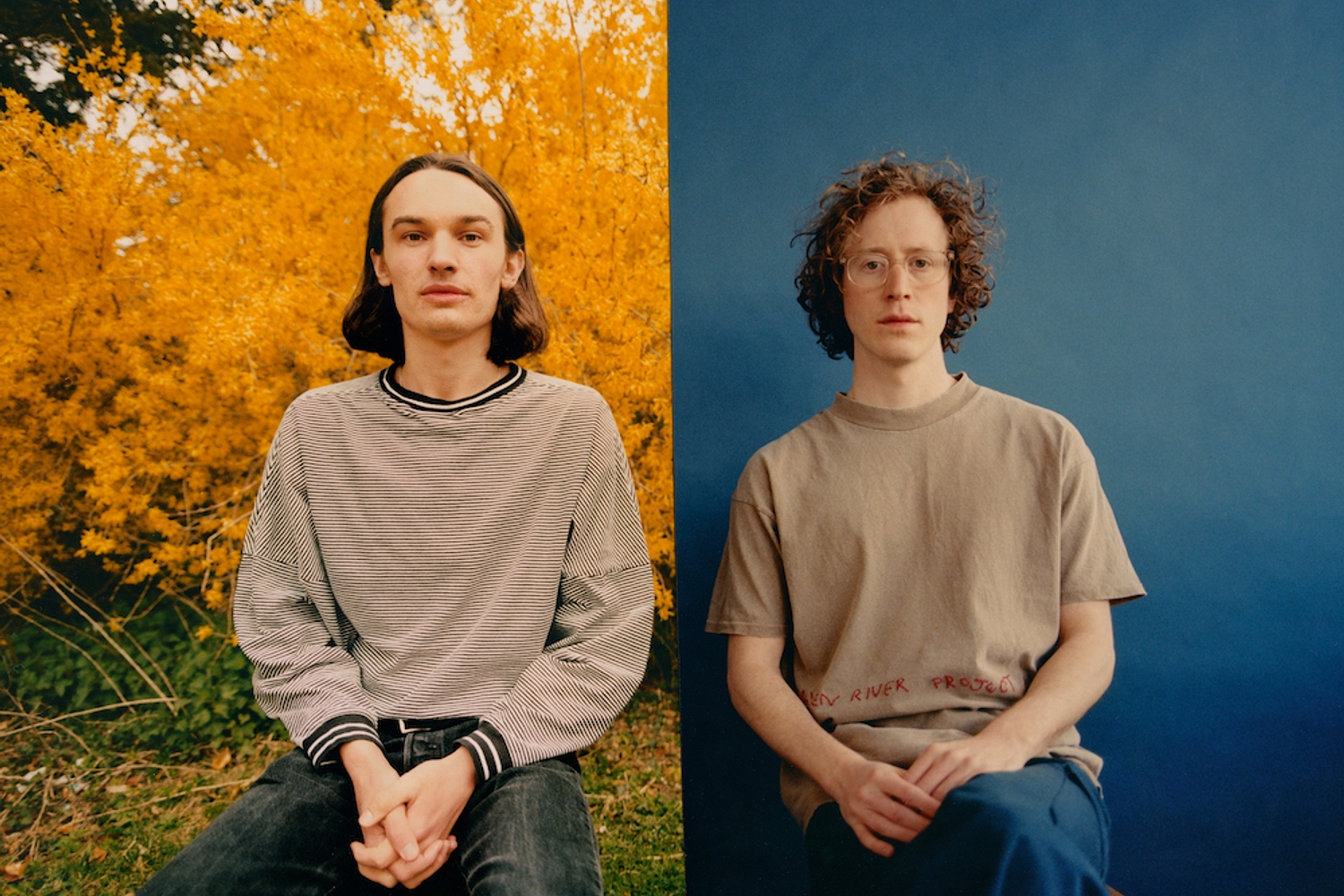 It's the title track of their upcoming EP.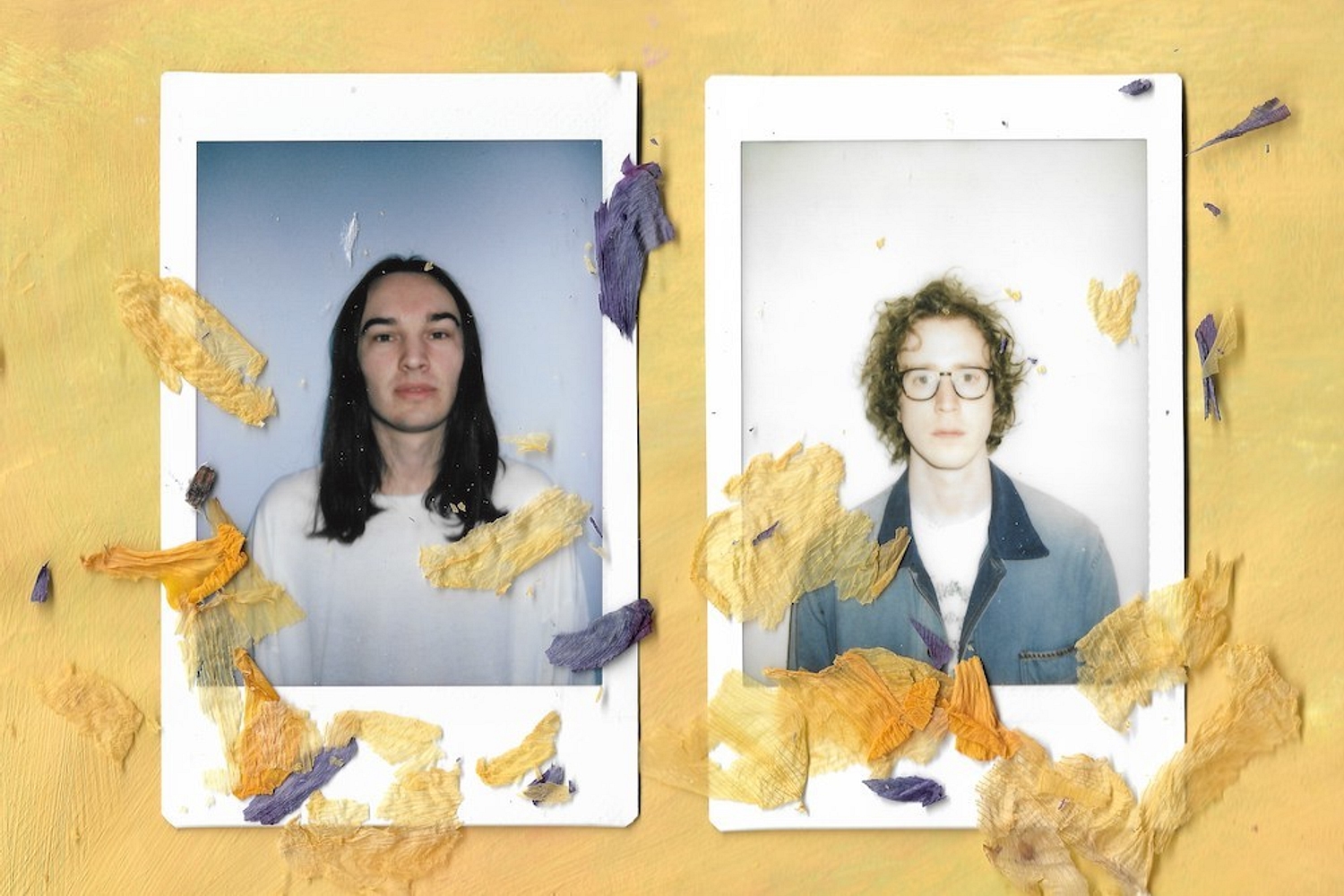 Releasing their debut EP today, meet the Manchester-based duo.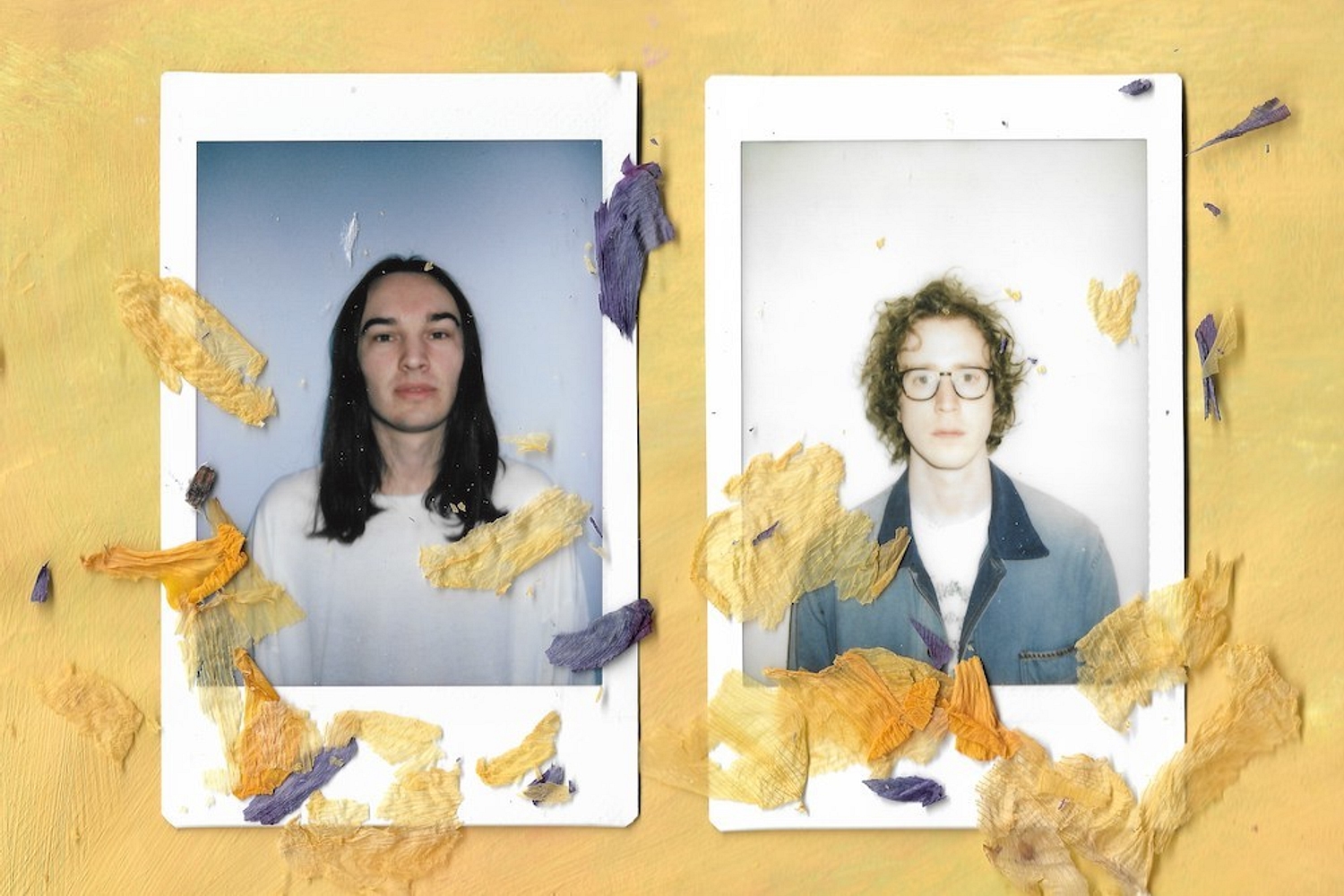 Their self-titled debut EP is set to land later this year.