Watch
Meadow Meadow offer up new song 'Silhouettes'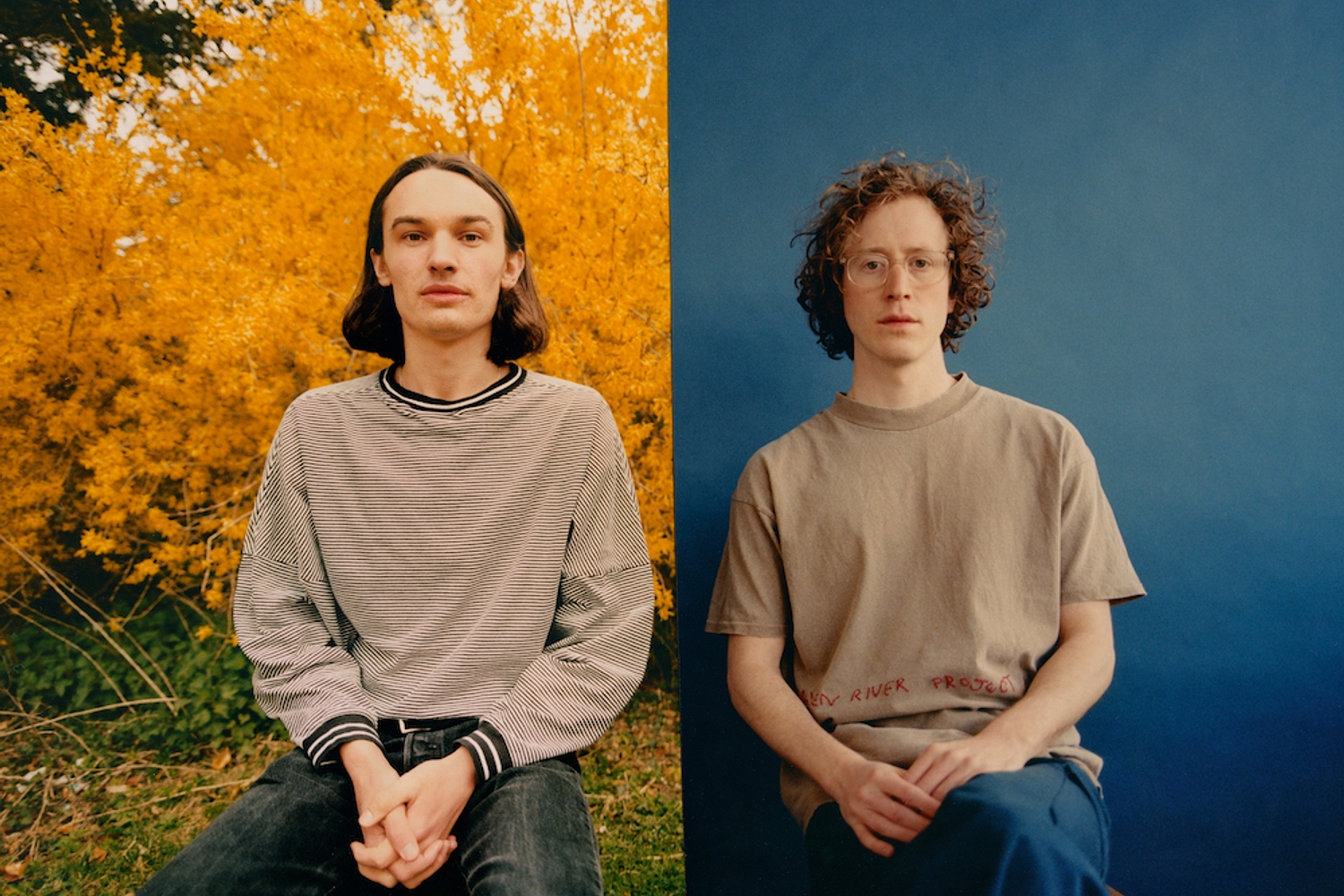 It's the title track of their upcoming EP.
With their new EP 'Silhouettes' out on 17th September via Practice Music, Meadow Meadow are now sharing the EP's title track!
Accompanied by a video made up from fan footage of their favourite meadows, the pair say, "We wrote Silhouettes just after completing our first EP, and we both felt it set the tone of what we wanted to do for our next collection of songs. It was inspired by a drawing that was uncovered behind the wallpaper in my childhood bedroom."
Check it out now below.
See Meadow Meadow live at the following dates:
AUGUST
28 - Sea Change Festival - Totnes
SEPTEMBER
25 - YES Basement - Manchester
26 - Headrow House - Leeds
Read More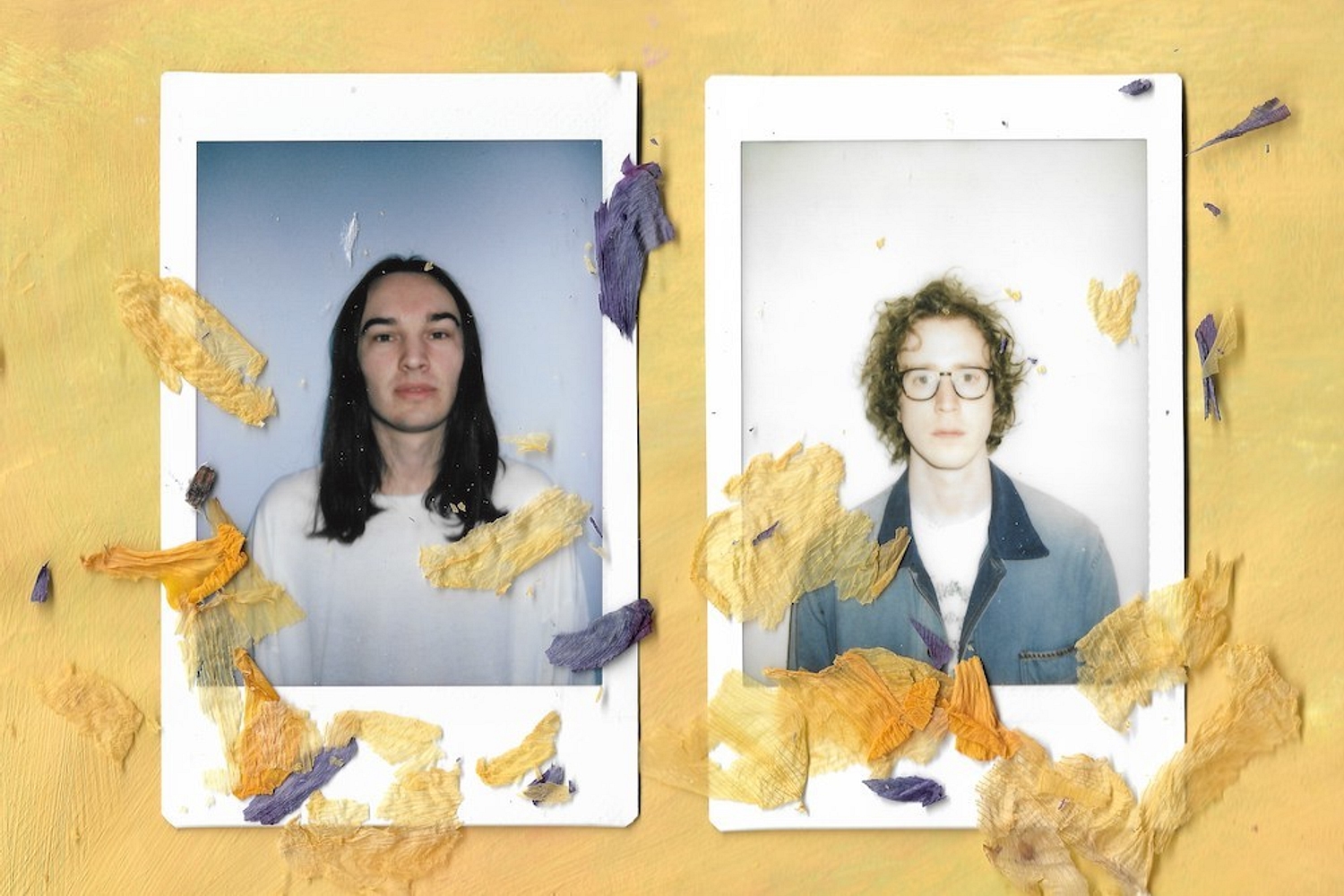 Releasing their debut EP today, meet the Manchester-based duo.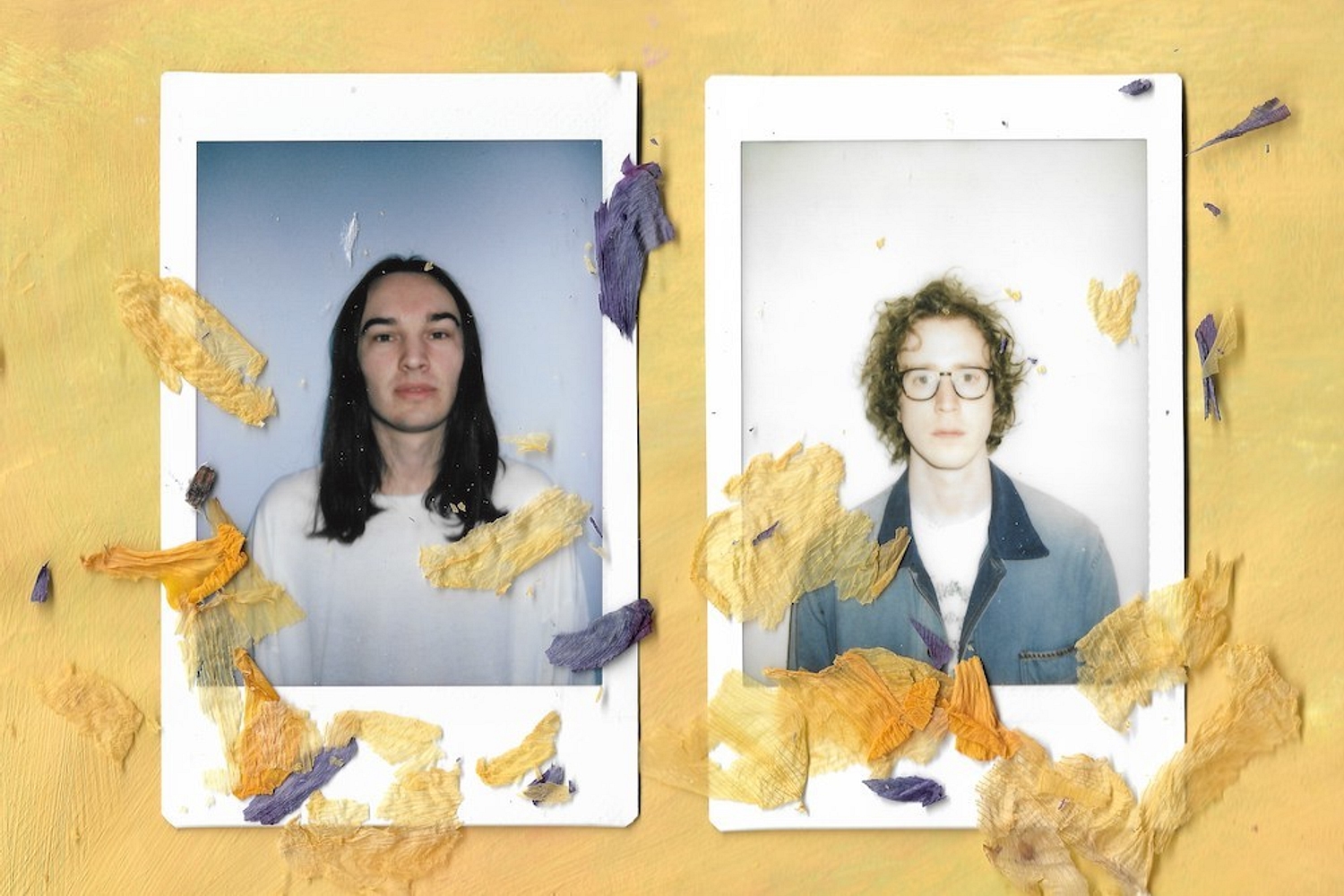 Their self-titled debut EP lands on 19th August!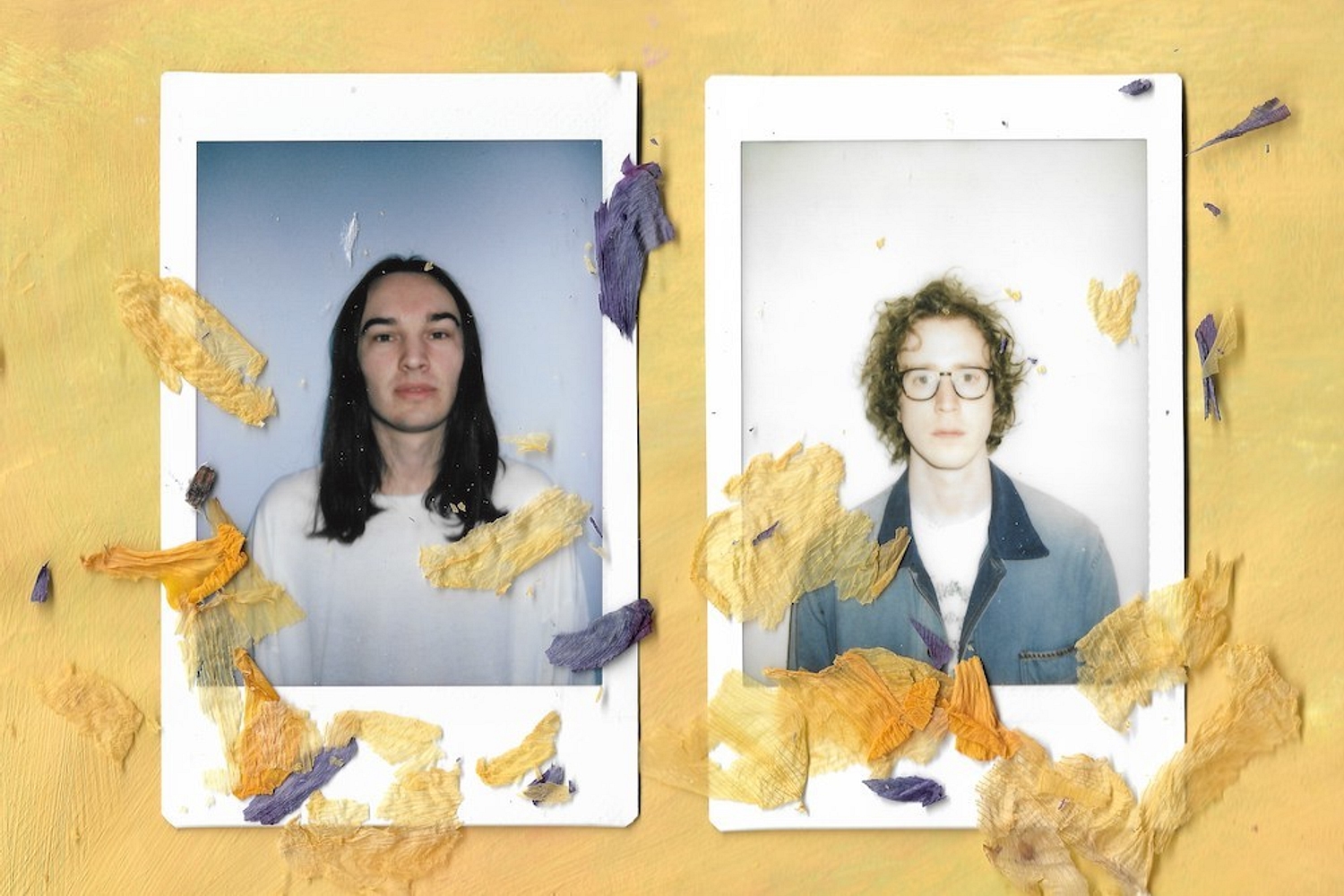 Their self-titled debut EP is set to land later this year.