Neu pick:
Melbourne's Cable Ties rumble into action on 'Choking to Choose'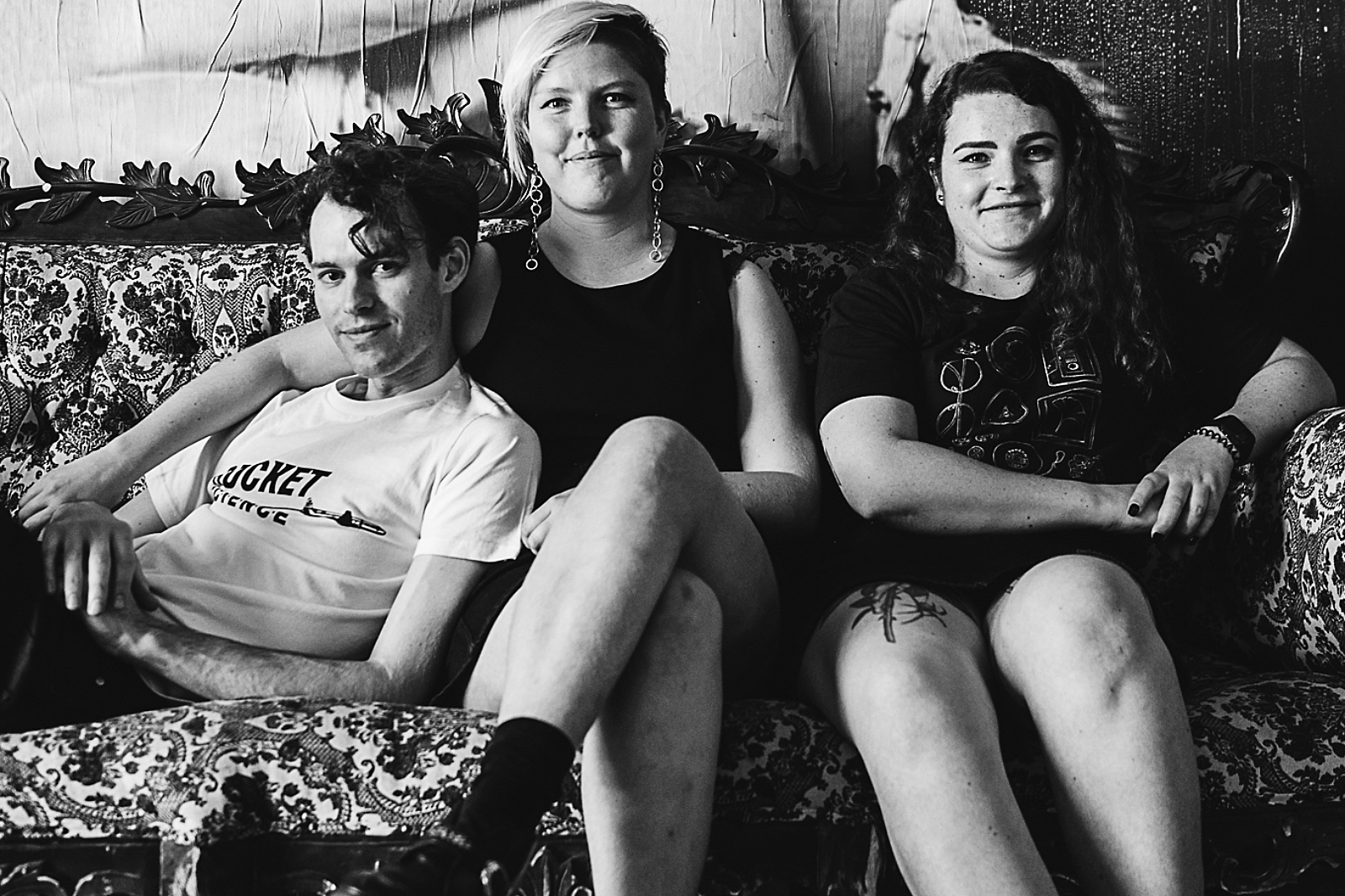 It's the latest offering to come via singles club RIP Records Introduces.
Every weekday, DIY's new music know-it-all Neu brings you one essential new release to get obsessed with. Today's Neu Pick comes from Cable Ties.
Australia may have primarily made its name at the start of the decade as the key exponent of gauzy, trippy psych, but recently - thanks especially to the wild likes of Amyl & the Sniffers - there's been something altogether rougher bubbling from down under.
It's into that world that Melbourne's Cable Ties come.
Released as part of London-based singles club RIP Records Introduces (previously home to tracks from the likes of Dama Scout, Canshaker Pi and Hotel Lux), their latest 'Choking To Choose' puts a grotty, rumbling bassline at its core with singer Jenny McKechnie's '80s punk sneer only upping the intensity.
"It's about the limits of political action through consumer choices, 'ethical consumption' and whether it's something that can actually influence change or whether it's just a signal to those around you about how 'woke' you are," say the band of the track. "[It's] about the limits that come with expressing your feminist politics only through the clothing that you wear and the beauty practices you do or don't perform on your body. Ultimately it calls for us to look beyond these individualistic, consumer choices and start analysing the conditions of the society within which we make those choices."
The band are also heading for their first trip to UK shores next month, where they'll play The Great Escape among other dates. Catch them at a show and listen to 'Choking To Choose' below.
MAY
08 - Dingwalls, London
09-11 - The Great Escape, Brighton
12 - Hoxton Square Bar & Grill, London
13 - Shacklewell Arms, London
14 - Phase One, Liverpool
17 - The Hug and Pint, Glasgow
18 - Cobalt Studios, Newcastle
19 - The Eagle Inn, Manchester