Modest Mouse plan next album for 2016 featuring Nirvana's Krist Novoselic
The follow up to 'Strangers to Ourselves' will come "as quickly as it's legally allowed to be", with an interesting title muted.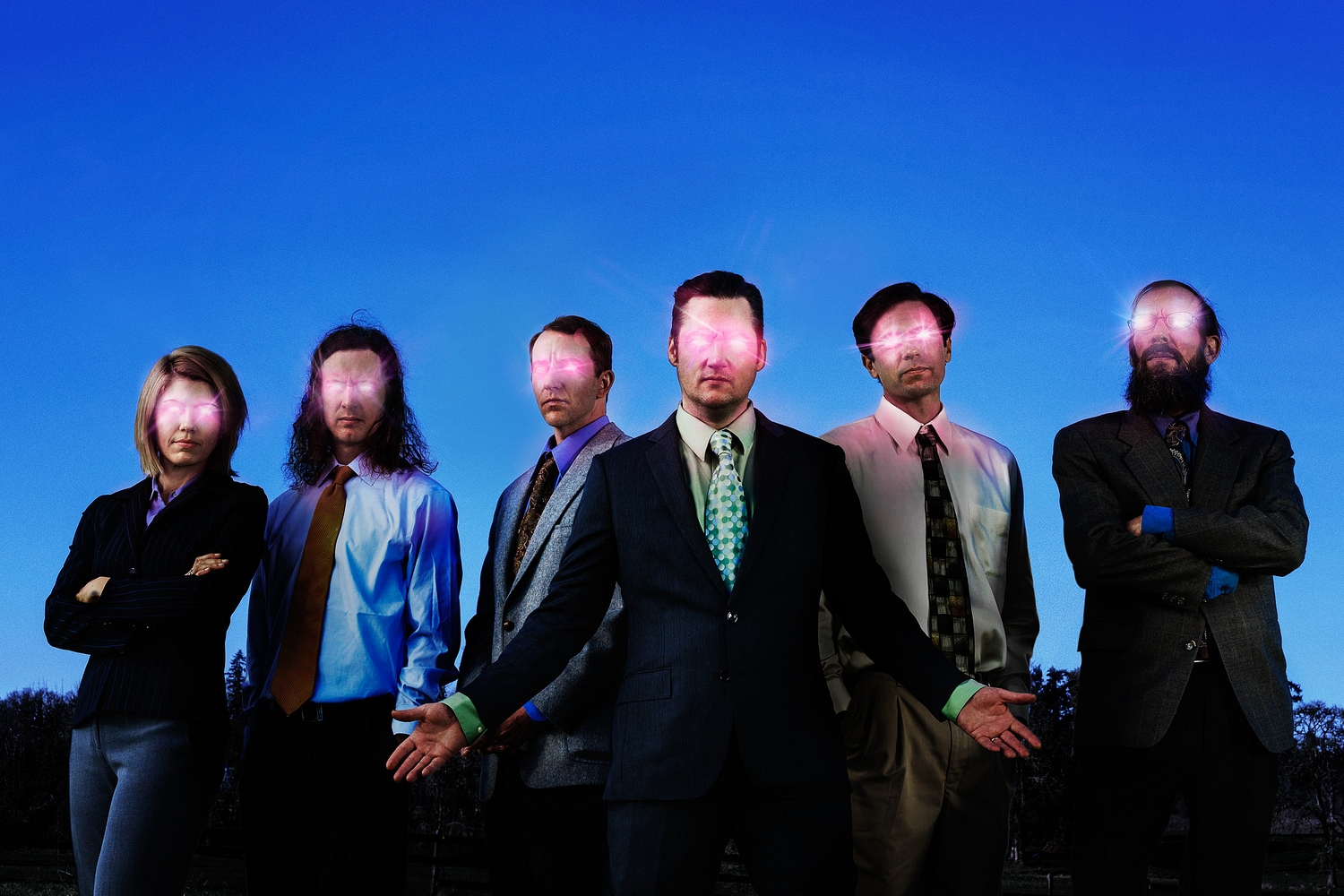 Modest Mouse are to release a follow-up to their latest album 'Strangers to Ourselves' "as quickly as it's legally allowed to be", according to frontman Isaac Brock.
Speaking to Hot Press, Brock claims the record will be out in 2016, and features Nirvana bassist Krist Novoselic.
Novoselic was rumoured back in 2013 to be due to appear on the next Modest Mouse album, but according to Brock the band have now finished tracking one of the songs he appears on ready to feature on the next full-length.
"It fits the second piece, the companion piece to this record, a bit better," Brock explains, noting the contribution "sounds like a bunch of boulders falling down a mountain".
"We basically made two records at the same time," the frontman claims - revealing plans to rally against the tendency to give albums long winded titles: "I thought, 'okay, I always put out these long fucking titles, and I wanna not do that.' And so I came up with this cover art which Epic were like 'you could do that but we can't sell that anywhere'. But I'm still going to get the cover art together.
"But the title was just going to be Whatever. And the dumbest thing… I was going to misspell 'Whatever'. You know like, just have it be 'Whabever'. I just wanted to go as dumb as fucking possible. Mainly to be antagonistic and just cos I kinda thought it was funny."
The full interview can be found in the latest issue of Hot Press. Get more details here.
Modest Mouse also appeared on James Corden's The Late Late Show last night (24th March). You can check out their performance of 'Be Brave' below:
Read More
Featuring James Blake, Romy, Marika Hackman, yeule and more.