Listen
Partner share 'Sex Object' from debut album 'In Search Of Lost Time'
The record comes out in September via You've Changed Records.
Canadian pair Partner recently announced details of their debut album 'In Search Of Lost Time' with excellent debut single 'Everybody Knows'.
We've got the first play of the second cut from the record, out on 8th September via You've Changed Records.
'Sex Object' is a funny, intimate and anthemic cut that places the band somewhere between Sleater-Kinney and Weezer. "Shouldn't have been snooping in my roommate's room," the pair sing, "I found a sex thing - and I didn't say anything".
The band's hushed, paired vocals lend themselves to the intimate, lo-fi likes of Elliott Smith and Alex G, but the track's chorus erupts like the best fuzzy stadium rock. This moulding of styles makes them an excitingly unique beast, as well as an endlessly catchy one.
The band are set to head out on a US tour across the summer, with an album release show for 'In Search Of Lost Time' set for the Horseshoe Tavern in Toronto on 8th September.
Listen to 'Sex Object' below.
Photo: Dominick Mastrangelo
Read More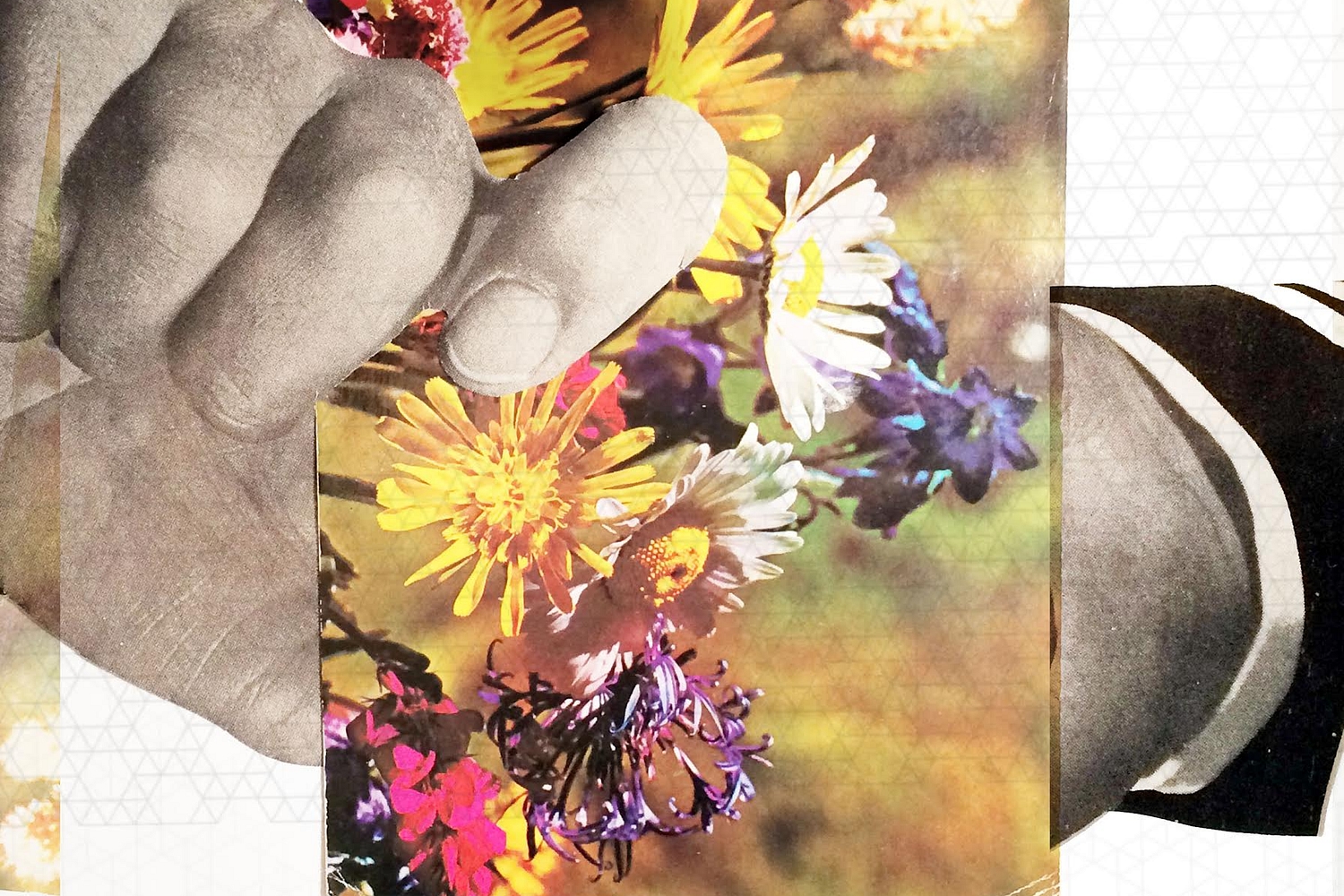 A record that exudes potential but tends to canter as much as it gallops.