Bon anniversaire!:
Rolo Tomassi announce new album 'Grievances'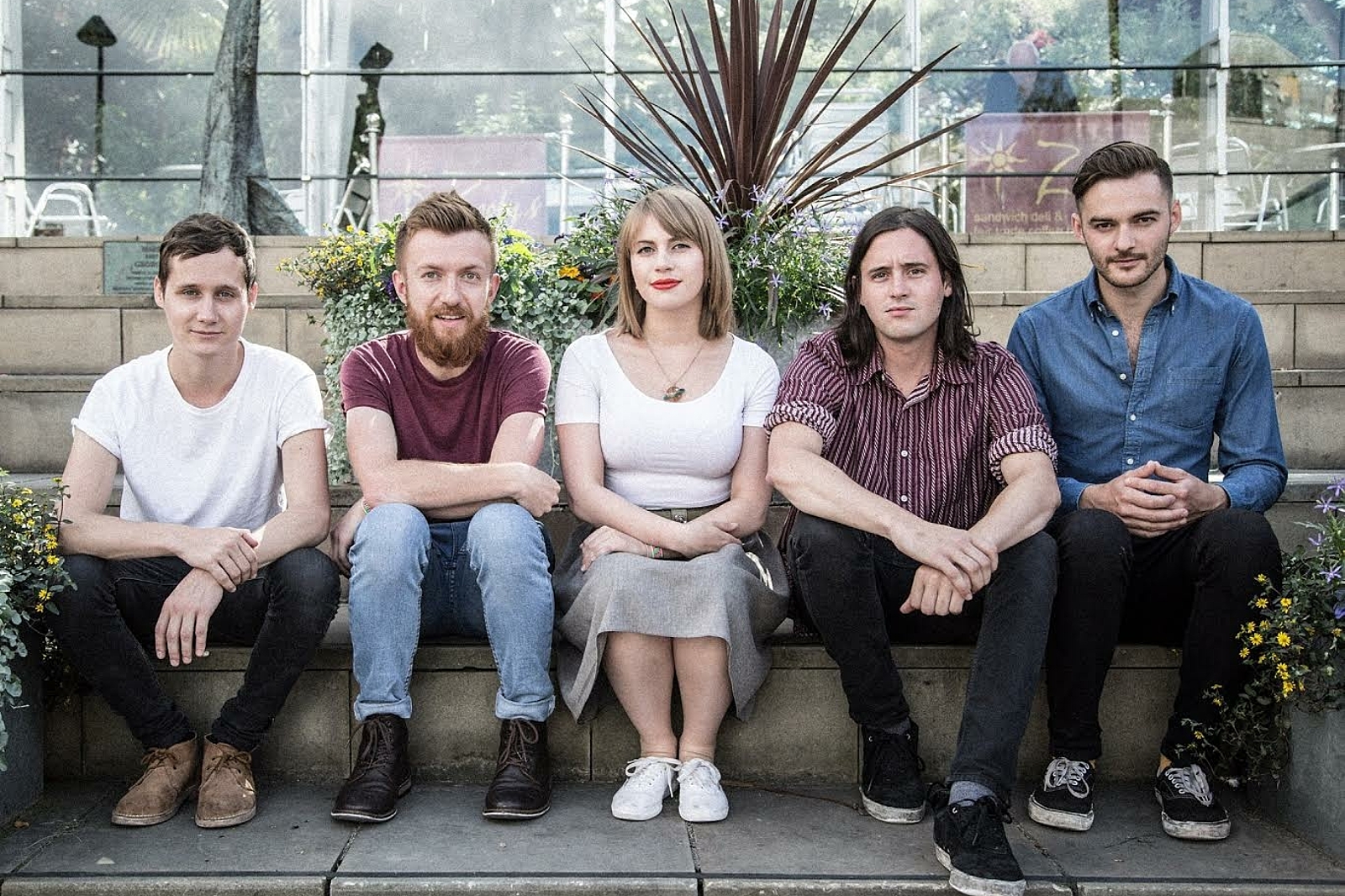 Ten years to the day since their first show as a band, the five-piece have confirmed their fourth record.
Ten years to the day since they made their first live appearance as a band, Rolo Tomassi have announced plans for their new album 'Grievances'.
The band's fourth album - their follow-up to 2012 record 'Astraea' - is set for release on 1st June, and sees the five-piece return to their first label home, Holy Roar Records.
The band's forthcoming record is eleven tracks in length and stands as the first album with new drummer Tom Pitts. Recorded with Lewis Johns at The Ranch Production House in Southampton, their full-length also follows on from their standalone single 'Adrasteia', which was released last year.
"Over the past few years we've built a reputation of being very much a live band," the band's James Spence revealed to us last month, in the February issue of DIY, "and I wanted to close the gap between that and studio work, and write a record that had a lot of space in it to explore different things in the studio. There are certain tracks on it that I'd say were more studio tracks than they would be live tracks. We just wanted to make something big and huge on record, then worry about how we might recreate it live later. Just to not worry about the live side of it, and focus on developing songs and improving our songwriting."
The tracklisting for 'Grievances' is as follows.
1. Estranged
2. Raumdeuter
3. The Embers
4. Prelude III (Phantoms)
5. Opalescent
6. Unseen and Unknown
7. Stage Knives
8. Crystal Cascades
9. Chandelier Shiver
10. Funereal
11. All That Has Gone Before
Read More