Neu Pick:
Rope share the vicious, passionate 'Exit Interview'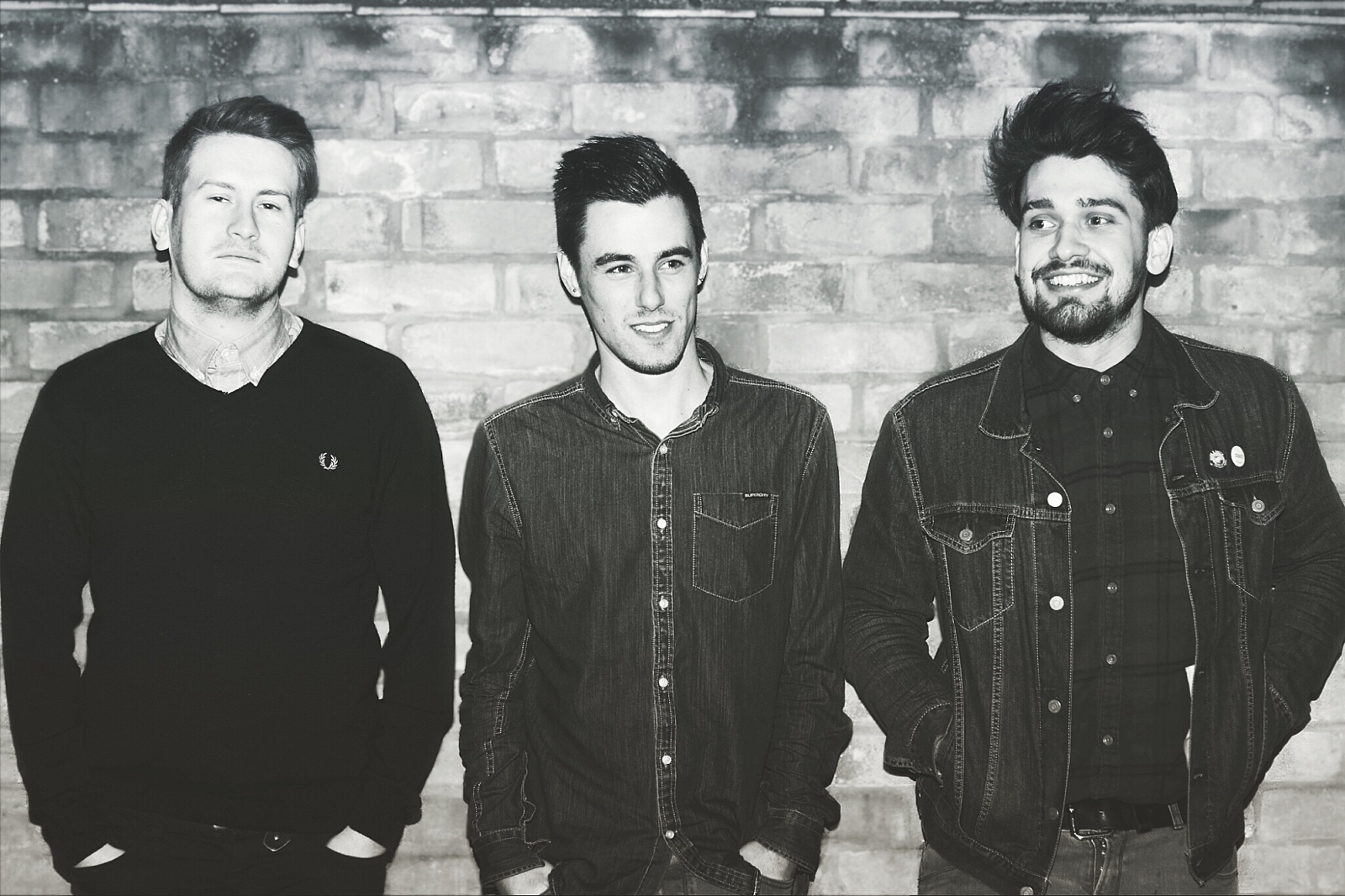 The South Wales punks are releasing their second album later this year.
Every weekday, DIY's new music know-it-all Neu brings you one essential new release to get obsessed with. Today's Neu Pick comes from Rope.

South Wales punks Rope are releasing their second album 'Come Closer Now' later this year, and our Neu Pick for today comes in the form of new single 'Exit Interview'.
A snarling, creeping hammerblow, the track pits blackened, swirling riffs with the knife-edge vocals of Kai Woolen-Lewis. It's an intoxicating mix on the eight-minute monster.
Telling us about the track over email, Kai says: "'Exit Interview' is quite a heavy song - probably the heaviest on 'Come Closer Now'. It's been in our live set for a few years, but I think on record it really came to life. I was exceptionally precious about what I wanted Luke to do with his guitar, but he wrote a few amazing amazing guitar parts, particularly for the outro and basically I think that was the point where he became a member of the band in his own right.
"Lyrically, the song is kind of a continuation of 'Crisis on Infinite Earth' from the first LP, about leaving a place you love because it doesn't have much to offer anymore, as much as I wish it did. The song ends with a stanza for my little sister, who is my favourite living human.

"I was the first child/ I was the prodigal son/ and I've been aided and abetted in everything I've done/ and to my little sister I say/ you might work harder for less, but you're better off that way."
Listen to 'Exit Interview' below.
Read More