Smoothboi Ezra shares new single 'Stuck'
It's the title track from their forthcoming new EP!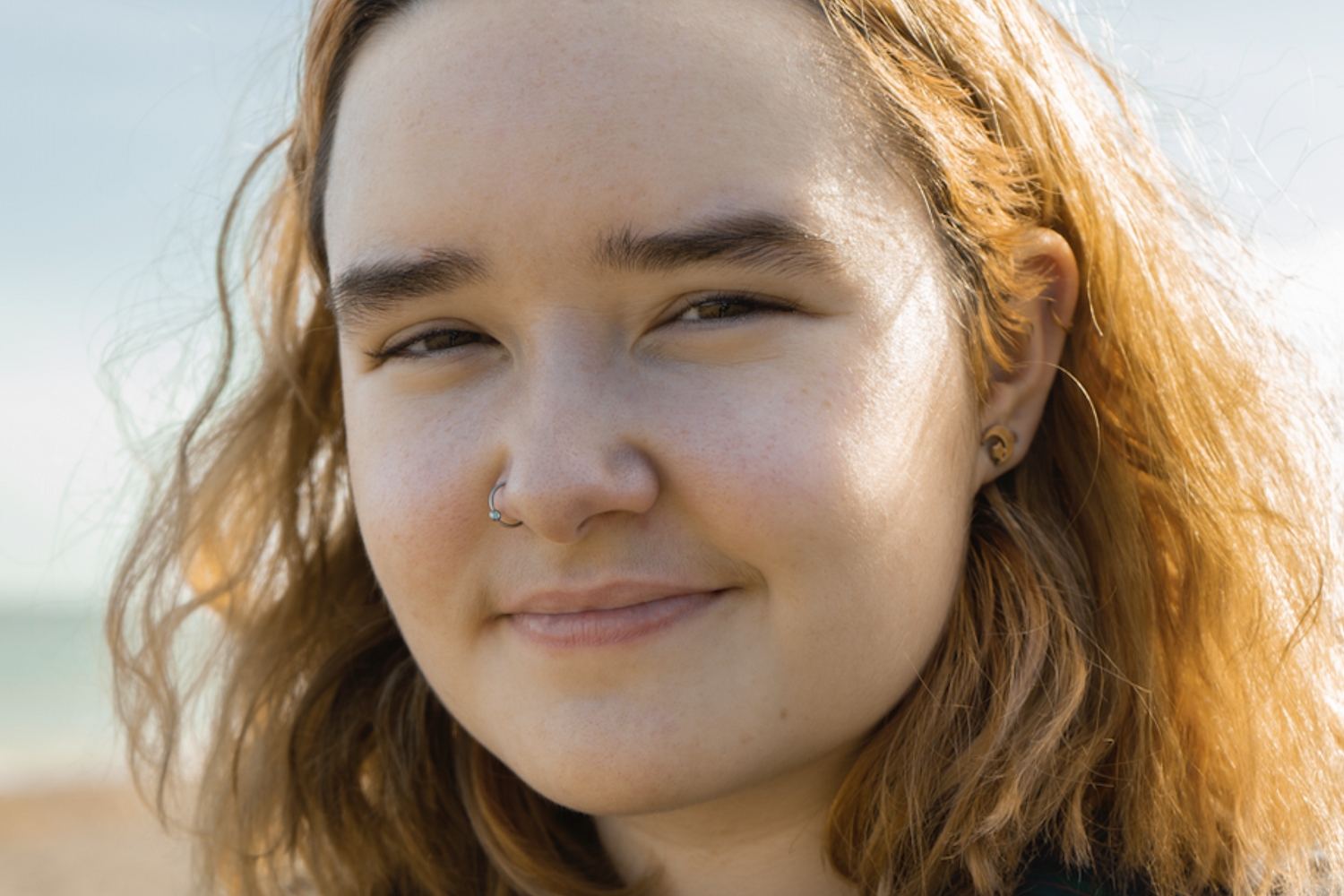 Announcing that their new EP 'Stuck' will be arriving on 11th June, Ireland's Smoothboi Ezra is sharing the title track to celebrate.
Speaking about the title track, they say, "'Stuck' is a song about being in a relationship with someone you care a lot about but you know it's not going to work out. It's an unsaid mutual agreement that you can feel the relationship ending but you're both waiting on the other person to end it."
Written during lockdown, the EP explores the intricacies of relationships, with Ezra saying of the track 'You', "My autism makes it hard for me to remember how I feel about people when they're not right in front of me. I have very little emotional object permanence which makes it hard to feel loved by people but also makes it hard for me to let the people I love know and feel my love for them."
See the full EP track list and check out 'Stuck' below.
'Stuck' EP Tracklisting:
1. Stuck
2. Without Me
3. You
4. Palm Of Your Hand
Read More
Featuring James Blake, Romy, Marika Hackman, yeule and more.