Talking Heads might be up to something…
An official Instagram page has mysteriously appeared.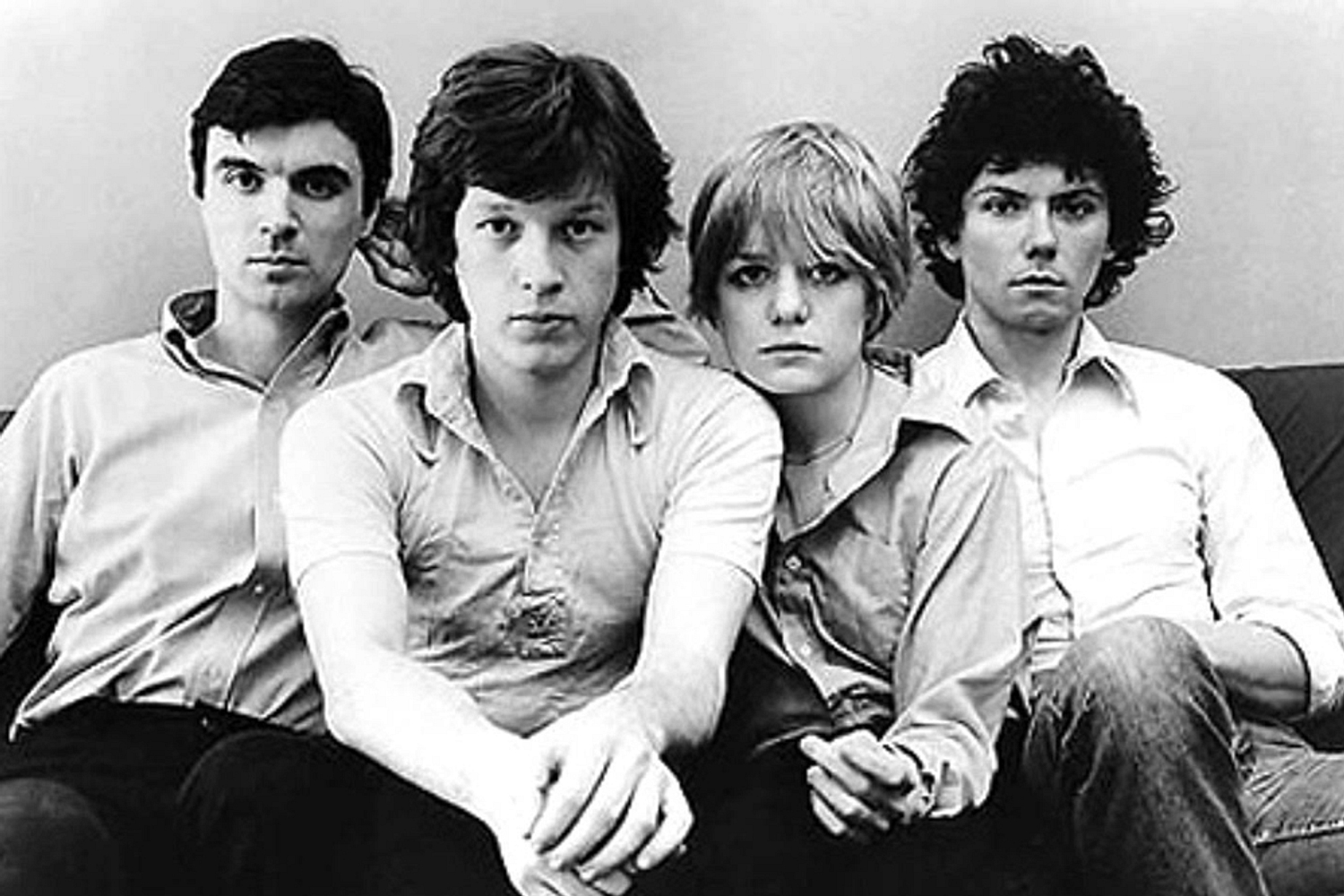 Here at DIY HQ we love a mystery, and it appears like Talking Heads are giving us our new fave.
Although splitting up in 1991 and nearly 18 years since they gave a rare performance in 2002 for their Rock & Roll Hall of Fame induction, an official Talking Heads Instagram page has popped up out of the blue, possibly signalling that something very very exciting could be happening soon.
Although there's no posts on the page atm, and it doesn't even have a blue tick (gasp!), their seminal fourth album 'Remain In Light' turns 40 next year so perhaps a reunion/celebration of some kind could be on the way?
And yes, we know that David Byrne previously squashed rumours of this sort back in 2017 when he said that getting back together would "probably be [taking] quite a number of steps backwards", but former band member Jerry Harrison follows the Instagram account which must account to something right? Right!?
Featuring James Blake, Romy, Marika Hackman, yeule and more.