Listen
Technology + Teamwork share new single 'Big Blue'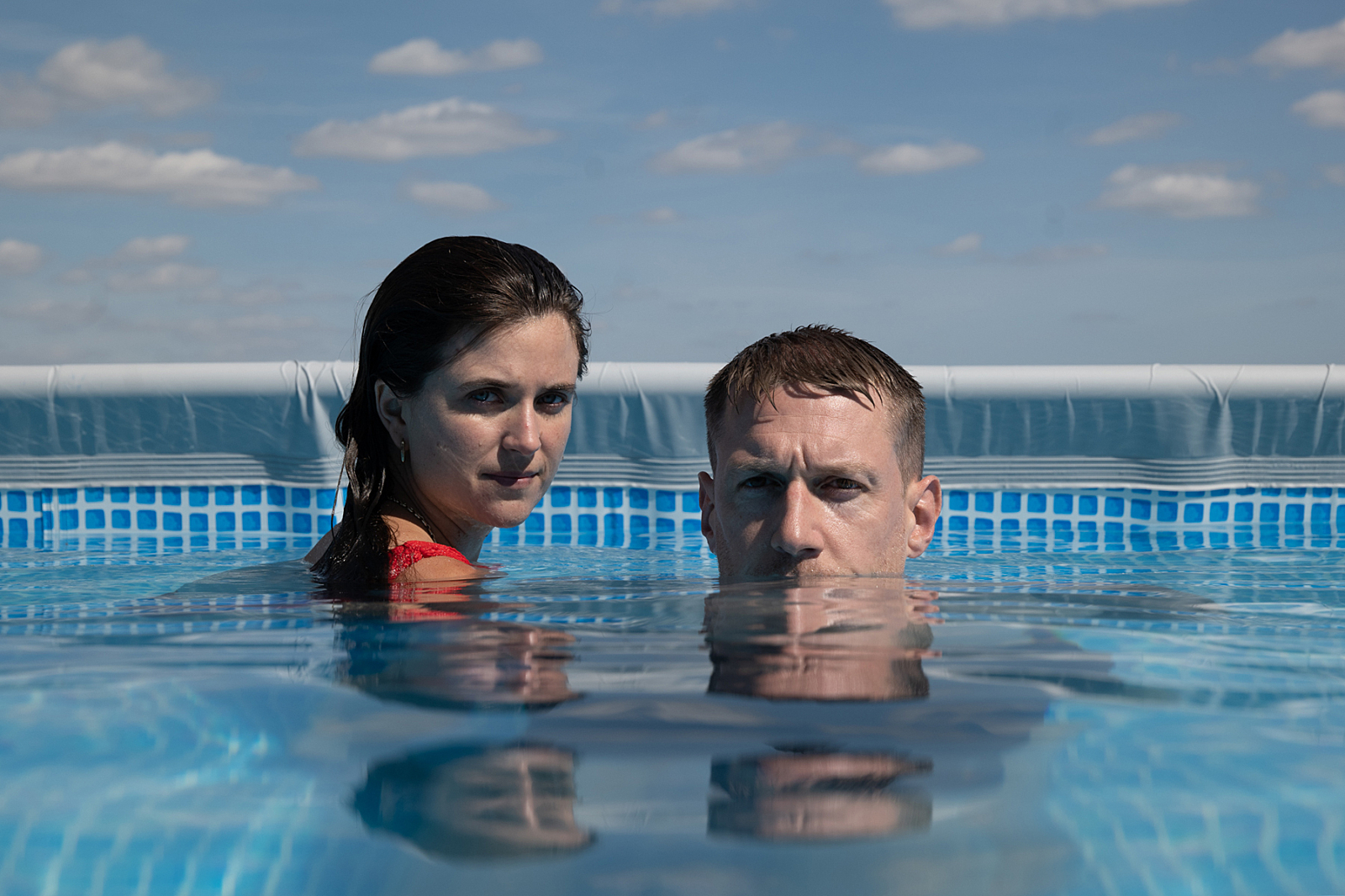 Photo: Luke Atkinson
Their long-awaited debut album, 'We Used To Be Friends', is out later this year.
Technology + Teamwork - the duo made up of Sarah Jones and Anthony Silvester - are set to release their long-awaited debut album 'We Used To Be Friends' on 17th March via Good Way Records.
Sharing new track 'Big Blue', Sarah says, "I wrote a beat about my favourite jumper."
"Often with our stuff, our voices are put through effects and people are never sure who's singing what, which I really like," Anthony adds. "A lot of 'Big Blue' was us resampling ourselves. We also worked with our friend Charlie (March), who helped us structure it into a song, and then when we mixed it with our friend Aaron (Cupples), we resampled other parts and built it up like that some more. Sarah was really keen on developing a break in it, and we used delays on one of our sampled bits to make sounds like alligators croaking for the break.
"For the chorus I wanted to sound a bit like 'Warm Leatherette' by Daniel Miller, and have this very stern quality in the voice."
Have a listen to 'Big Blue' below.
'We Used To Be Friends' Tracklisting:
1. You Always Say The Wrong Thing
2. We Used To Be Friends
3. Big Blue
4. You Saw Something In Me
5. Later…
6. Baby Grey
7. K + B
8. Moving Too
9. And So…
10. The Good Way
11. Amsterdam
12. Oh Oh
13. What A Year
Read More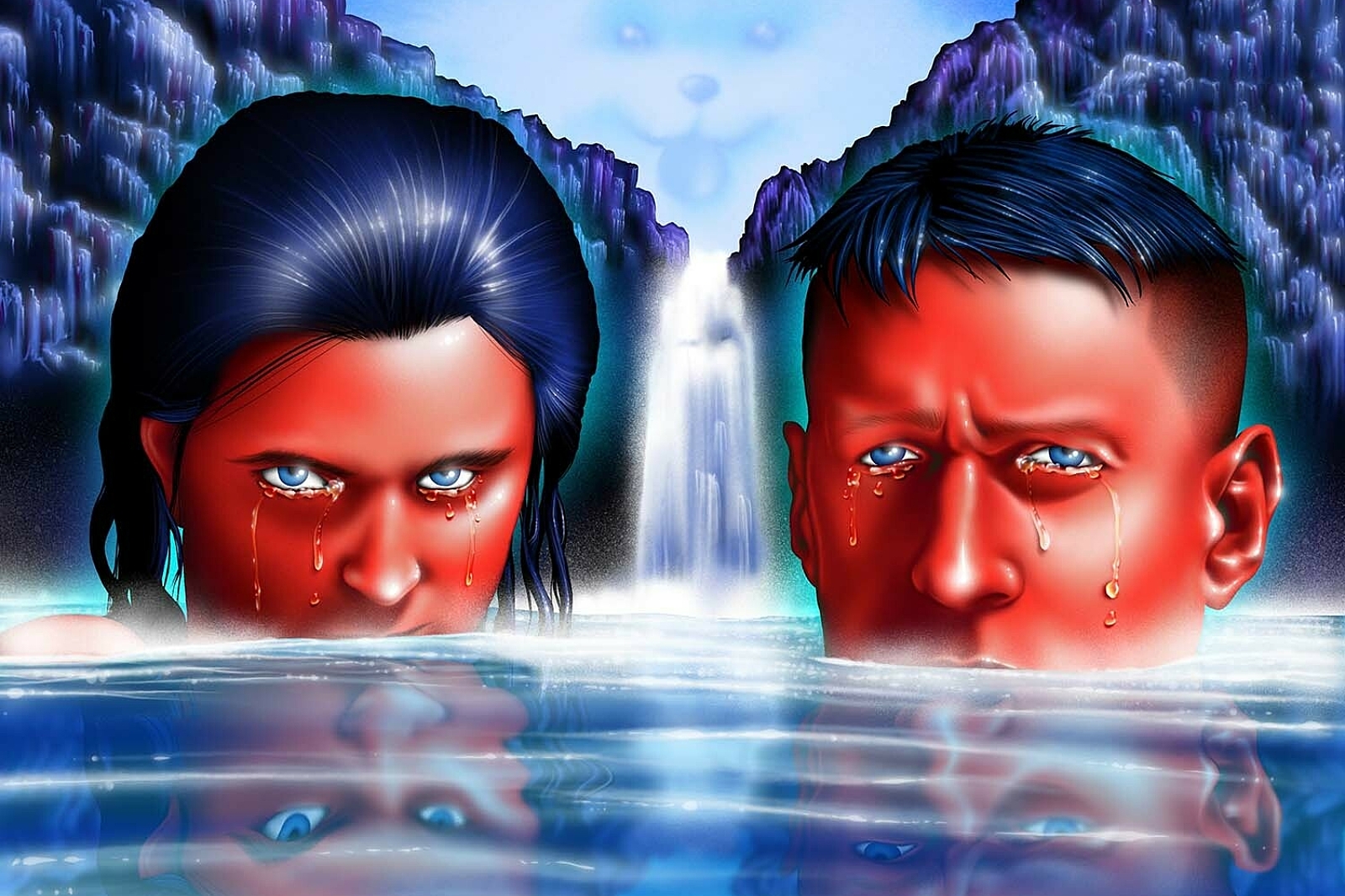 Fearless and irreverent, and in many ways totally ahead of its time.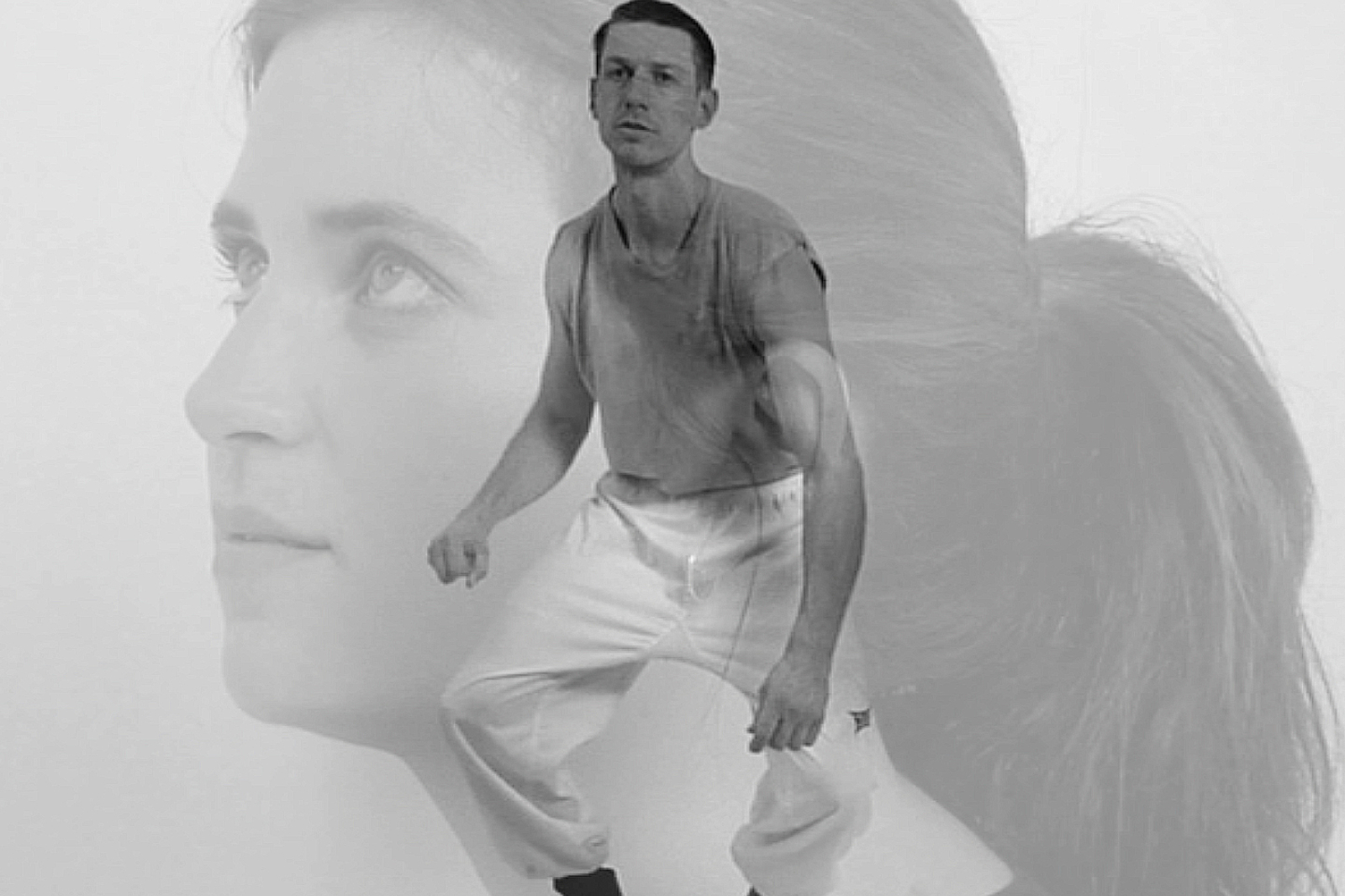 Sarah Jones and Anthony Silvester have crafted a brilliantly bizarre electronic slow jam.