Festivals:
The Black Keys and The Prodigy to co-headline Friday at Isle of Wight 2015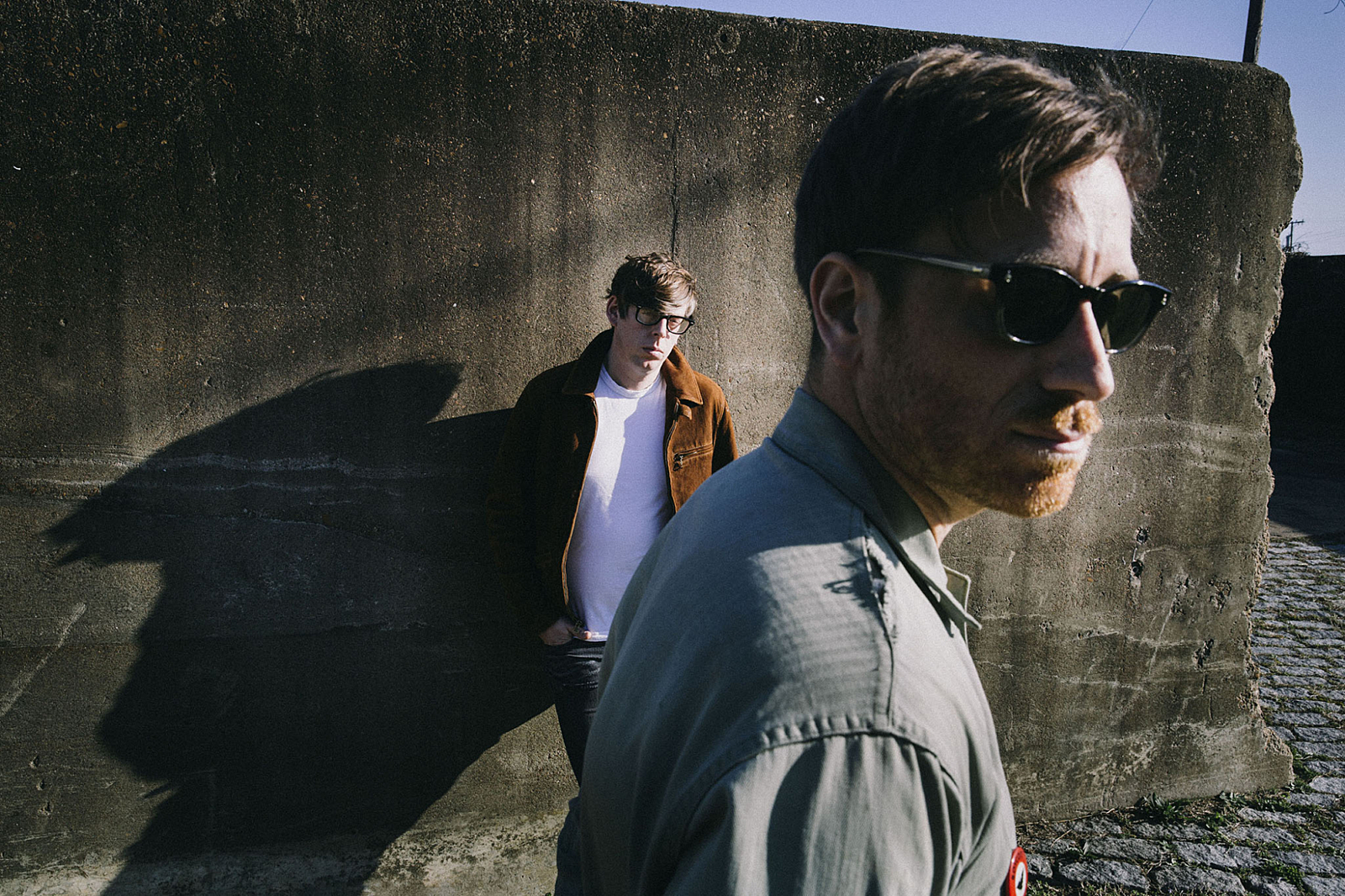 Both acts join Fleetwood Mac and Pharrell Williams at the June fest.
Following yesterday's confirmation of Fleetwood Mac's only festival performance of 2015, Isle of Wight has further announced co-headliners for its Friday night bill.
The Black Keys and The Prodigy will be sharing the honours on Friday 12th June, with Fleetwood Mac set to headline the following night.
"We'll be bringing the new noise," say The Prodigy, while The Black Keys state: "The Isle of Wight Festival has so much history and we are really pleased to have been invited to headline in 2015 and look forward to being part of such great rock and roll heritage."
Pharrell Williams has also been confirmed for the 2015 line-up.
Isle of Wight 2015 will take place from 11th-14th June at Seaclose Park, Newport, Isle of Wight.
Tickets are on sale this Friday, 5th December, at 9am.
Read More