Premiere:
The Dodos unveil 'Retriever' from new album 'Individ'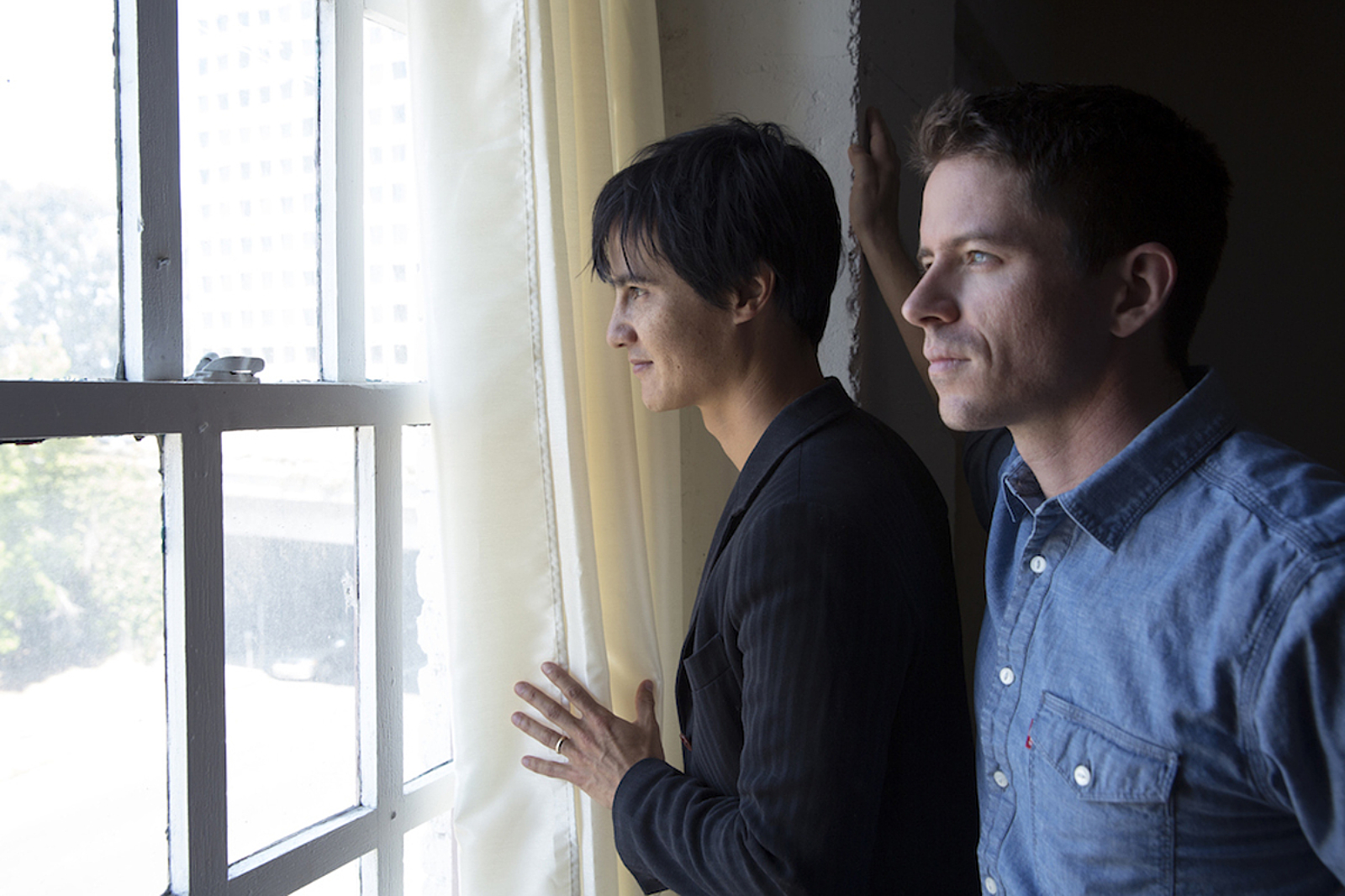 Breakneck taster previews the band's new LP, out February.
San Francisco duo The Dodos are streaming a quick-witted, breakneck speed taster of their new album in the shape of 'Retriever'. Instant to the extreme, it previews the duo's new album, 'Individ', out 10th February via Morr Music (Europe) and Polyvinyl (North America).
This being the second track lifted from the new LP, it sees the duo casting their gaze towards material possessing a greater determinist streak than anything on 2008 breakthrough 'Visiter'. 'Retriever' constantly outdoes itself, Meric Long's glassy-eyed vocals clawing their way up the ranks to get attention, riding up against a flickering in-and-out series of guitar lines.
When the whole piece threatens to break down, it refuses, instead opting for a casual "aah aah aah" rejoice, like making instant, hook-heavy guitar pop is easy work.
DIY is premiering 'Retriever' below. The rest of the record - see the tracklist below - is, according to Long, "what it sounds like inside a tornado". One of the tracks, 'Pattern/Shadow', features Thee Oh Sees' Brigid Dawson.
Tracklist:
01 Precipitation
02 The Tide
03 Bubble
04 Competition
05 Darkness
06 Goodbyes and Endings
07 Retriever
08 Bastard
09 Pattern/Shadow