Watch
The Early Mornings offer up new track 'Days Spent'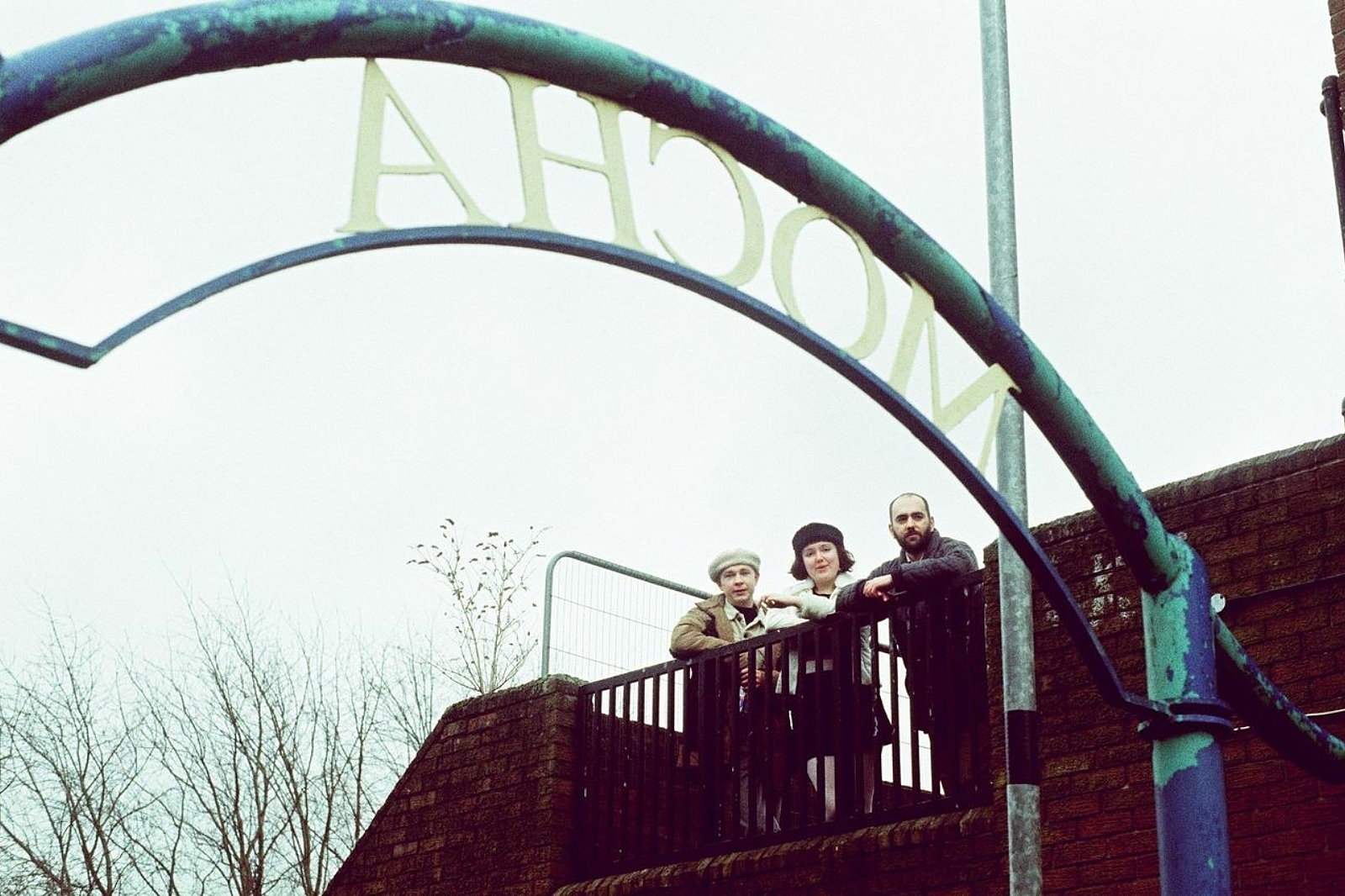 Photo: Through the Eyes of Ruby
Taken from their upcoming debut EP!
Ahead of the release of their debut EP 'Unnecessary Creation' on 18th June, Manchester's The Early Mornings are sharing their latest single 'Days Spent'.
Accompanied by a self-directed new vid, the band say, "Our previous videos were shot over several weeks in dozens of locations, so we wanted to keep this one simple. There's no concept or elaboration - just us in a room playing. I like to see what a band looks like playing live when I first hear them - so here we are."
Check it out now below.
Read More