Festivals:
The Libertines to headline T in the Park 2015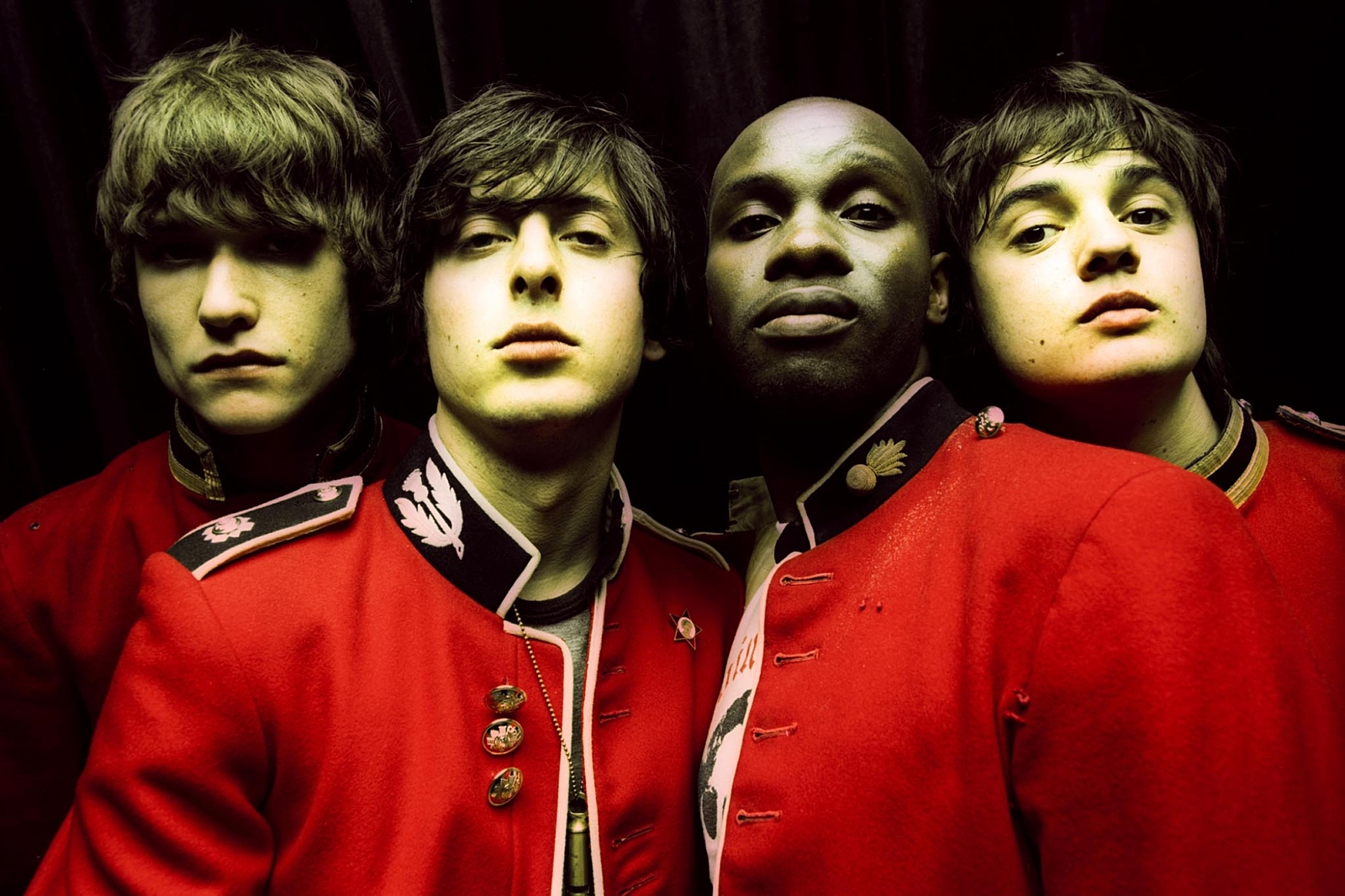 Reformed group are the first headliner confirmed for this year's fest.
The Libertines have been announced as T in the Park's first confirmed headliner for 2015.
Zane Lowe announced the news on his Radio 1 show, with more T names set to be announced very soon.
This year's festival takes place 10th-12th 2015 in Perthshire, Scotland.
Last year, The Libertines returned for high-profile comeback shows at London Hyde Park, before taking off on a UK tour.
They're currently working on their new studio album - the first in eleven years. Pete Doherty recently completed rehab treatment at Thailand's Hope Rebah Centre, recently joining the band to complete their third studio LP.
T in the Park tickets can be found here.
Read More