On air:
The Weeknd is the most played artist on Beats1 radio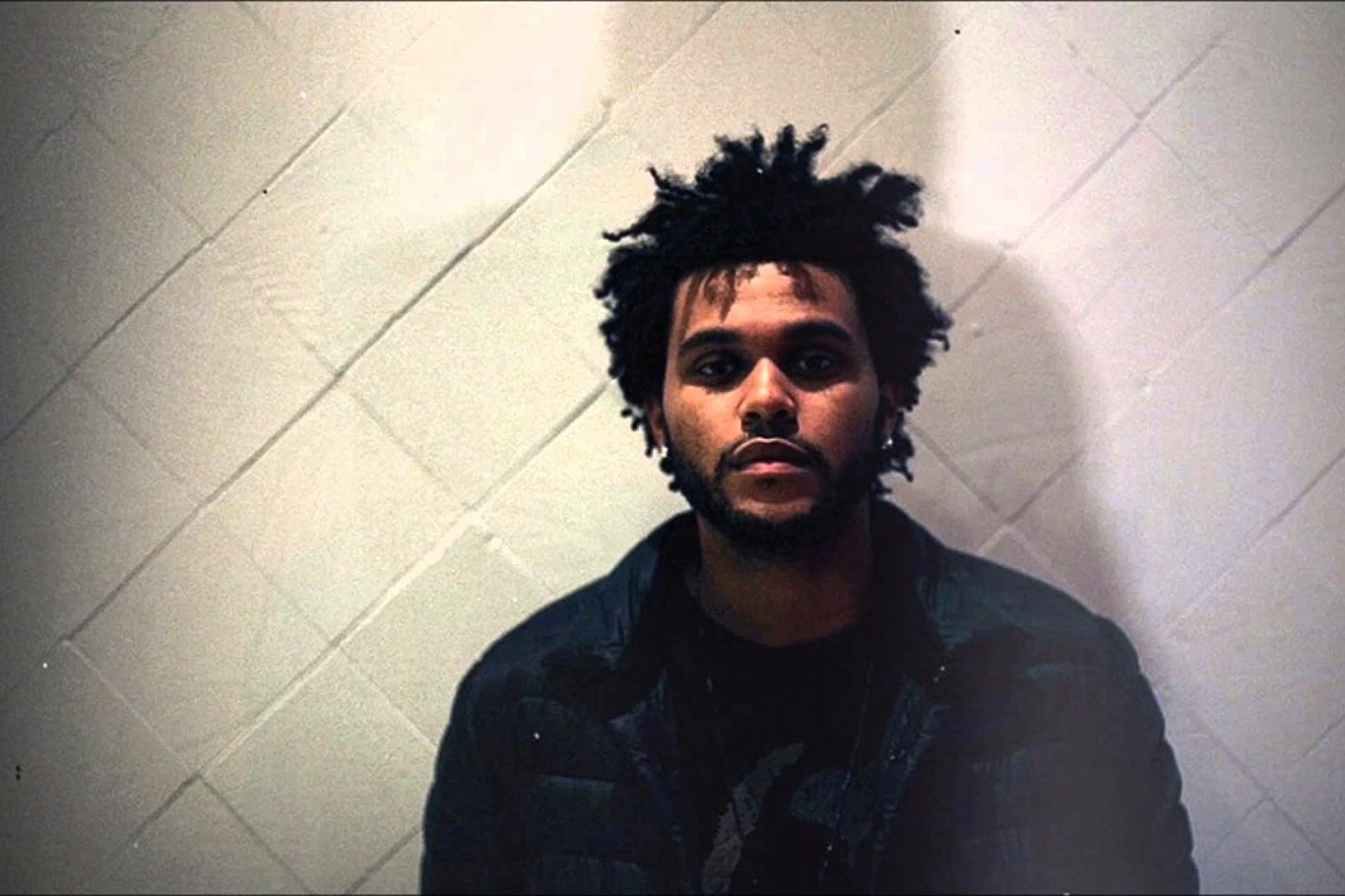 The first month's streaming numbers also see Beck and Julio Bashmore in the top ten.
The Weeknd's 'Can't Feel My Face' is the most played track on Apple's Beats1 radio station.
Quartz has analysed the station's figures since the station's first transmission on early July, and their number-crunching shows that Abel Tesfaye's chart-climbing track has been played 107 times. The report also says that 12,445 songs have been played on the 24 hours a day service, with 3,371 unique songs. Each track has been played on average 3.7 times.
The website has also published a top twenty chart of tracks, with Julio Bashmore, Beck, and Foals including in the rundown. A "top artists on Beats 1" chart also sees The Weeknd on top, beating Drake, Disclosure, and Fetty Wap to the most played artist spot.
Read the full report over on Quartz's website and watch the video for The Weeknd's 'Can't Feel My Face' below.
Read More