The Weeknd just released 'False Alarm', the most hilarious song of the year
Honestly. What in fuck's name is going on here.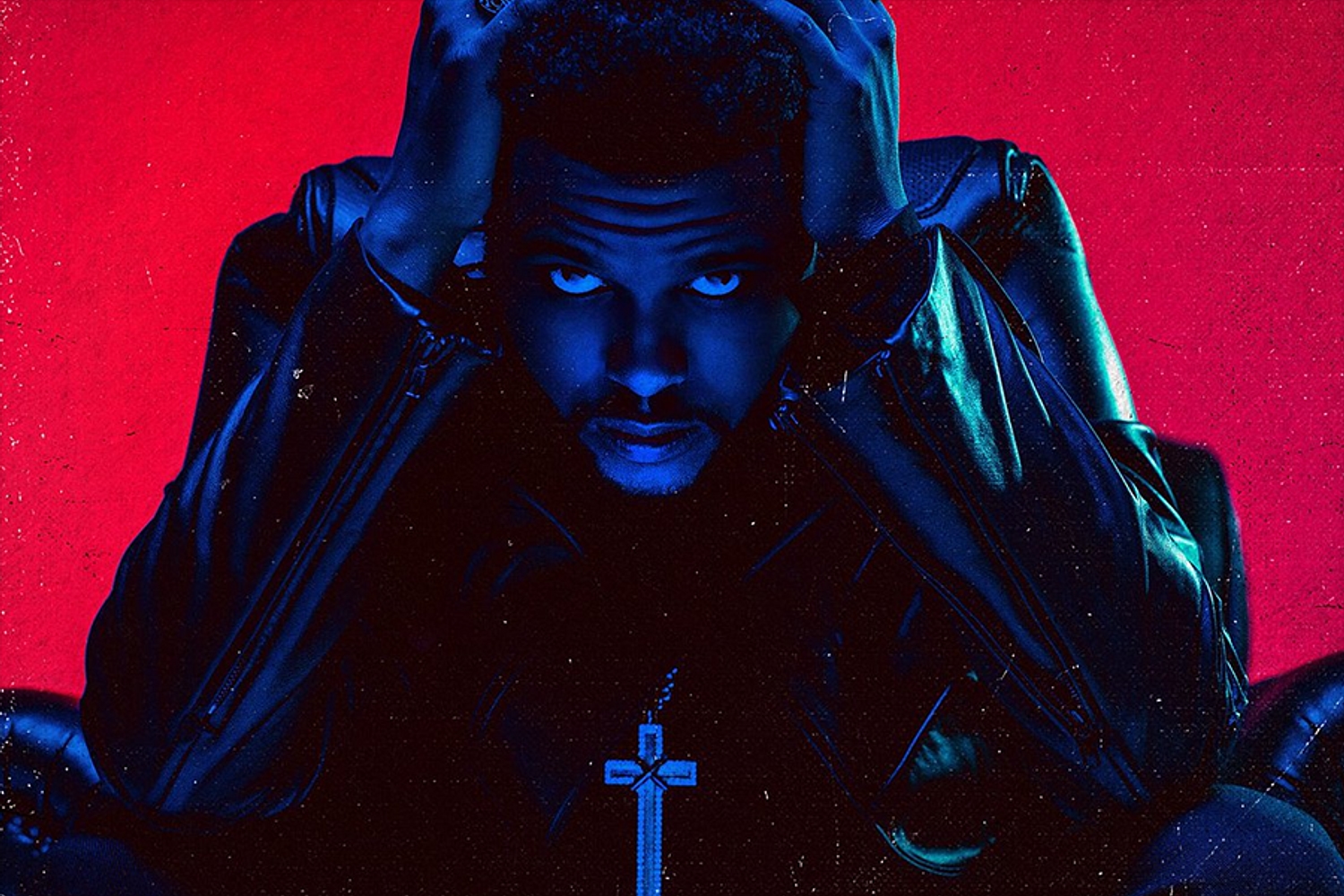 Right then. The Weeknd's completely lost it, everybody.
Last week he unveiled his new album 'Starboy' with a stream of its title track. So far, so fine. The track itself, featuring Daft Punk, was a bit of a nothingness, but on 'False Alarm' he's gone full whack on the bonkers.
Let's analyse.
00:01 - That funky fresh beat. He's gone all HAIM, except for some reason there's some reverb-y whimpering over the top.
00:32 - High pitched analysis of what a girl's up to. So far, so Weekn— Oh god, it's speeding up. He's gonna go all EDM on us isn't h—
00:41 - Why does that skittering hi-hat fill us with so much dread?
00:52 - Why is he harmonising with a robot version of himself?
1:01 - WHY IS HE STRANGLING A CAT.
1:03 - WHAT'S WITH THIS DROP?! WHAT'S WITH THE "FALSALAAAAAHM" THAT MAKES IT SOUND LIKE HE'S STEPPED ON A LEGO.
1:04 - "HEY HEY HEY HEY"
1:12 - That blood curdling scream. He's stepped on a plug now. Tidy your room, Abel.
1:30 - There's just so much going on here. There's about seventeen different noises hopping in and out in one verse.
1:55 - Oh look the harmonis-o-bot is back. Is this his Bon Iver moment?
2:07 - Hahahaha fucking hell seriously this chorus mate.
2:34 - The emotional middle eight. This is it. This is more Weeknd. Maybe everything's going to redeem its—
2:55 - FALSALAAAAAHM HEYHEYHEYHEY
3:18 - It all ends with The Weeknd whimpering, for a good half a minute. That's the sound of a man broken by the pop machine, everybody. Drink it in.
Listen below. Try not to laugh. Or cry.
Read More
Featuring James Blake, Romy, Marika Hackman, yeule and more.