Watch
uh release new single 'humanus'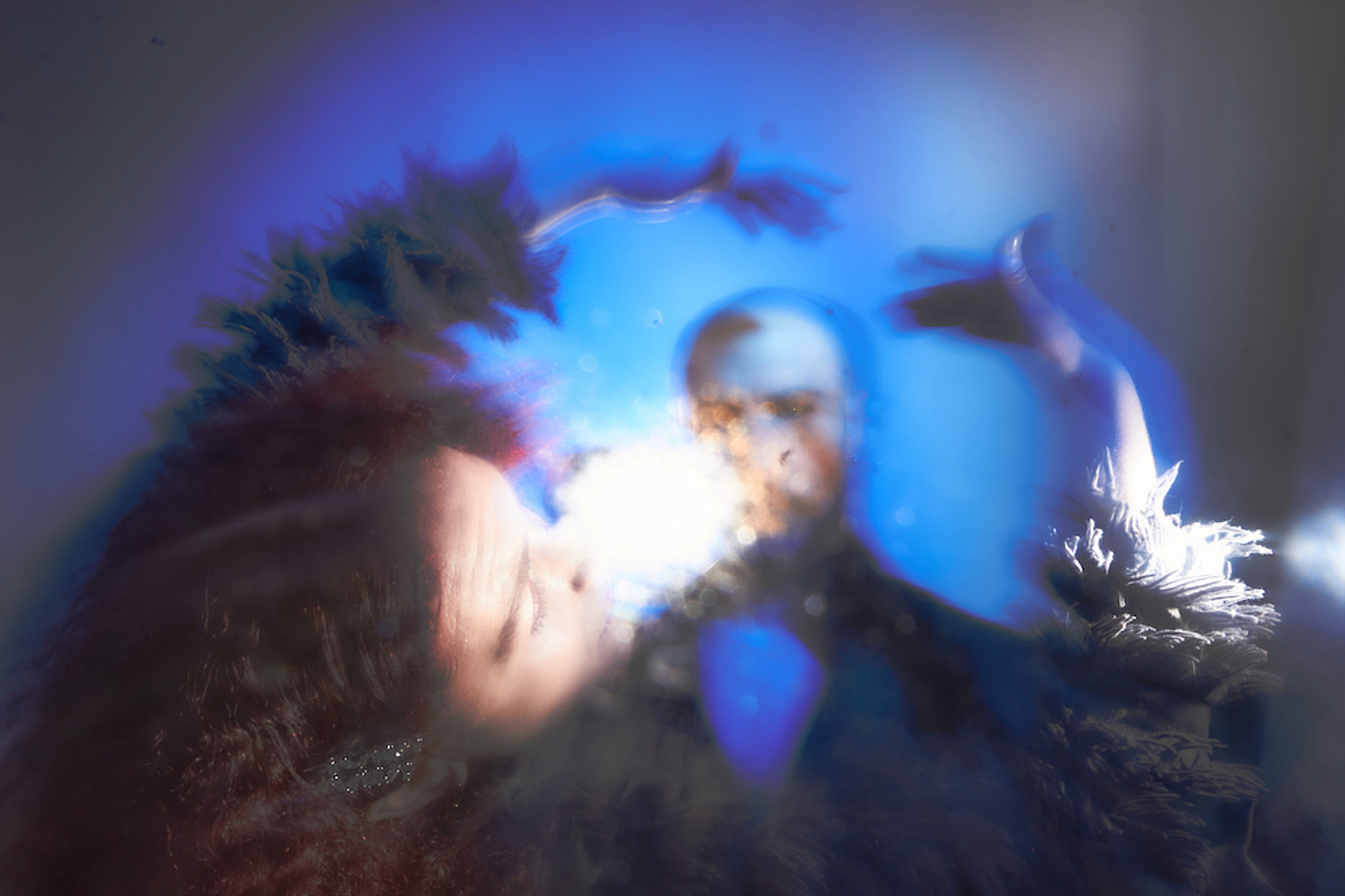 It's the title track of the duo's forthcoming debut album.
With their debut album 'humanus' set for release on 28th April on PRAH Recordings, sibling duo Dominic and Fionnuala Kennedy - aka uh - are sharing the record's title track.
"humanus is a neo-celtic, analogue trip propelling us through a hacienda infused day-glo landscape of digital-core mountains and diligent cyborgs, scouring the land for out-of-place folk," the pair explain. "It's a hunting track, ahead of itself, uncanny in feel and verse. It was recorded at PRAH Studios, Margate, live on the synths and modulated vocals. It has a tight, almost poppy start, which eventually turns to total slop because everything always does."
uh are set to play our Hello 2023 show at London's Old Blue Last on 31st January with Saint Jude, Jessica Winter and Stella Explorer.
Check out 'humanus' below.
Read More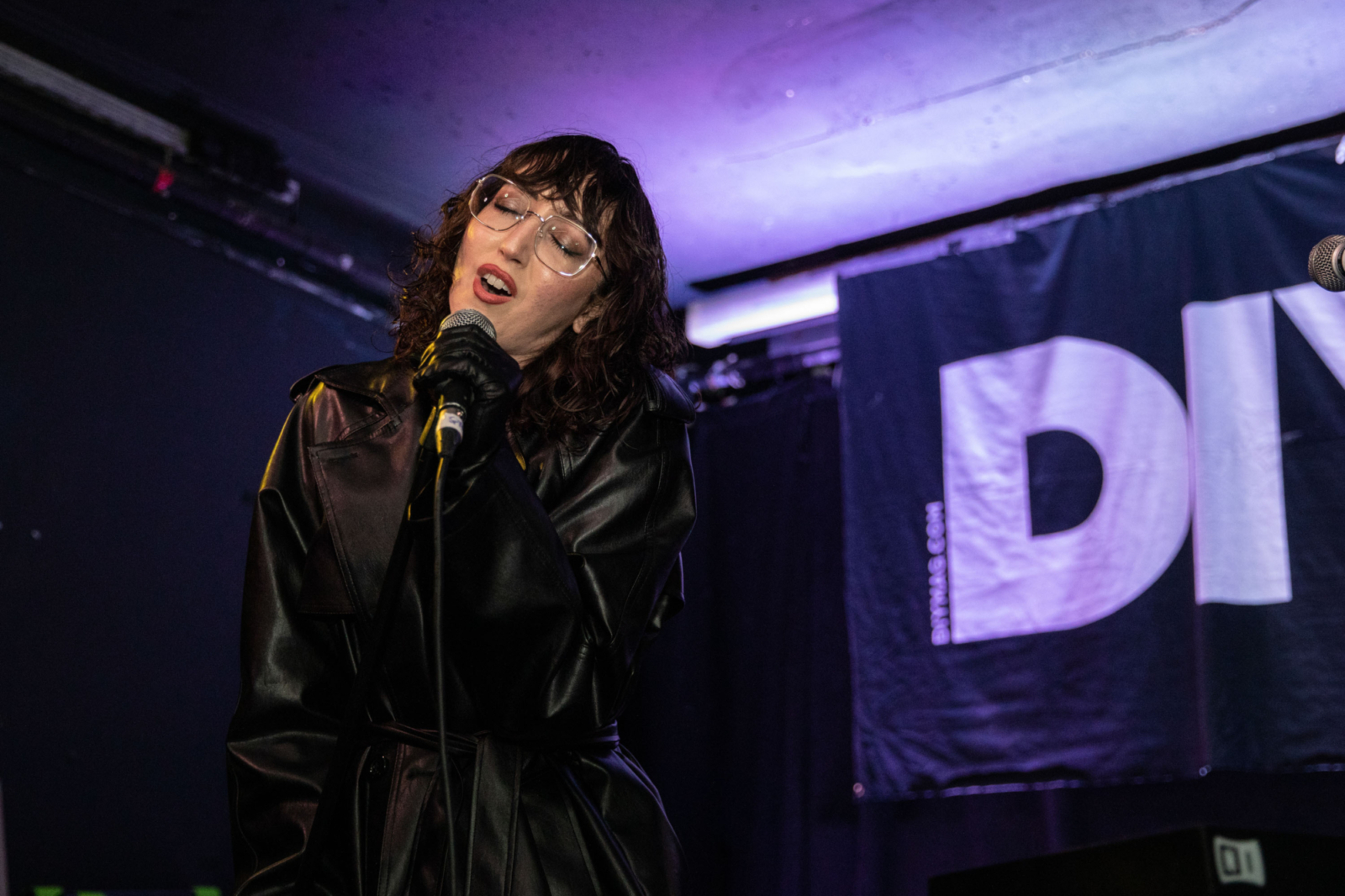 The fourth and final night of this year's series at the Old Blue Last capped off a brilliant month of new music.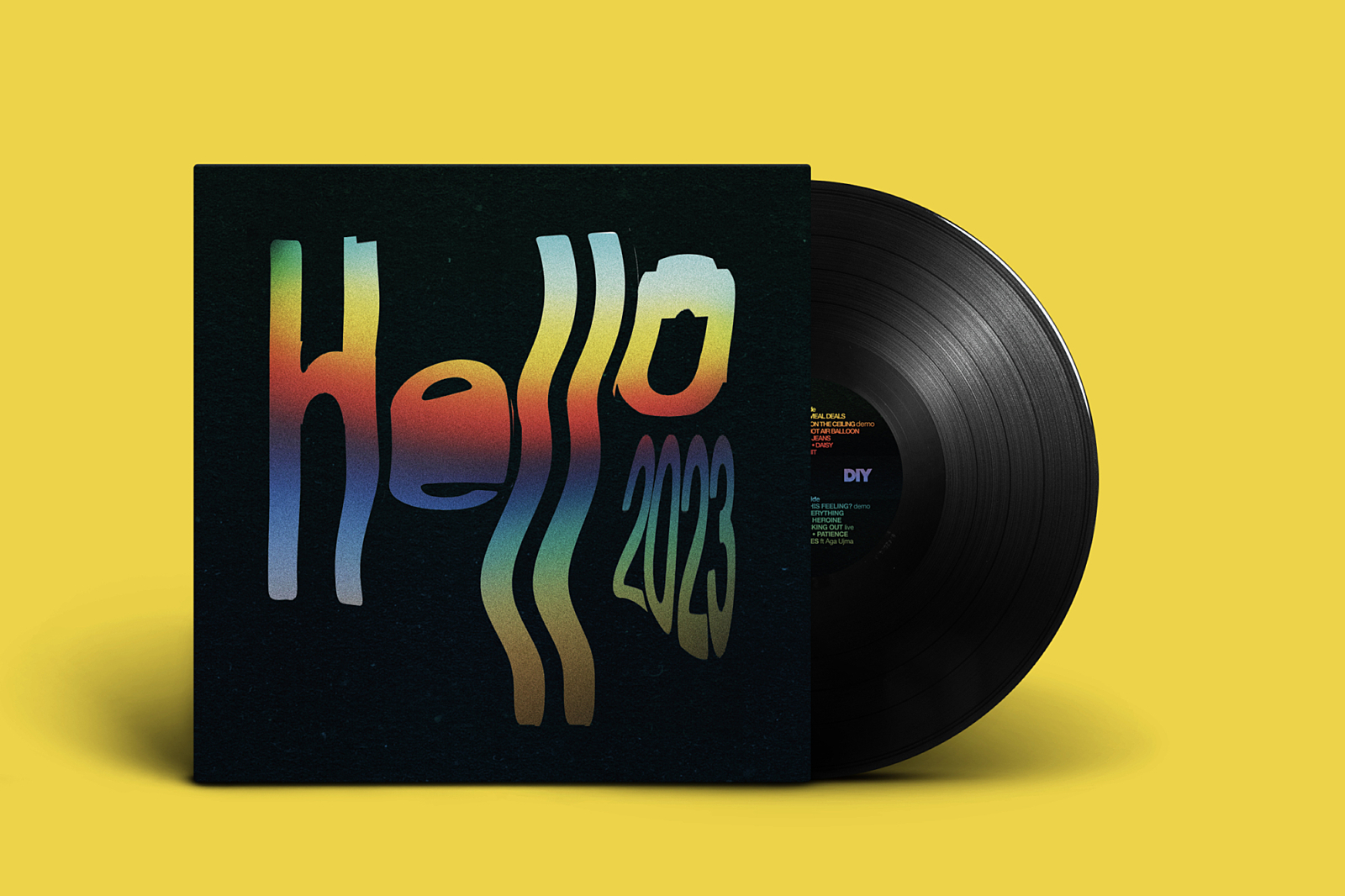 The limited run is available to preorder now.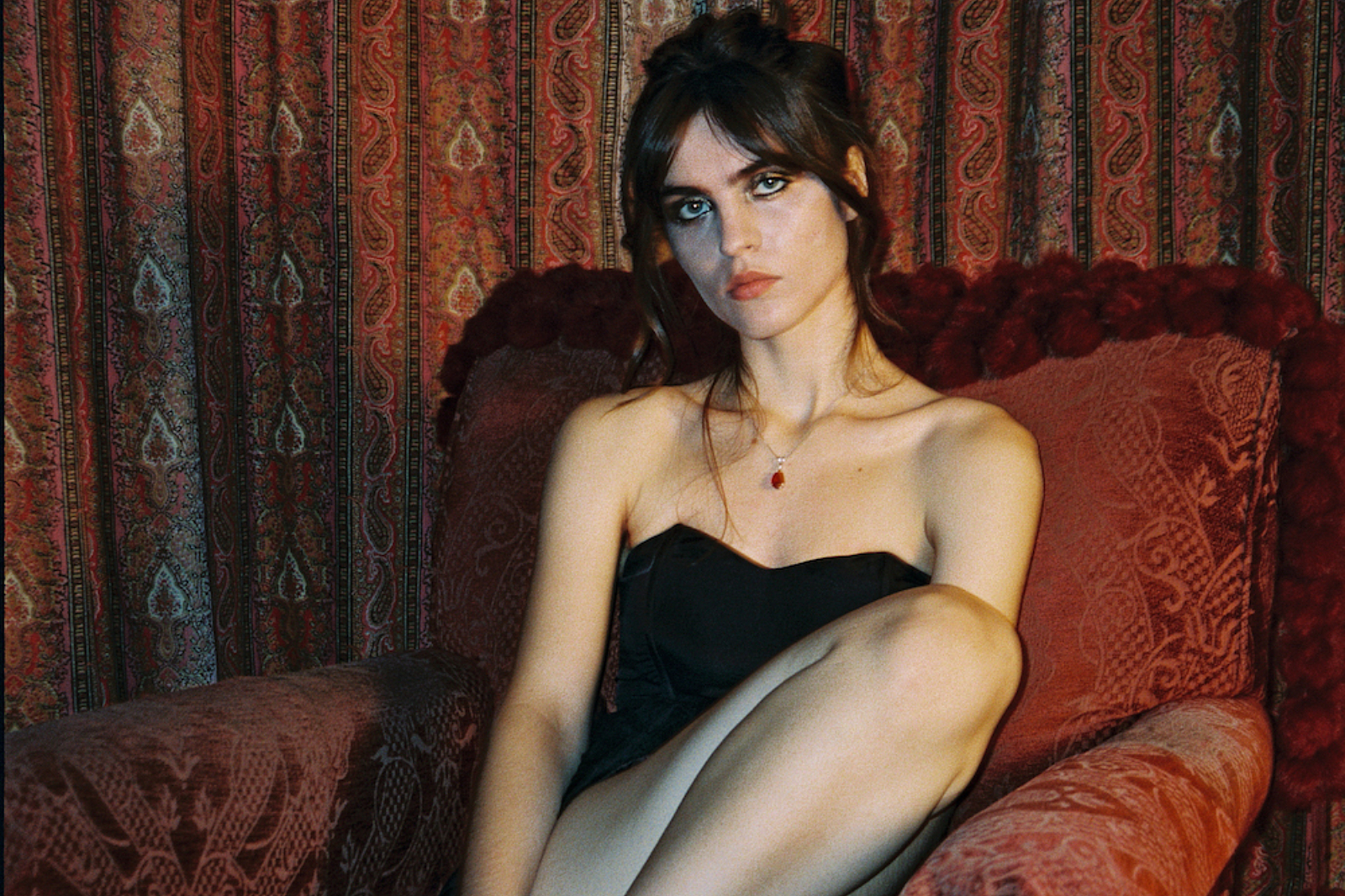 We're returning to Shoreditch for four nights of hot new music across January, in association with FairSound.