Watch
Sorcha Richardson shares new single 'The Starlight Lounge'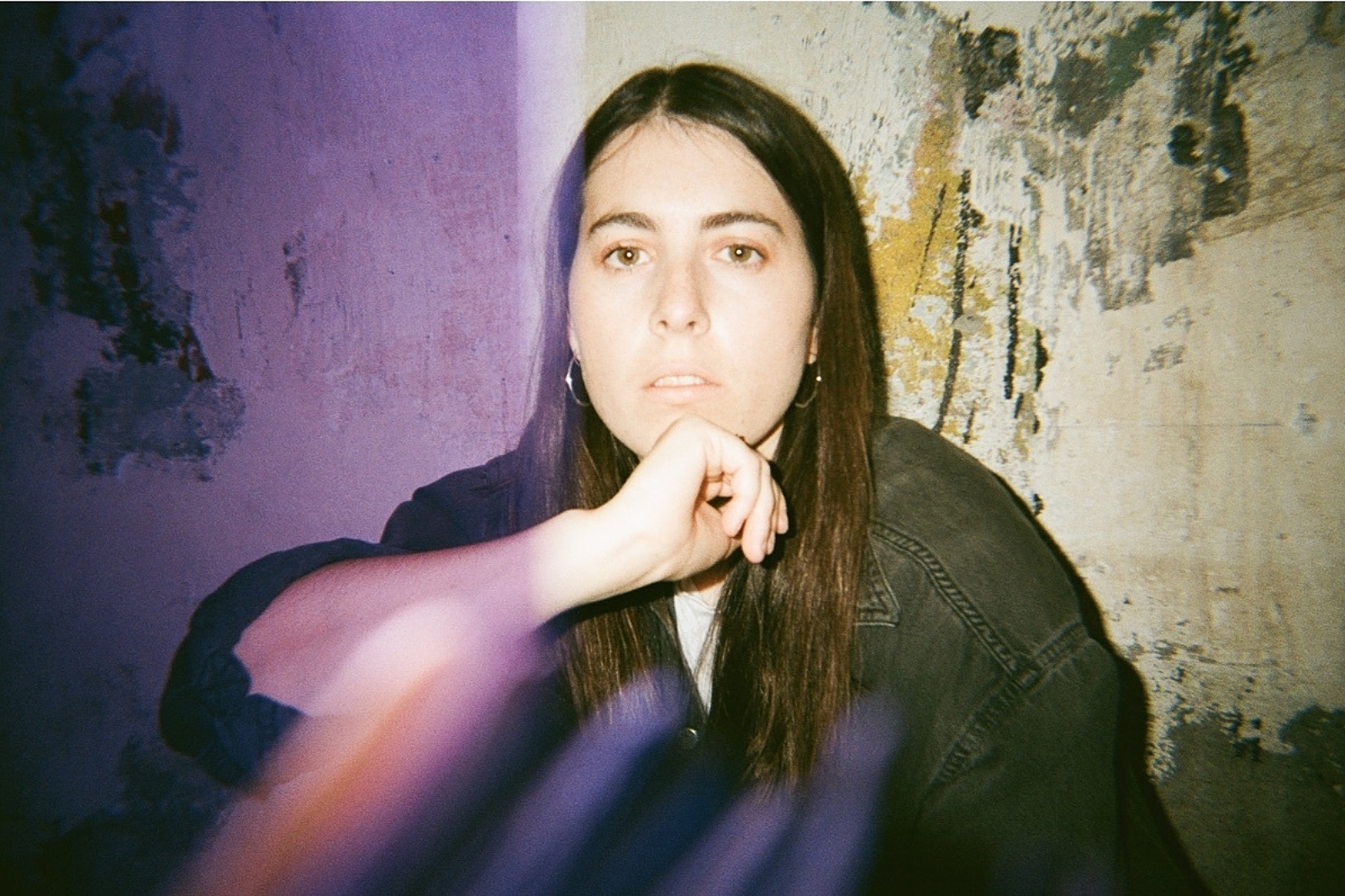 "Sometimes life's biggest changes occur through a series of very small and intimate moments. This is a song about joining the dots between them."
Following her 2019 debut album 'First Prize Bravery', Ireland's Sorcha Richardson is sharing her brand new single 'The Starlight Lounge', co-produced by James Vincent McMorrow.
"Sometimes life's biggest changes occur through a series of very small and intimate moments," she says of the track. "This is a song about joining the dots between them, surrendering to the knowledge that something pivotal is happening, and taking a leap of faith when you're still not sure which way the story is going to go."
Have a listen below.
Read More