Neu Pick:
Wayde get fuzzed up on 'Easy (Don't Be Long)'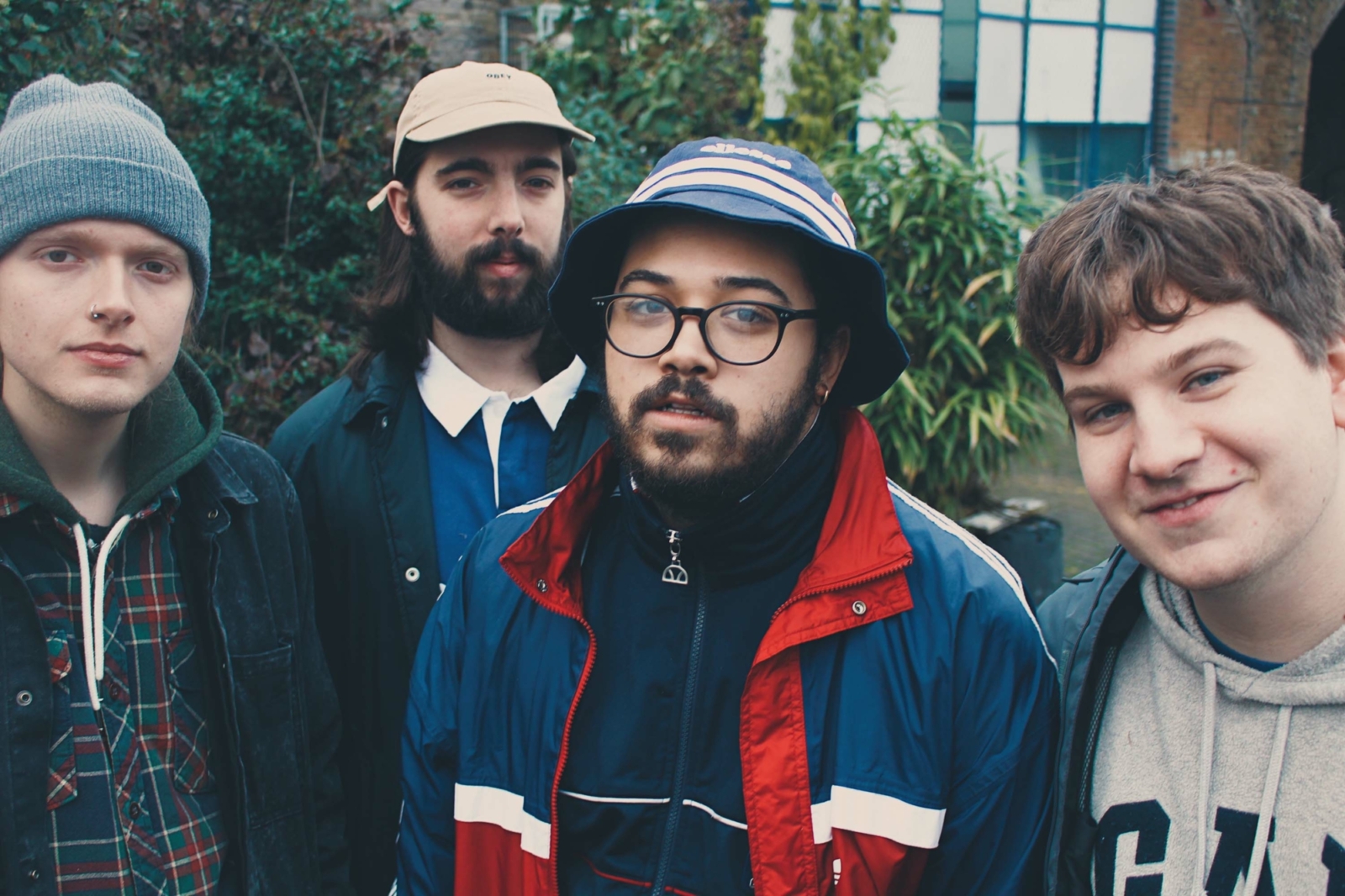 The track, taken from upcoming EP 'Lucky Aide', is today's Neu Pick.
Every weekday, DIY's new music know-it-all Neu brings you one essential new release to get obsessed with. Today's Neu Pick comes from Wayde.
London quartet Wayde's debut track 'Eleanor' was a glorious introduction, a track we called "a collision course with the likes of Ty Segall and Pond by their side," and, with the band reading their debut EP 'Lucky Aide', we've got the first play of their second track 'Easy (Don't Be Long)'.
The new cut circles around ominous, reverb-filled guitars which feel like they could explode into mayhem at any second. Luckily, they do, bursting into a chorus that's simply gigantic.
Speaking of the upcoming EP, the band's Miles Shawyer said: "There's no consciously imprinted themes on the EP, however the songs were all written in a period when we were all just about to finish university and the anticipation of having to become real people and getting jobs was looming. So there's an almost entirely unintentional coming of age/fear of adulthood theme running throughout the EP."
Hit play on 'Easy (Don't Be Long)' below.
Read More