Watch
Wooze reveal new single 'Mighty Cloud'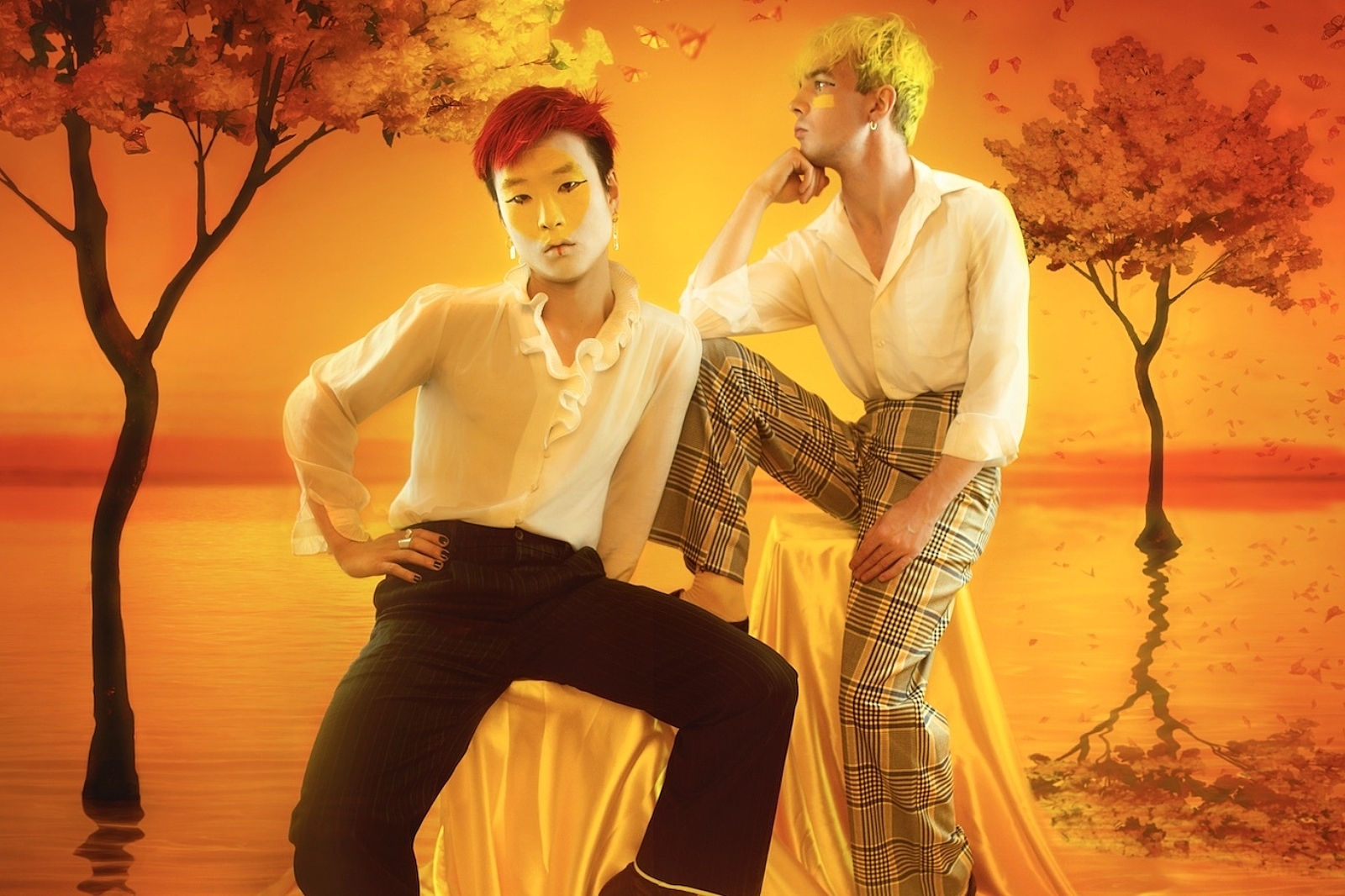 Their sophomore EP 'Get Me To A Nunnery' arrives later this year.
With their second EP 'Get Me To A Nunnery' arriving on 22nd October on Young Poet, dynamic duo Wooze are sharing their latest single 'Mighty Cloud'.
Speaking about the single, the band say, "The soul of the song came from Bergman's 'Fanny and Alexander' and the tale that Uncle Isak tells about a young man travelling down an endless road. It's an ode to dissatisfaction and inadequacy and the ways we, as people, seek to alleviate this. We wrote it over the course of a hot and steamy week in the summer in Theo's bedroom in an attempt to alleviate our dissatisfaction and inadequacy, possibly coming from the fact we wilt in the heat."
Wooze play our next DIY IRL show on 24th August with Pixey and Molly Payton. Tickets are available here!
Check out 'Mighty Cloud' below.
'Get Me To A Nunnery' EP Tracklisting:
1. Witch Slap (IOU)
2. Mighty Cloud
3. Tu Es Moi
4. Family Picture
5. Get Me To A Nunnery
Read More