Hello 2019
Wu-Lu, Audiobooks, Black Country New Road and Sistertalk bring a weird and wonderful night of noise to Hello 2019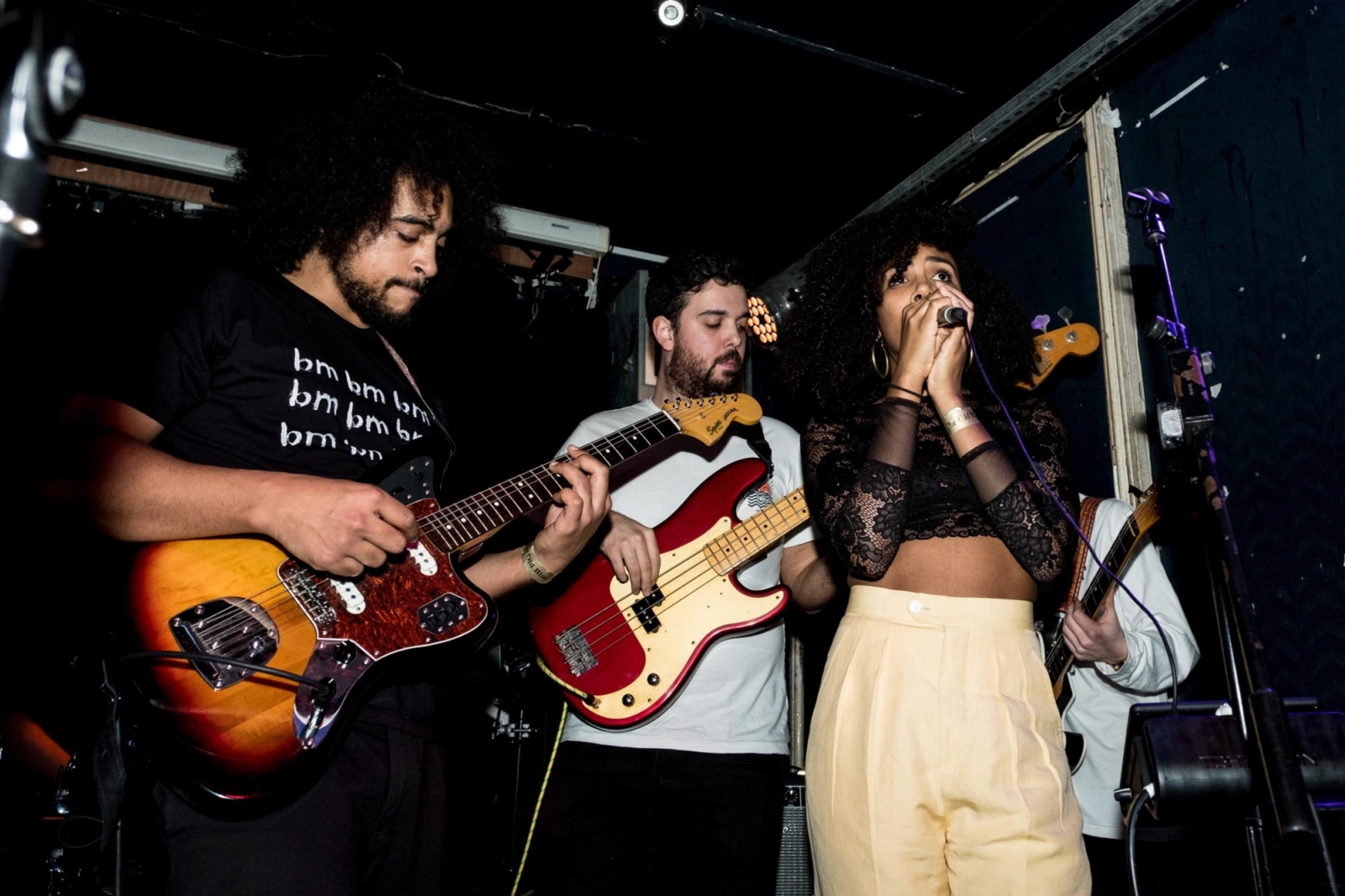 The second night of our January gig series was a particularly special one.
Every year, DIY descends on the Old Blue Last for a four-week series of gigs designed to dust off the cobwebs of Christmas, kick open the musical doors of the new year and showcase some of the bands we're most excited about tearing the next 12 months a new one.

Last year, when London rabble Sistertalk helped us welcome 2018 as part of our annual new year knees-up at The Old Blue Last, they presented a brilliantly jaggedy set of songs that trod a path similar to the earliest days of The Horrors. A year later, opening the second night of Hello 2019, their mission statement is even clearer. The band (still) haven't released a song online since their last appearance at the East London boozer for us, but tonight's set does more than enough on its own to suggest that very exciting things are on the way.
Suited and booted, the six-piece are a gang in the truest sense, and rattle their way through songs that are dark and joyous in equal measure. Erratic musicianship is set over booming, ever-present vocals that results in a brilliant juxtaposition, furthered when they fold out into jaggedy, danceable jams, to which the band barrel around the stage like an art school Madness.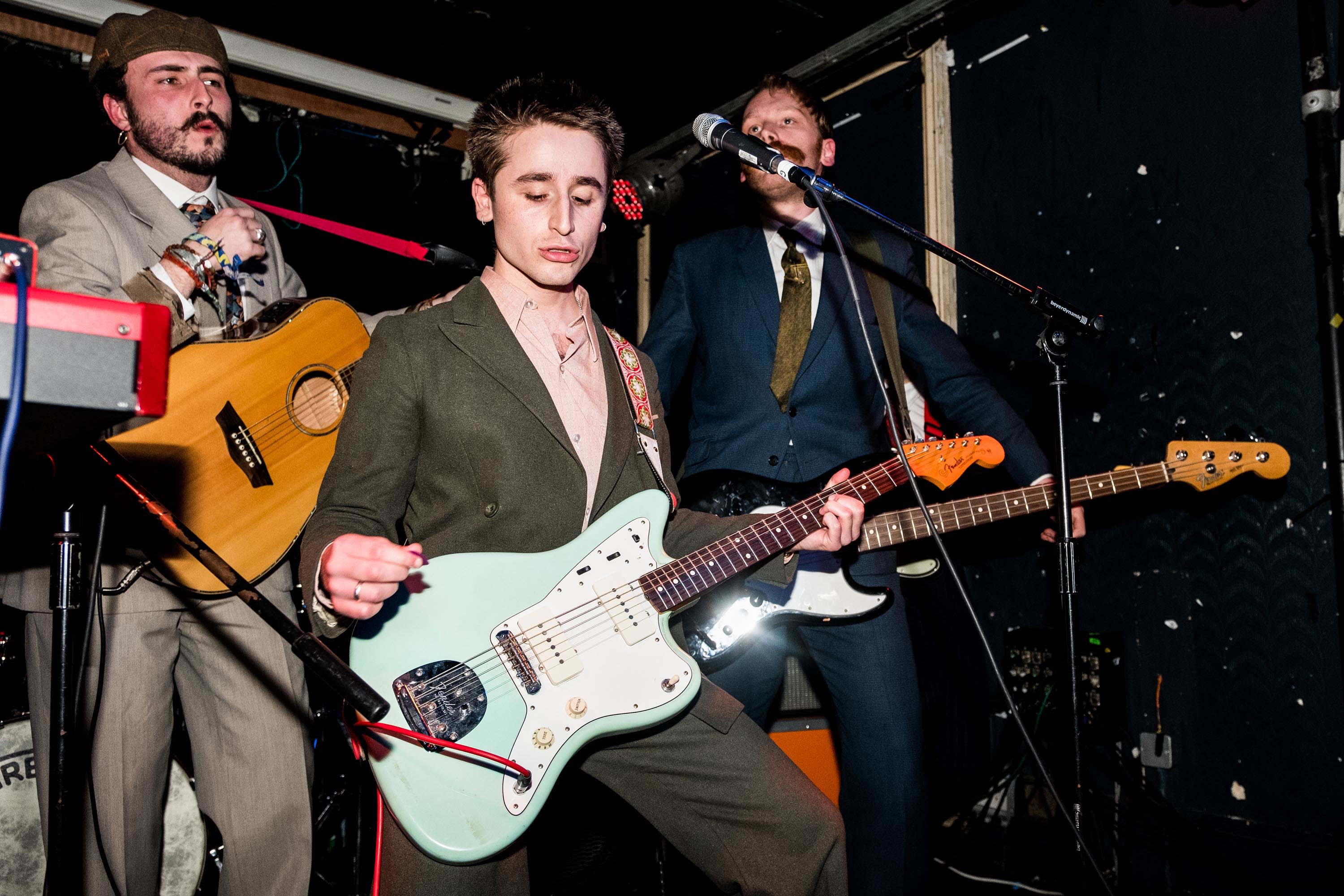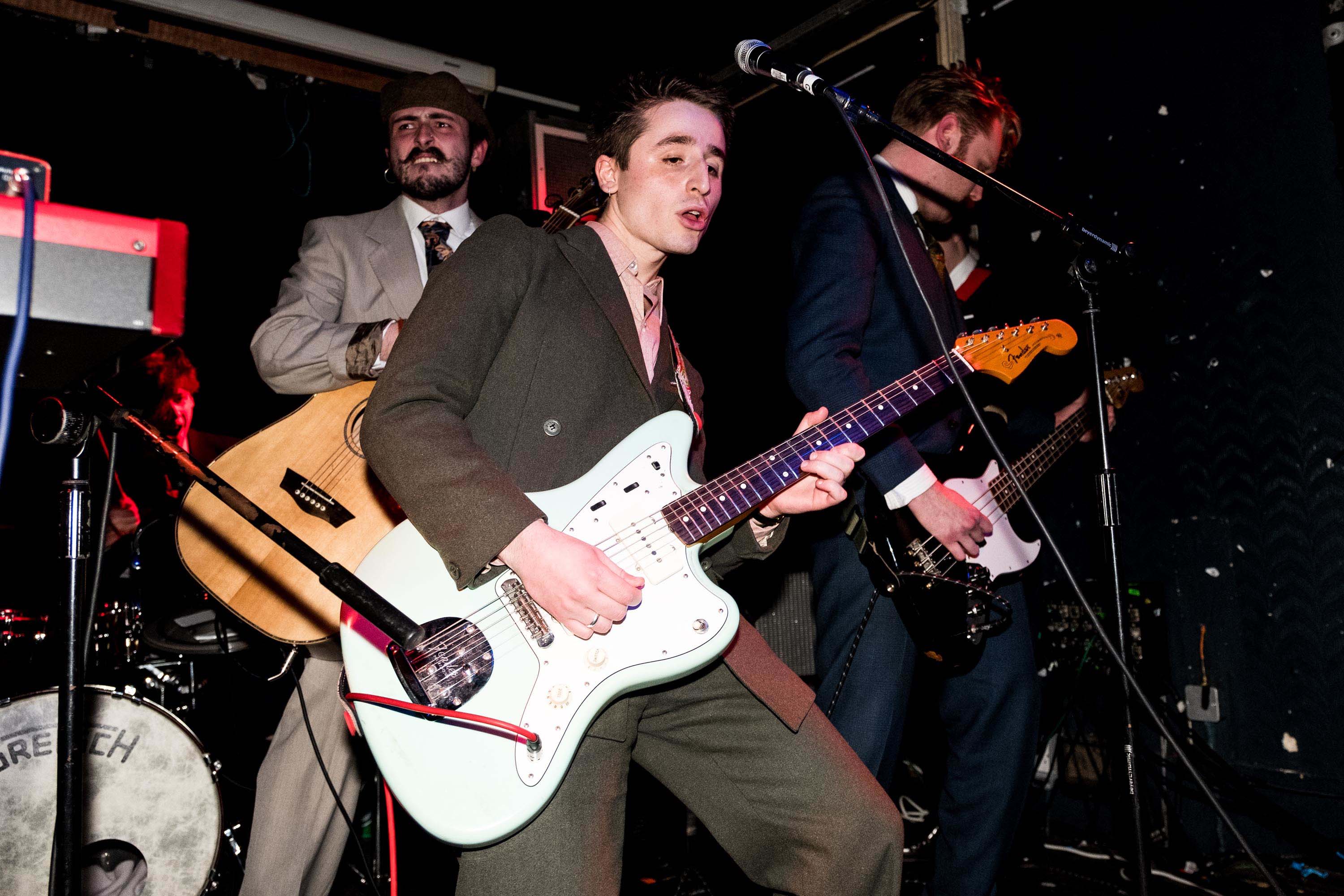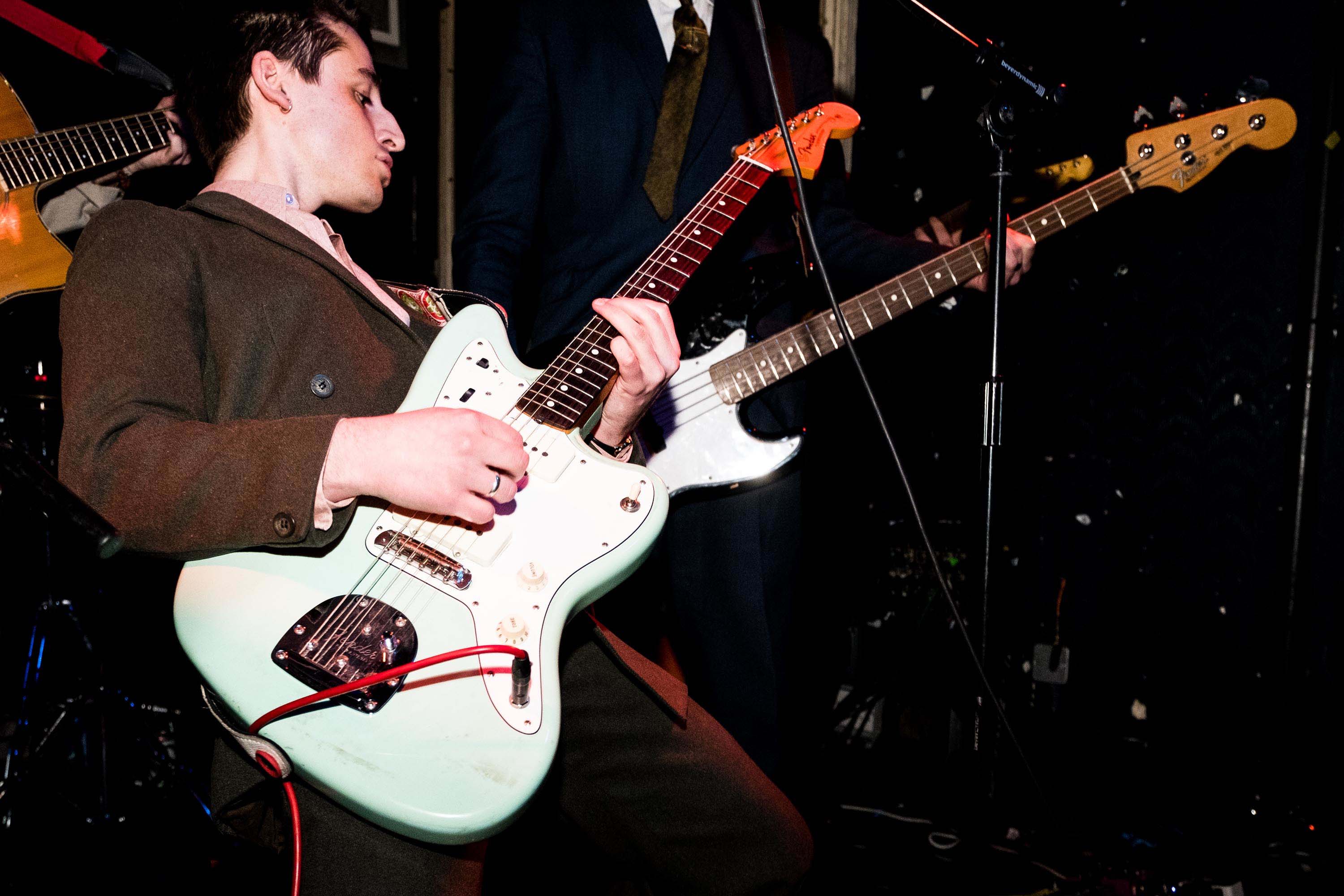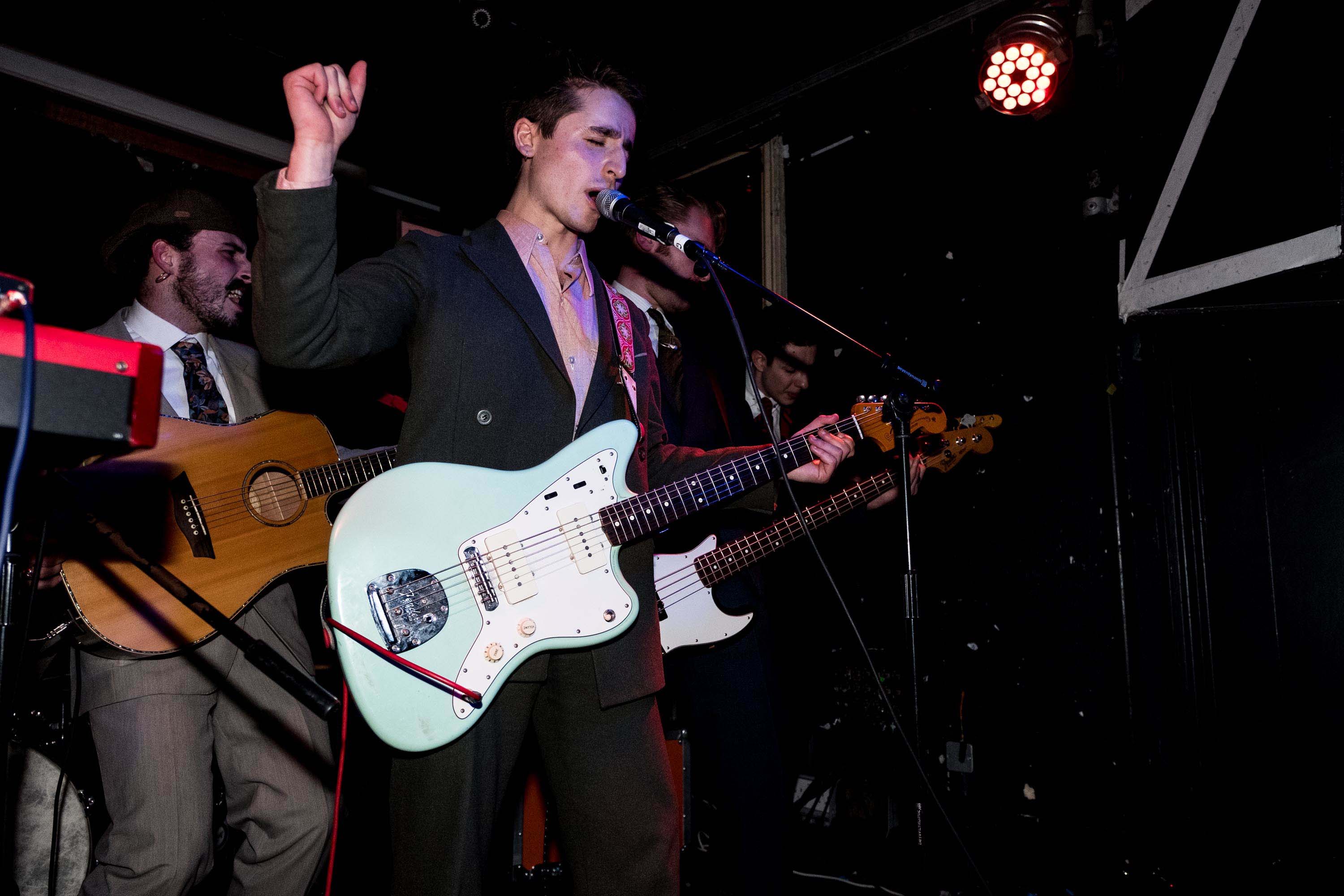 Another band who are yet to share any music online but are getting a hefty dose of buzz fired their way are Black Country New Road. Formed from the ashes of the superbly exciting but now defunct Nervous Conditions, the band are a cacophonous, creeping ensemble whose music travels from crushing noise to near-Balkan thrashes through strangely danceable jazz and punk. It's near impossible to quantify, and all the more exciting for it. Beginning with a furious spoken word section about the pitfalls of social media and constant online communication, the band's lyrics are as dryly humorous as their music is all over the shop. 'Athen's, France' sees them sing of "sourdough my daily bread," and with music coming soon, their esoteric star is set to continue to rise.
Also profiting off contradictions are Audiobooks. Formed of producer David Wrench (who's worked with the likes of Let's Eat Grandma, FKA twigs and Frank Ocean) and vocalist Evangeline Ling, the pair's set travels through countless states over its half an hour. David is hunched over a keyboard serving up a slew of weird and wonderful electronic chaos, while Evangeline stands alongside, spinning surreal, twisted tales. Their off-the-wall pop music just gets more intense and intoxicating as the set goes on - their last song sees crazed ranting set over thumping, joyous dance music. It's impossible to take your eyes off.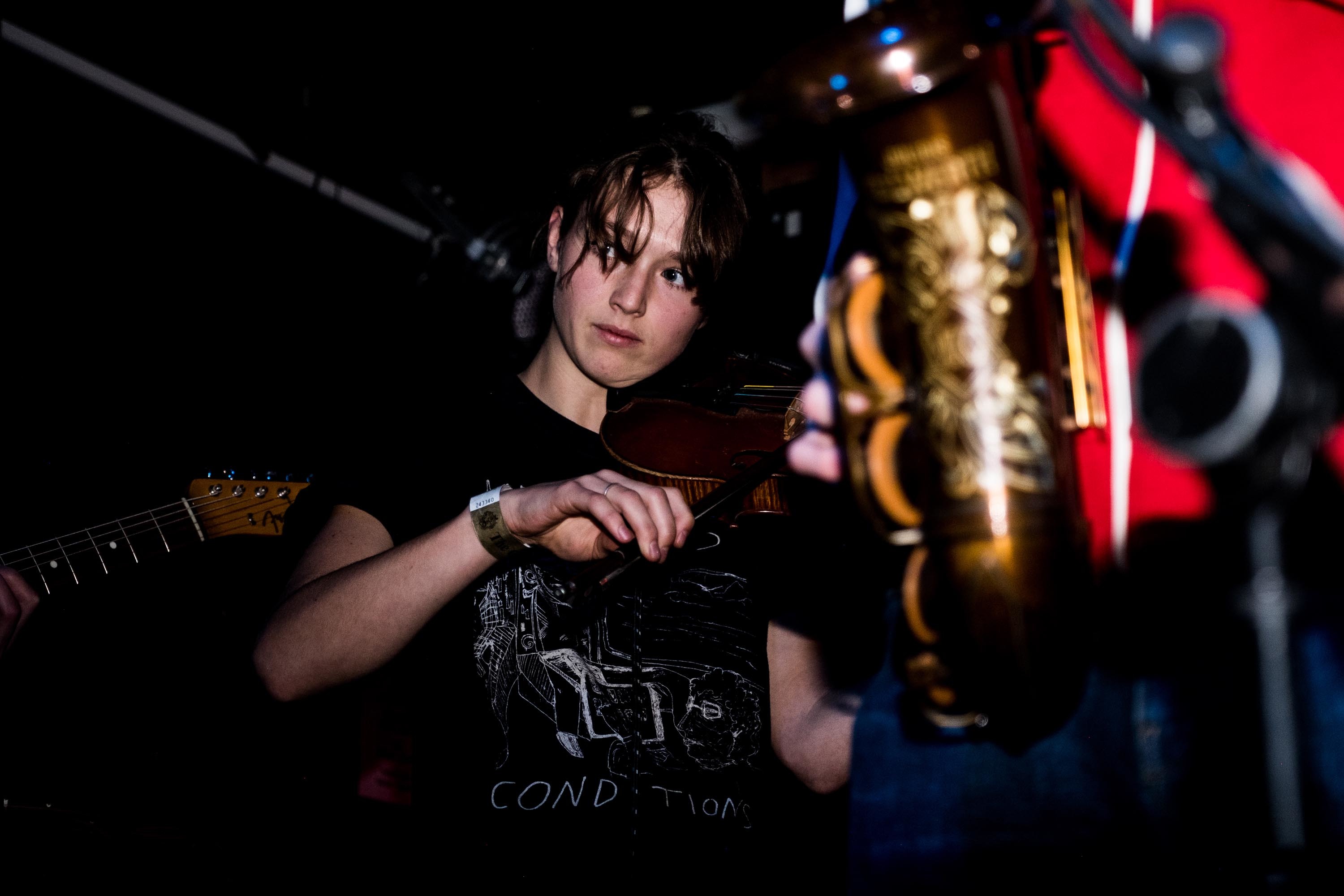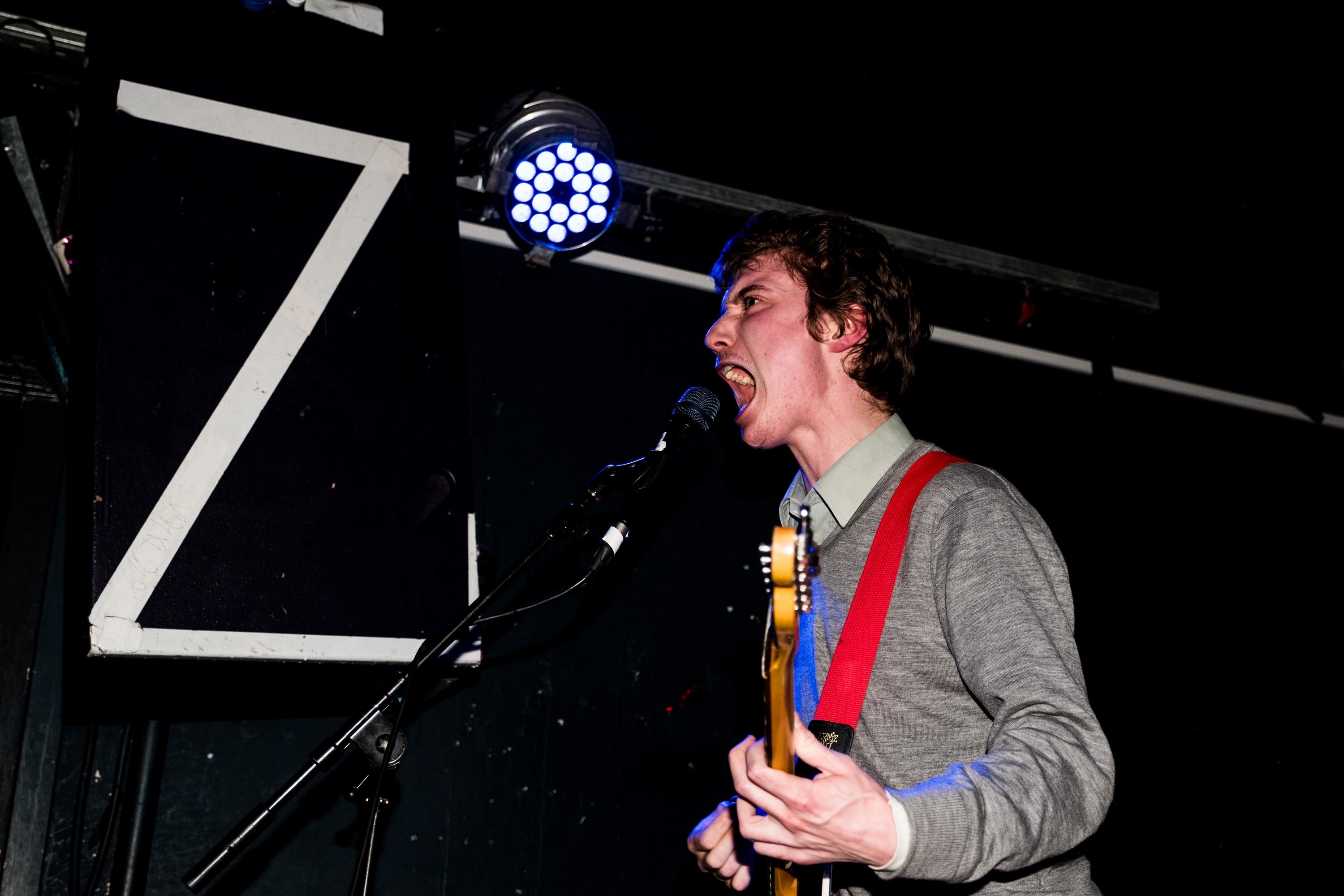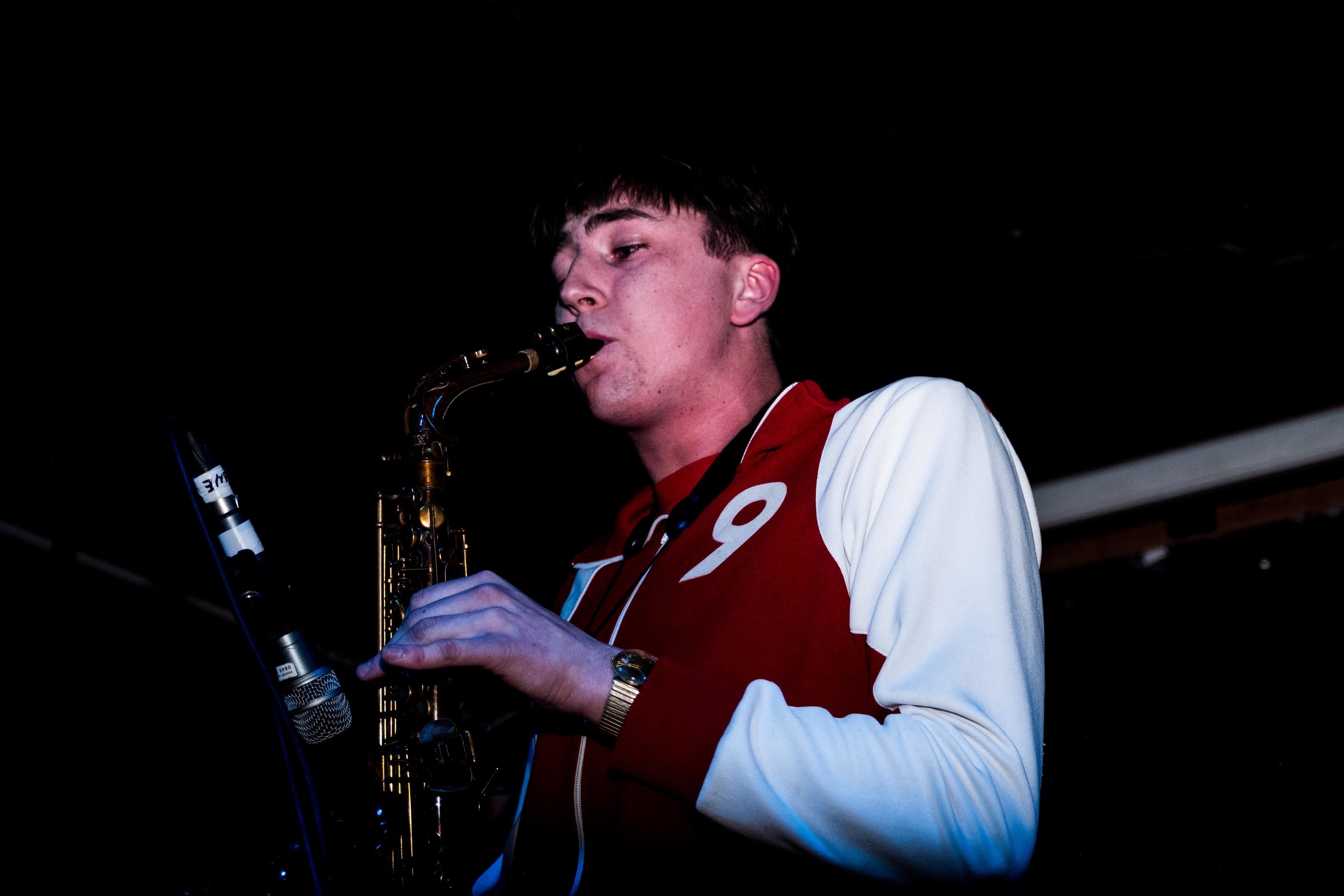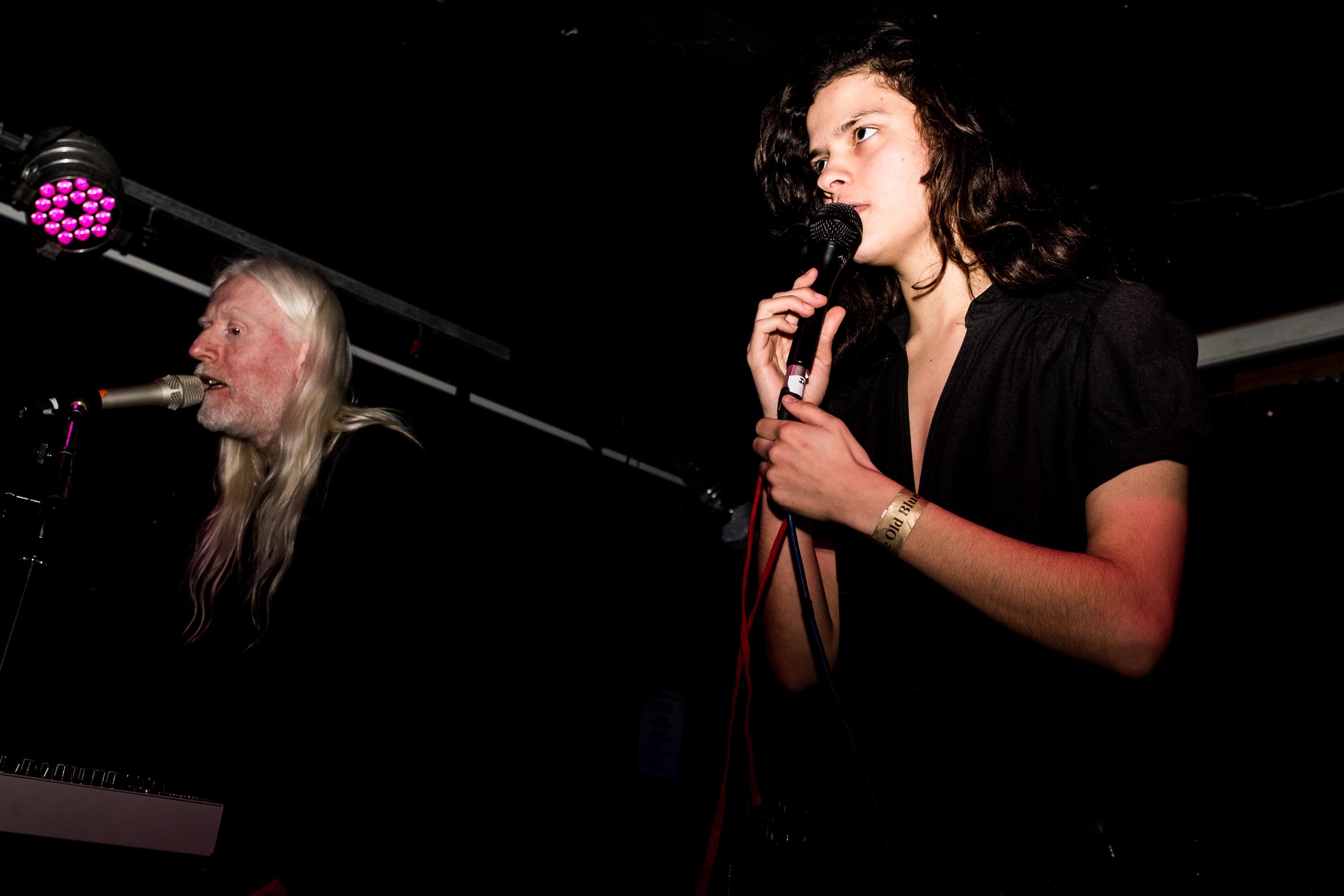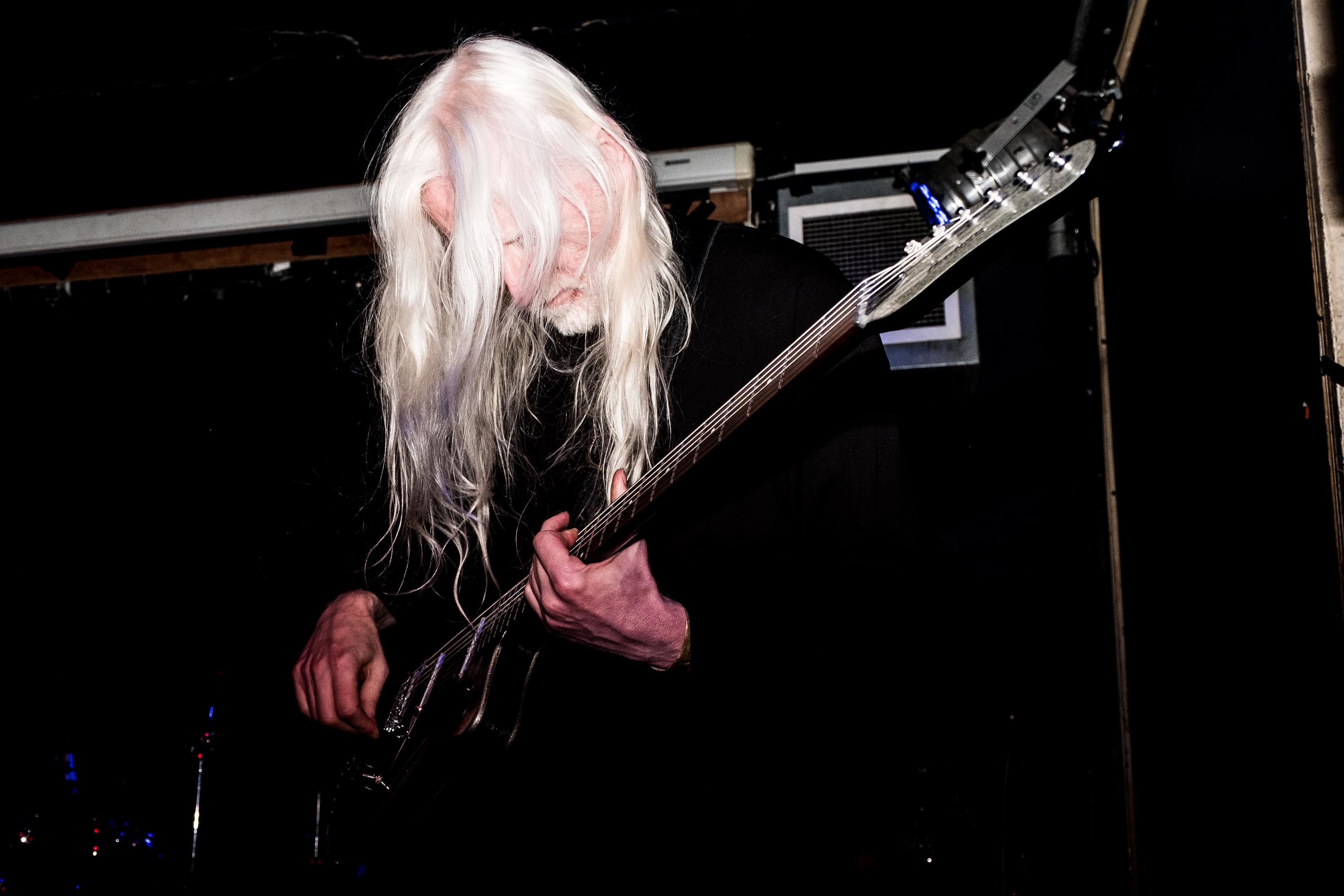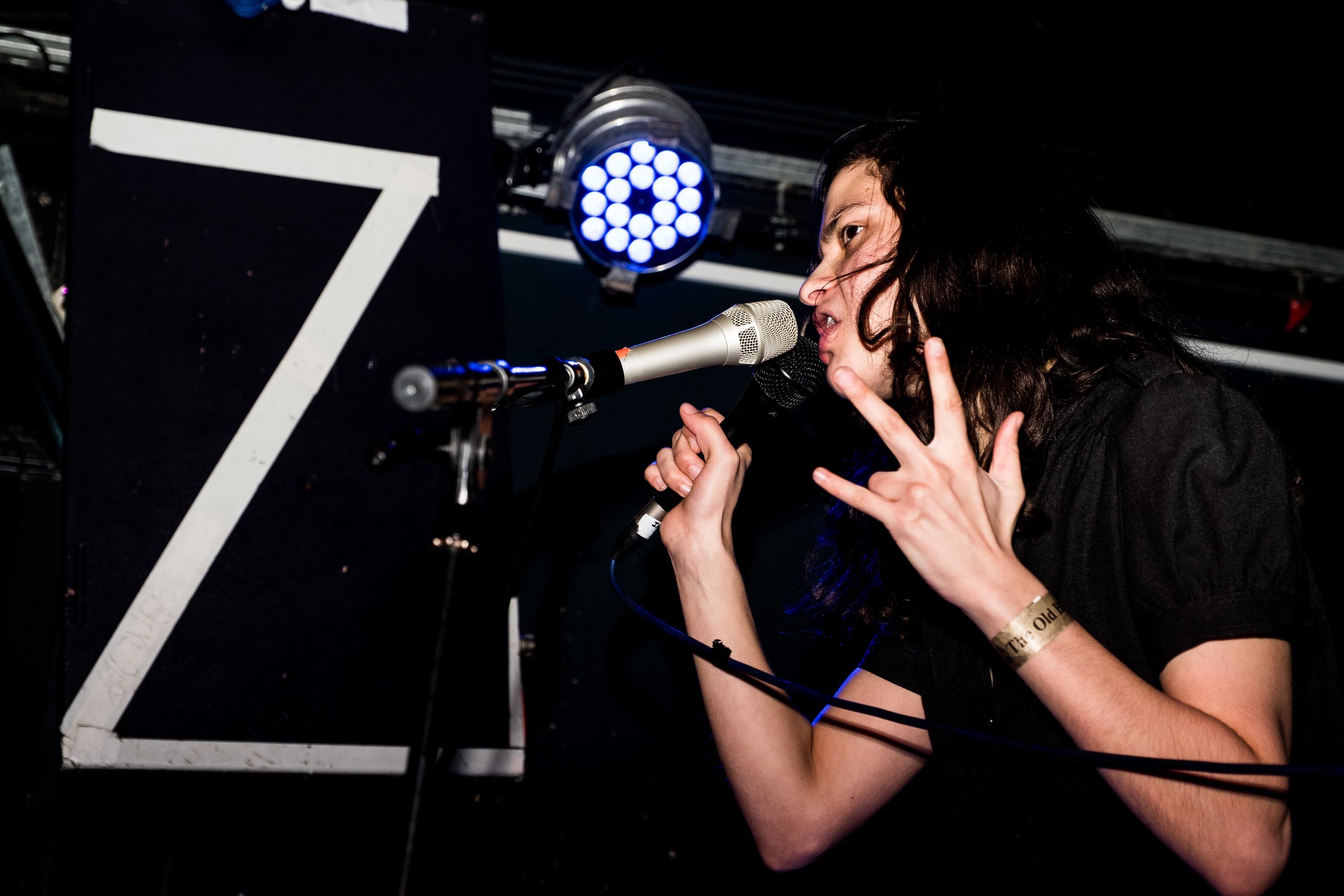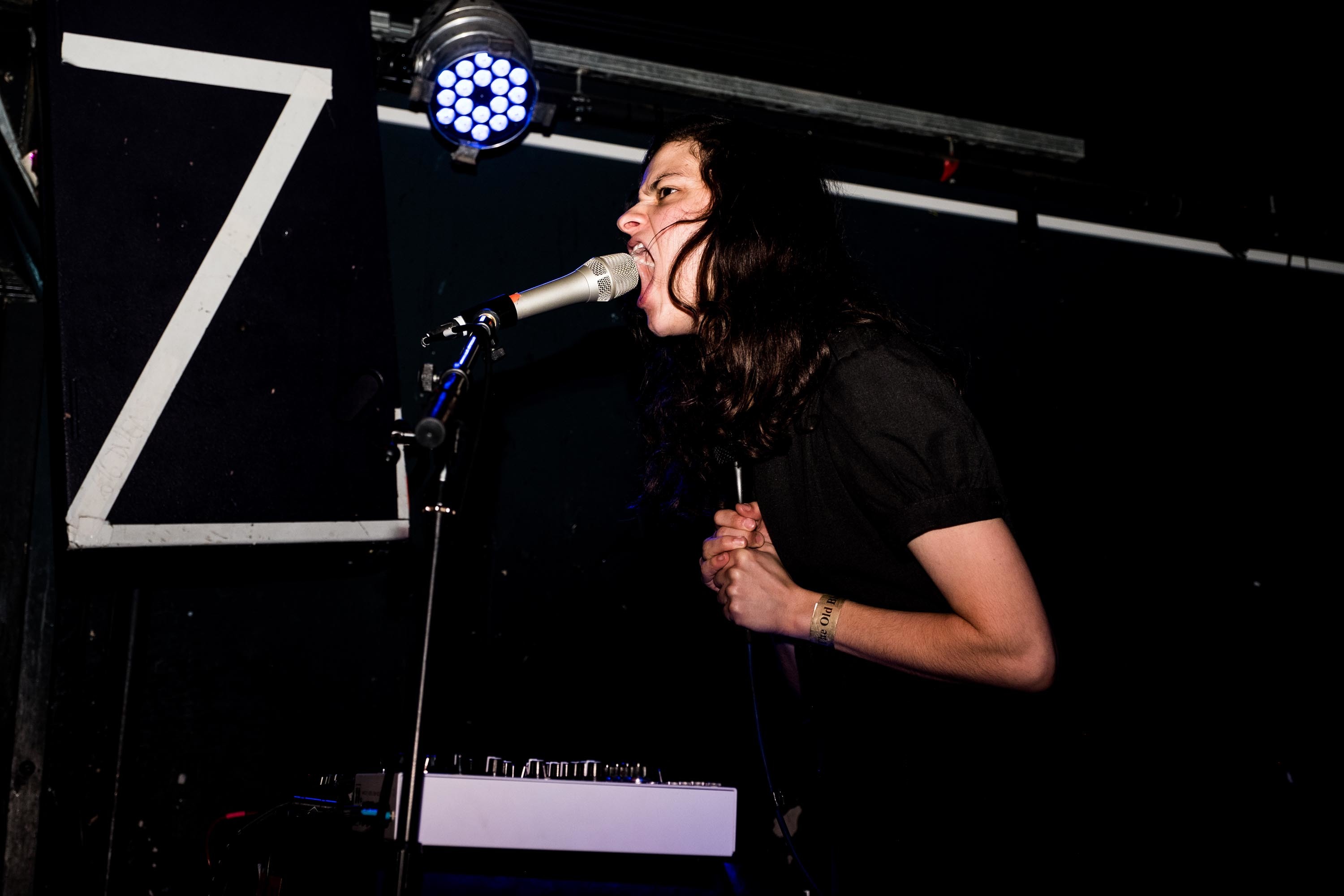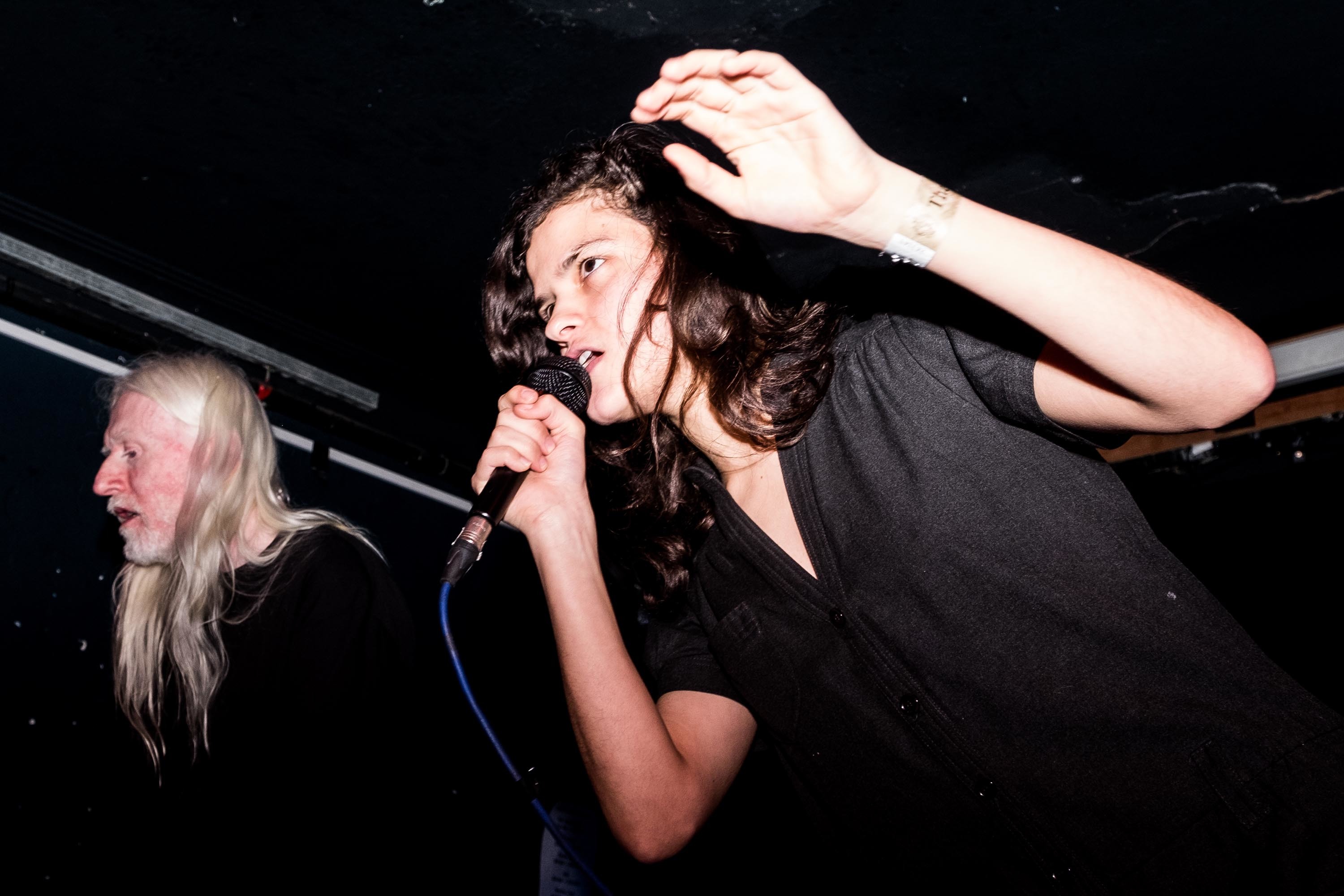 Closing things out at tonight's show are Wu-Lu. In relation to the chaos that's come before, their set feels like a largely reserved, straight-down-the-line one. Joyous, jazz-flecked pop with a big heart, the singer-songwriter/producer (backed by what's essentially a South London supergroup) relies on immediacy and bright, sunny melodies, but also isn't afraid to lead his band down weird, intricate avenues. Playing all new songs and pointing to the future as a result, they end a night that looks firmly forwards in weird and wonderful ways.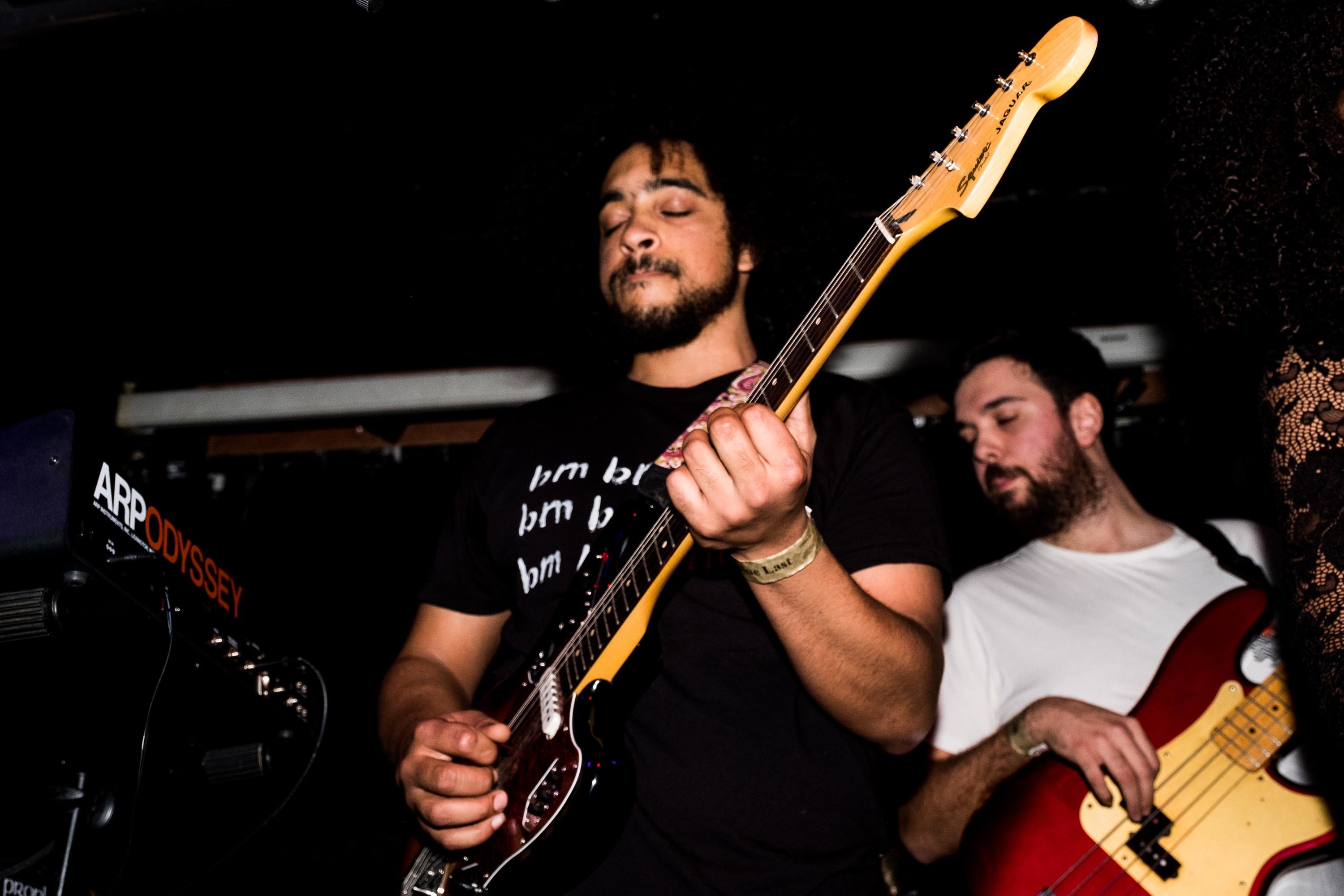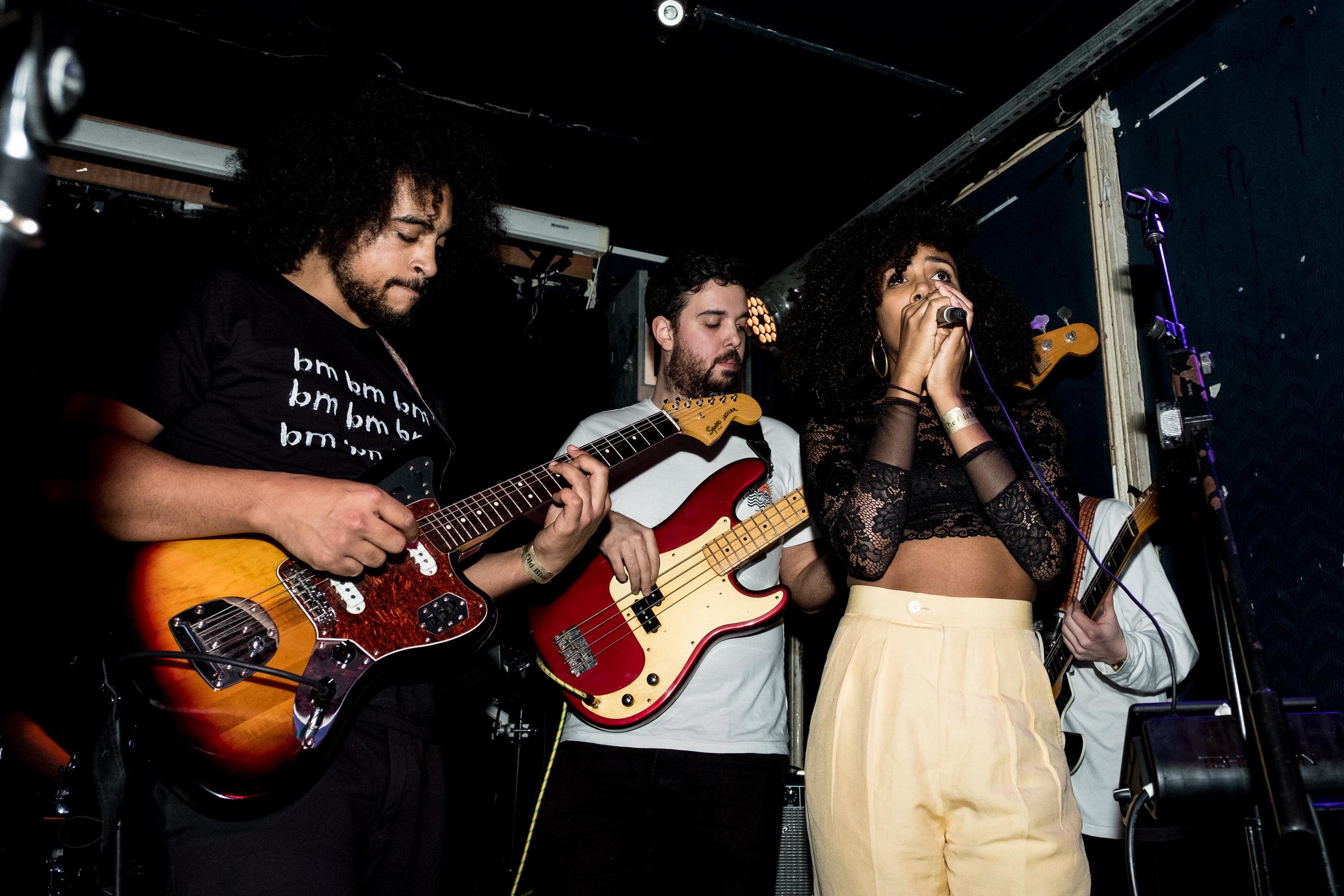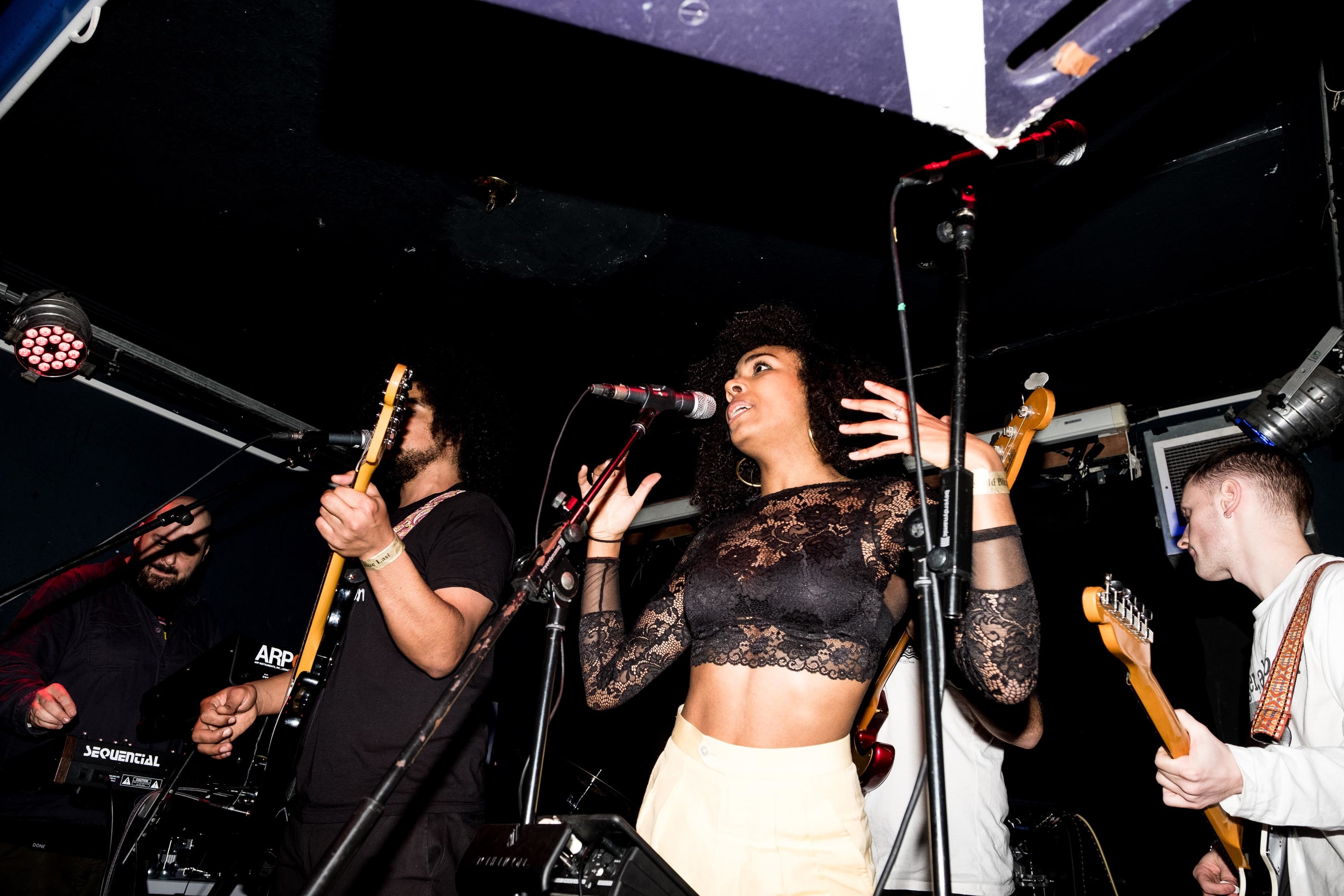 Read More