Album Review
A Tribe Called Quest - We Got It From Here, Thank You 4 Your Service
4 Stars
Three decades after forming, A Tribe Called Quest use collaboration to create another timeless record, backed by lyrical content that belongs in today's troubled times.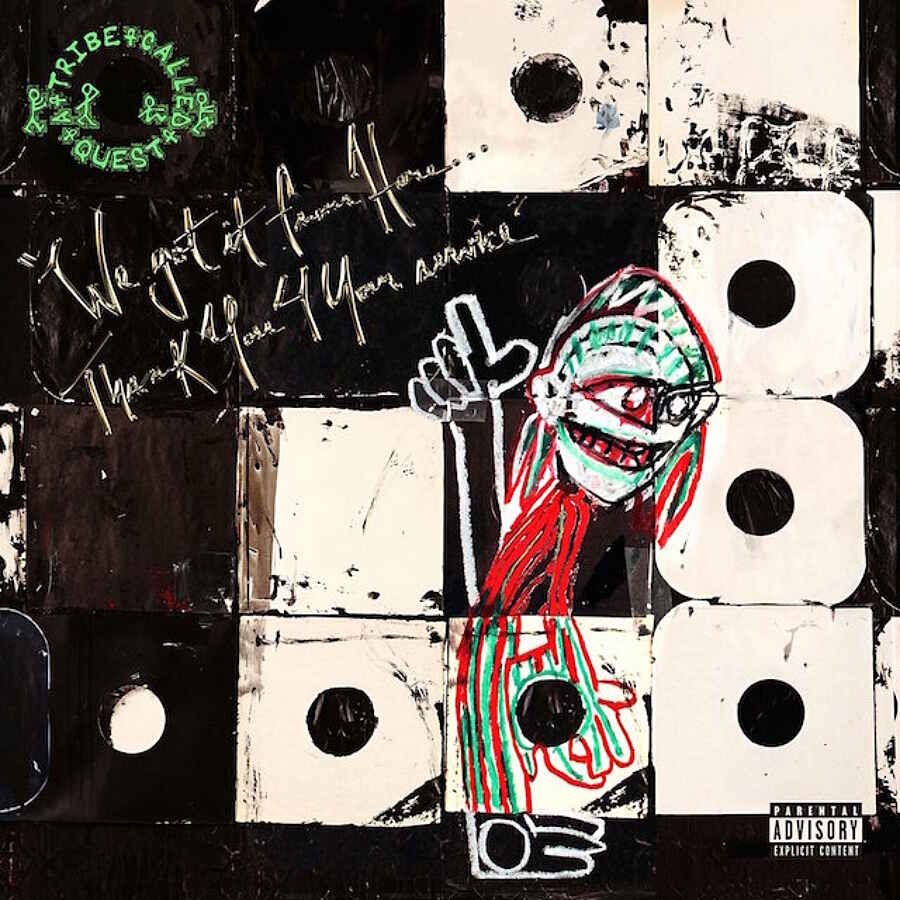 Over three decades since their formation and eighteen years since their last album, A Tribe Called Quest have released their swan song. The most immediate aspect of 'We Got It From Here, Thank You 4 Your Service' is that it's neither a throwback to a time long past nor is it a ham-fisted attempt to reinvent and keep up with the times. Instead it's what ATCQ has always been; completely comfortable with its place in the world.
The group's original line-up are all present - including a posthumous Phife Dawg, recorded before his passing earlier this year - as well as Jarobi White, a fluctuating presence throughout their career. This untampered line-up of the past charges head on into the present. Collaborations come from the likes of modern innovators such as Kanye West, Kendrick Lamar and Anderson .Paak along with hip-hop royalty in the form of the elusive Andre 3000 and Talib Kweli, as well as left field contributions from Jack White and Elton John. This is an album littered with impressive guests, tapping effortlessly into the standout quality that makes ATCQ so timeless – collaboration.
Gone are the days when groups like ATCQ, Jurassic 5 and De La Soul set the agenda. Gone too, with a few notable exceptions, is the culture of free-flowing group rap. A Tribe Called Quest have retained their style, and with 'We Got It From Here…' they've a flow like no other, in the way they trade and wrestle over rhymes. This isn't a case of one MC taking his turn in simple structures, it's a constant flipping and switching that feels almost ad-libbed.
Even their guests fit into this equation. Carefully selected rappers all notable for their jazz infused, free-flowing styles slot unceremoniously into ATCQ's environment. Take the Andre 3000 featuring 'Kids…'. Here is a rapper who could easily go for the full four minutes without pause for breath, but he doesn't. Andre trades snappy, satisfying snippets with Phyfe and Jarobi in a way that rather than being fractured, feels as if he's been there all along. This happens again and again while Jack White crops up on the likes of 'Ego' and 'Lost Somebody', grabbing hold of classic, wonderfully simple beats and ripping them occasionally limb from limb. In this way, as modern day heavyweights slip into ATCQ's music, 'We Got In From Here…' is able to slip into the modern day with similar ease. Backed up by lyrical content that has never been more potent and relevant, this album is proof that A Tribe Called Quest never really left.
Read More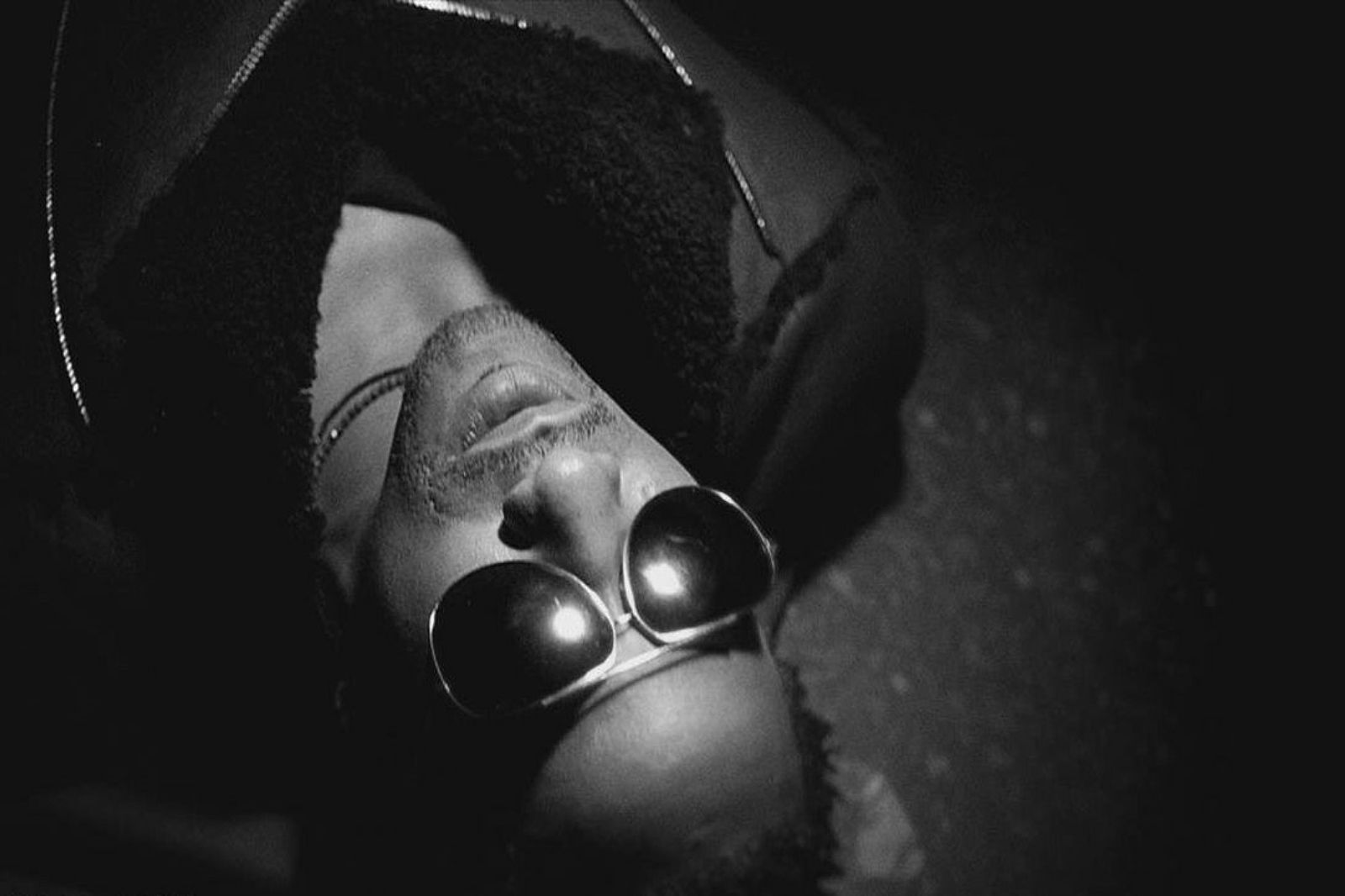 The dystopian clip has been directed by 'Atlanta's Hiro Murai.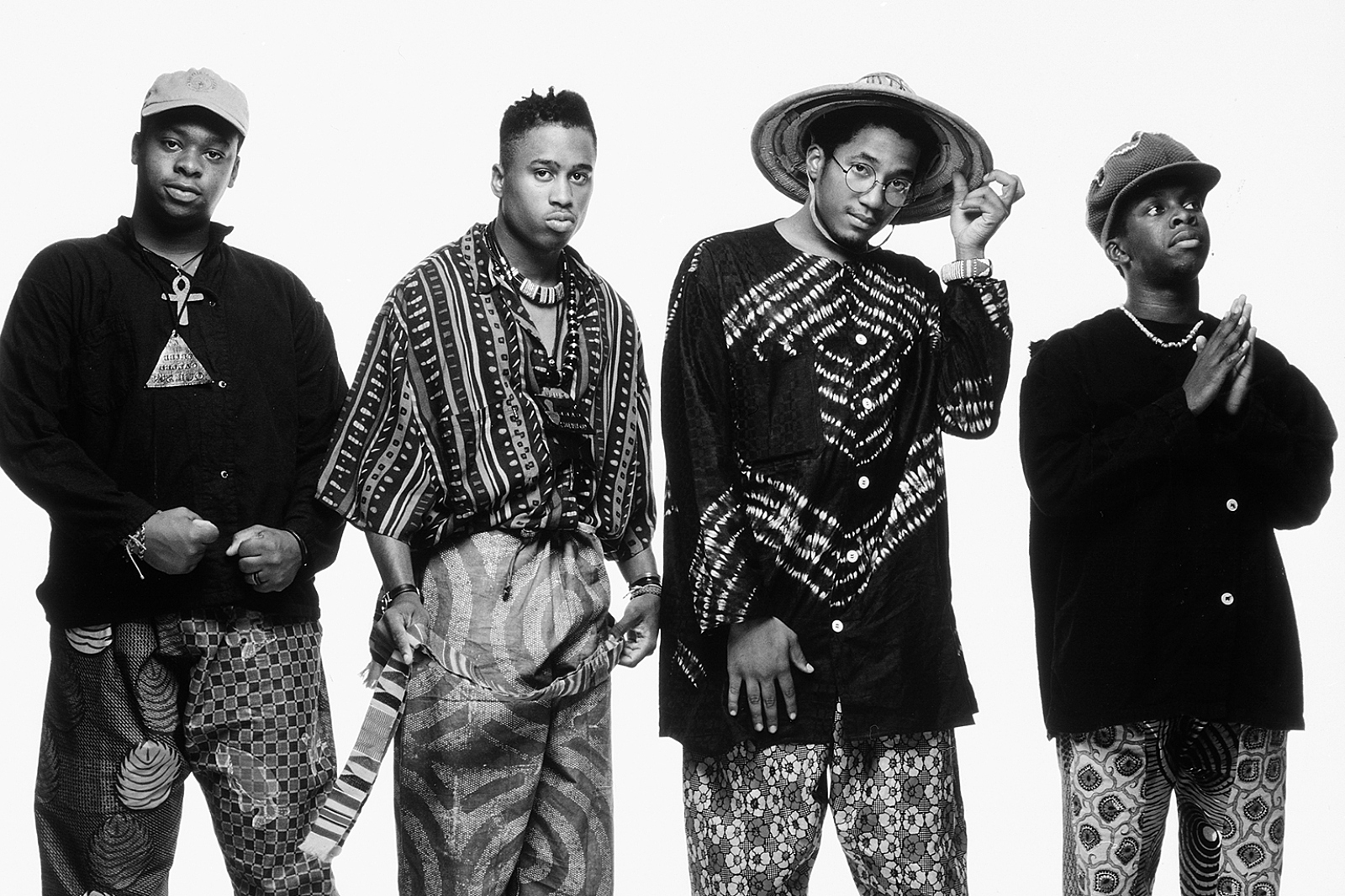 Their first LP in 18 years could be their first #1 in 20 years.