Album Review
ALASKALASKA - The Dots
4 Stars
A joy to experience.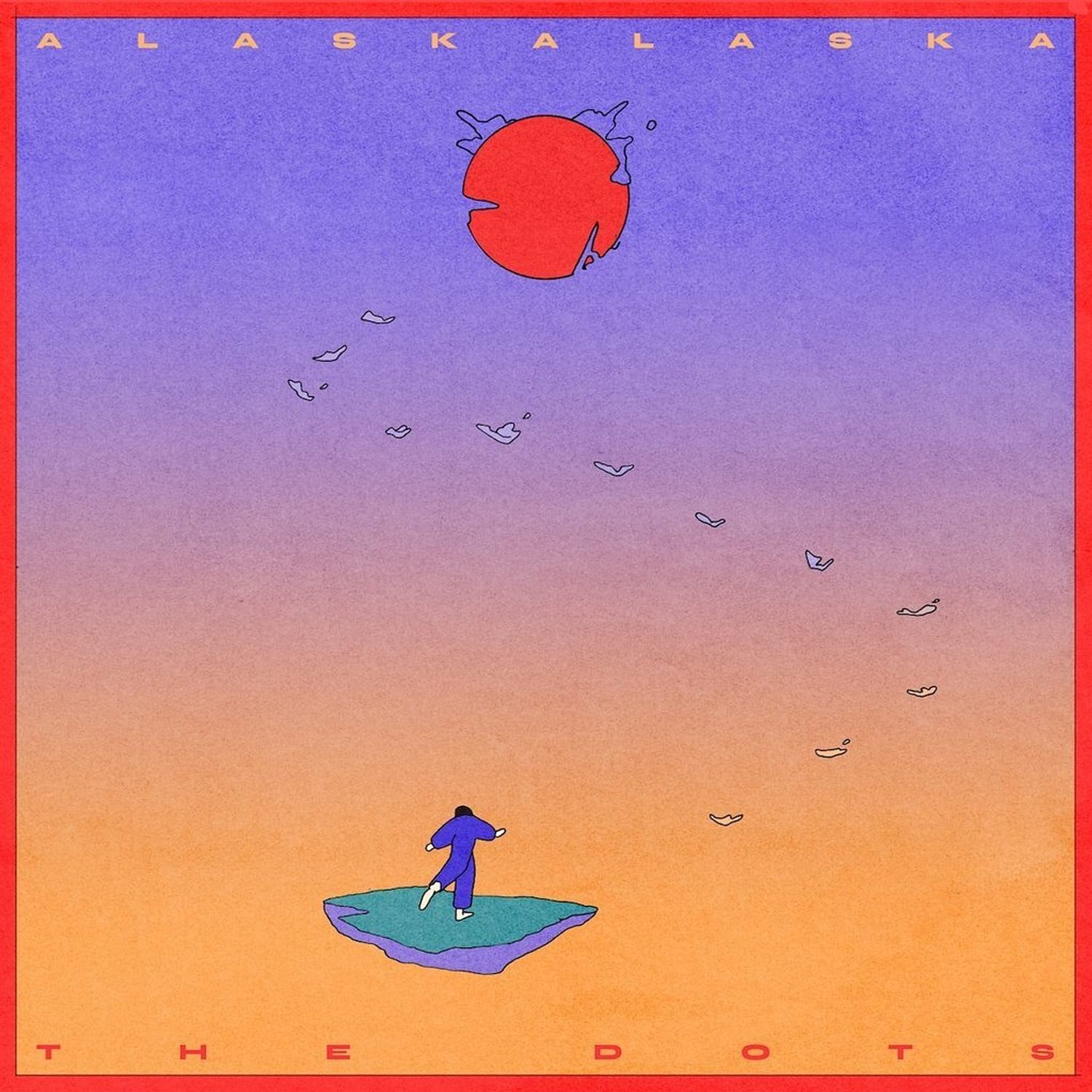 Since their formation in 2016, South London's ALASKALASKA have built a name for themselves as serial genre-dodgers, channelling the spirit of artists like Björk and Arca, pushing boundaries with experimental songwriting. But on debut 'The Dots', their multi-faceted sound has never been more cohesive.
A percussive arpeggio that sounds like it was developed in Silicon Valley opens the title track. Lucinda Duarte-Holman's rhythmic vocals then provide a melodic hook as she sings "If I can do it one time I can do it again". Muted brass swells, off-beat drums and a cathartic jazz sax solo eventually take the song towards a dynamic, euphoric climax. Later, the heavily warped, pitch-shifted guitar melody of the grunge-tinged 'Tough Love' sounds impressively out-of-this-world on an album that's full of innovative sounds.
Lucinda's compelling lyrics give the album a keen focus. On 'Bees' she confronts consumer society, singing "It's a shark working for great white men… let's go shopping," while the animated 'Moon' explores the emotional impact of the menstrual cycle. Her chirruping delivery adds further musicality to songs that are already full of expressive bass lines, bright synths and experimental drum patterns.
'The Dots' is an outright success. It combines forward-thinking sound design with complex songwriting, and an astute taste for pop hooks with rich, intelligent lyrical content. It's a joy to experience.
Read More
Featuring James Blake, Romy, Marika Hackman, yeule and more.