Album Review
Allison Crutchfield - Tourist in this Town
3 Stars
A record that gets under your skin in ways only a Crutchfield can.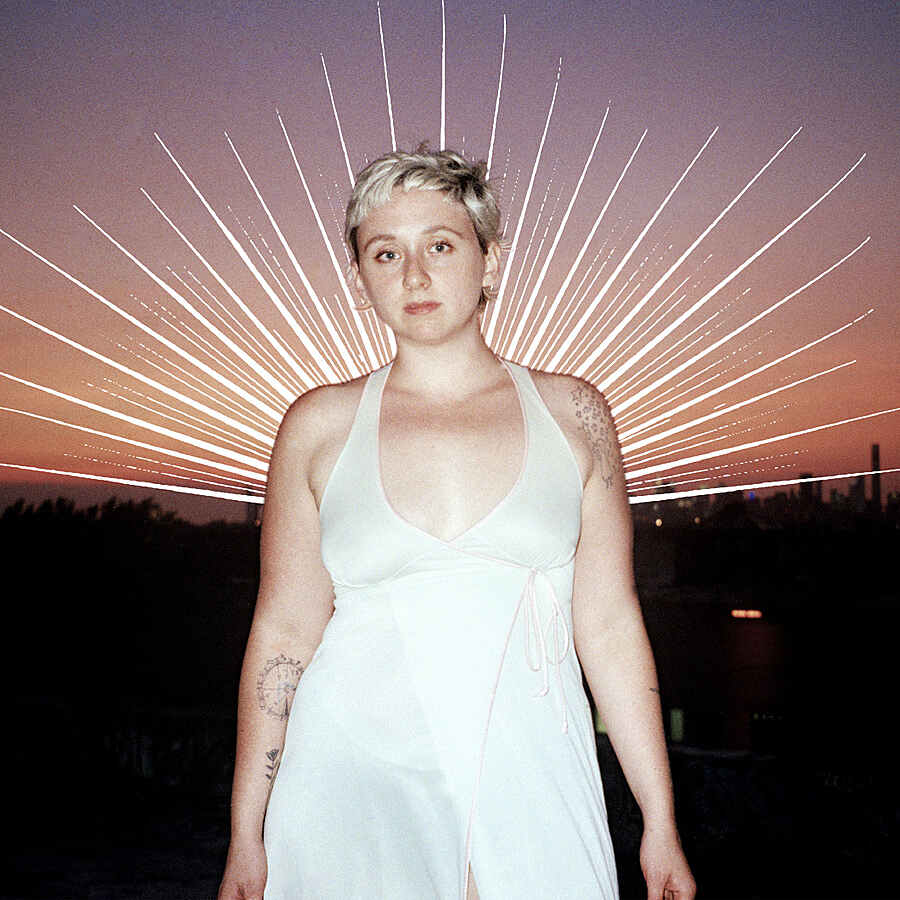 It hardly seems possible that this could be Allison Crutchfield's debut. The list of borderline iconic acts she's had her hand in is as long as is it impressive. Alongside twin sister Katie (most notably of Waxahatchee fame) she's played in and fronted small town, big influence acts such as P.S. Eliot, Bad Banana and Swearin'. 'Tourist In This Town' though, is her first record under her own name and her prolific touring life offers a unique take on a debut.
Written over years on the road and hurriedly yet carefully recorded in just a week in Philadelphia, Allison paints an ever shifting landscape of the towns, emotions and anxieties that made up her youth. With tiny imperfections left deliberately un-resolved, the recording of 'Tourist In This Town' is as autobiographical as the lyrics.
The other unique quality of the record is that it's able to be a follow-up of sorts. Huge chunks feel warmly familiar, with hints of past projects dancing into view on meatier numbers like 'Dean's Room' and 'The Marriage' while the likes of 'I Don't Ever Wanna Leave California' and opener 'Broad Daylight' are more stripped-back and focus on confident yet conflicted, satisfyingly twee lyrics.

'Tourist In This Town''s strengths are also its weaknesses though. The visceral, in-the-moment recording at times gives the record a life and character that feels charming and personal, but elsewhere feels a little too rushed, and being a little heavy-handed in the use of synths and backing results in sensory overload and slightly jarring instrumental clashes.
Lyrically, 'Tourist In This Town' is a triumph. As with any Crutchfield record, Allison or otherwise, 'Tourist In This Town''s ability to capture feelings of alienation while remaining devastatingly relatable allows the record to get under your skin in ways only a Crutchfield can.
Read More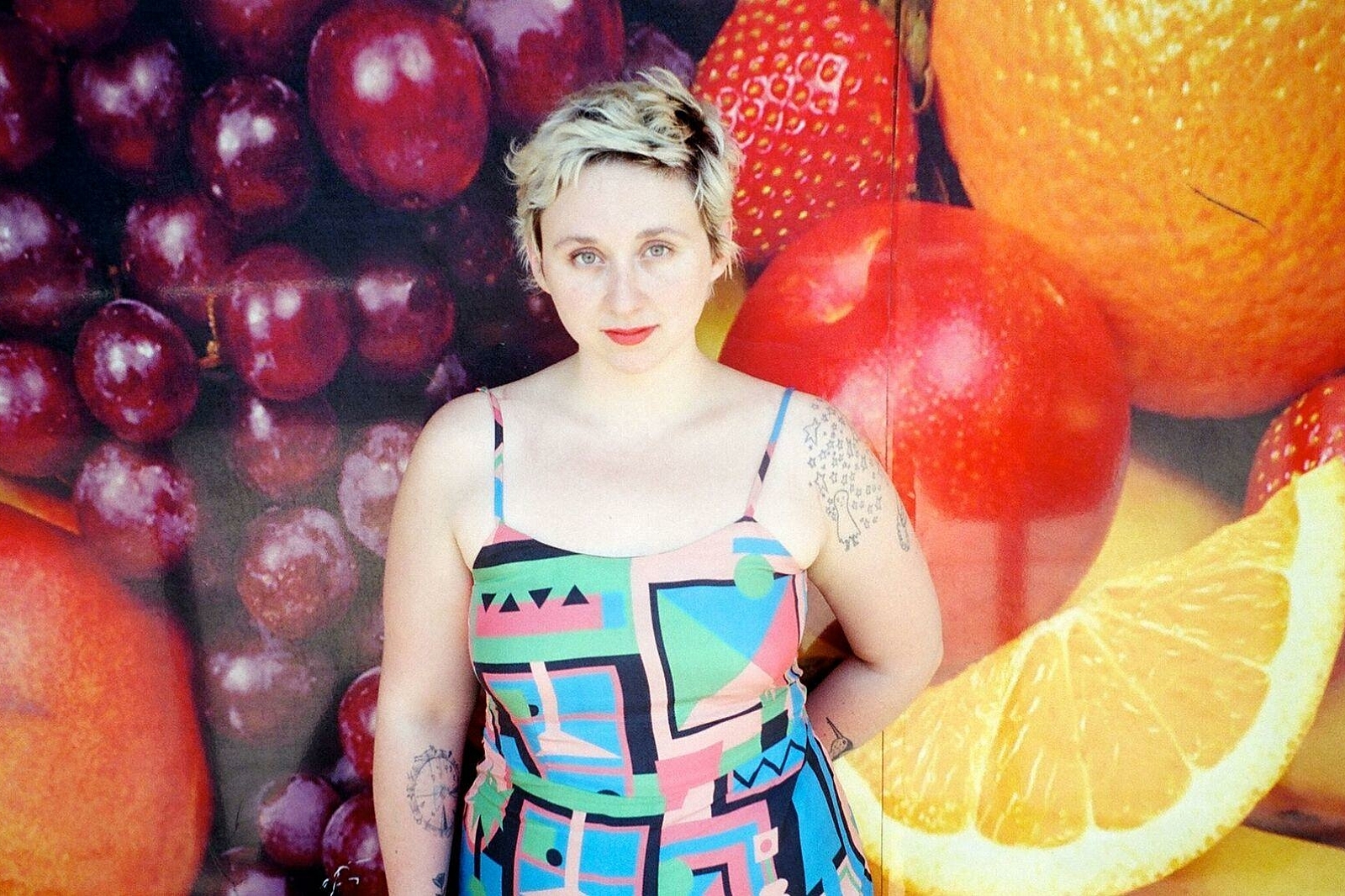 It's the latest single from the Swearin' member's debut solo album.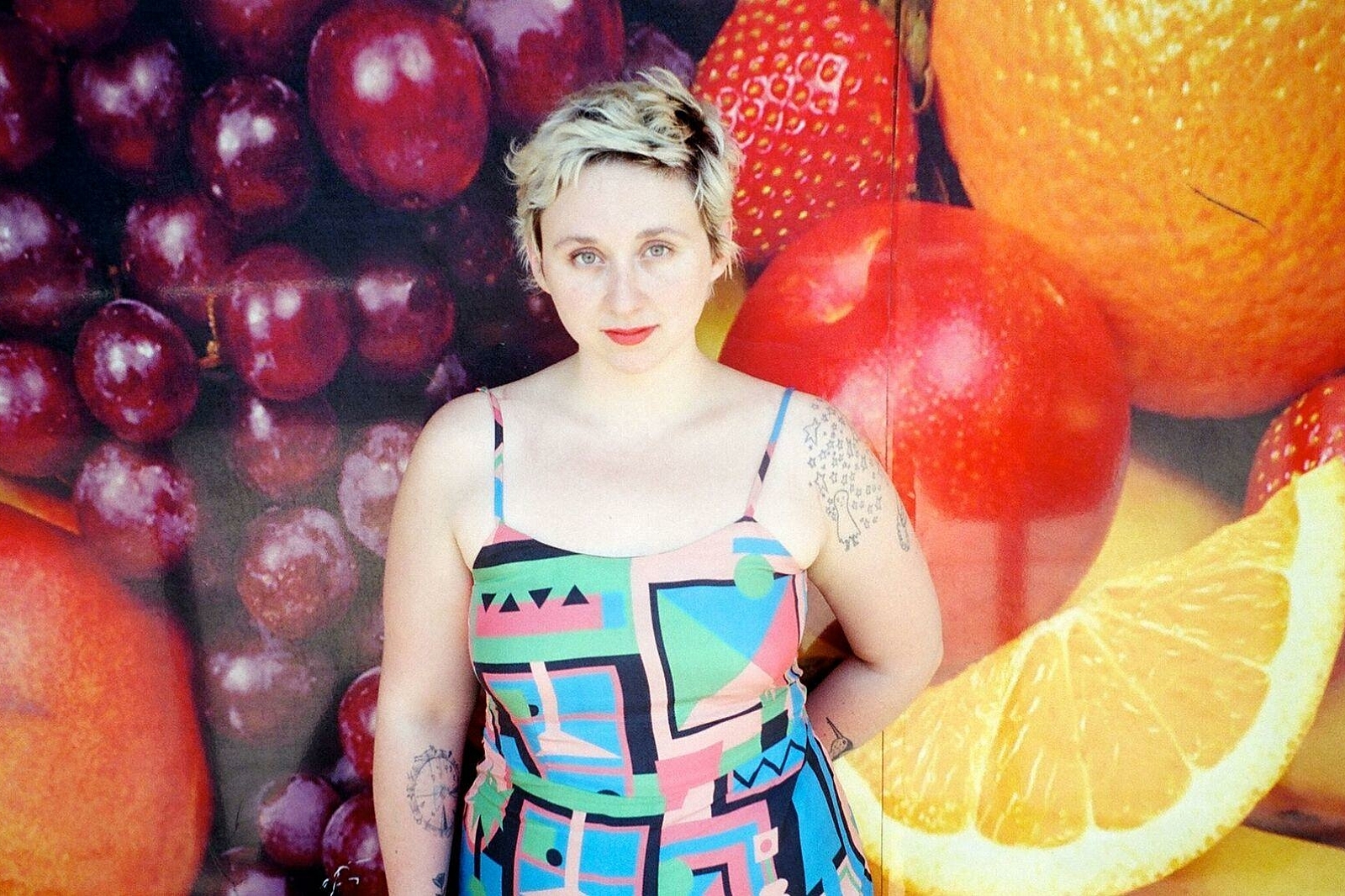 Released via Merge, the album's being previewed by single 'Dean's Room'.