Album Review
Blondie - Pollinator
4 Stars
It makes thinking inside the box sound pretty damn fun.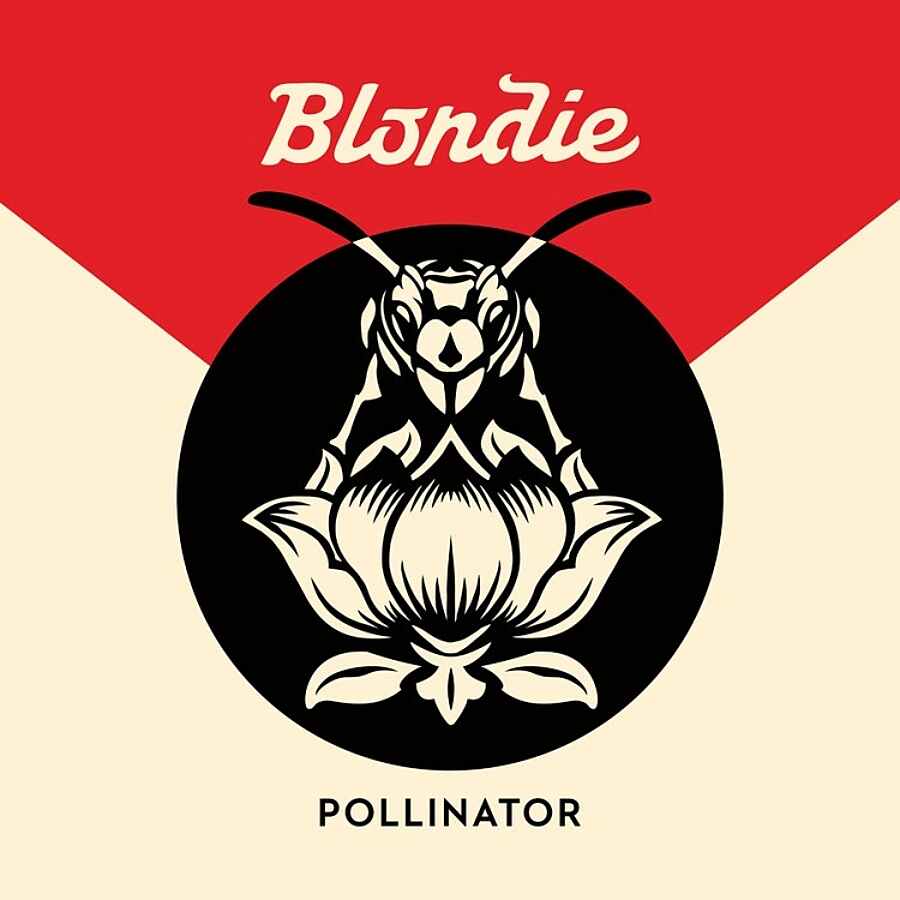 For more than four decades Blondie have been one of pop's brightest sensations. "Is it doom or destiny?", Debbie Harry questions on 'Doom Or Destiny', the opening track to new album 'Pollinator'. With their eleventh record the New York outfit demonstrate that this standing is something they've always been meant for.
There's pop hooks a plenty, chorus refrains you'll be humming for days, and guitar riffs made for the air guitar solo of your wildest dreams. Sure, there's the statistical improbability that anyone will make a pop groove as insatiable as 'Heart Of Glass', or croon as sweetly as 'In The Flesh'. Where 'Pollinator' succeeds is not in trying to outshine the band's history, but instead in adding to it - with the help of a few friends along the way.
Dev Hynes collaboration 'Long Time' is pop at its most potent. Johnny Marr-penned track 'My Monster' brandishes itself with no shortage of zeal, synth lines and guitar licks squalling and frolicking as they ebb, flow, and entwine. 'Gravity' is the definition of zippy - melodies zooming across the stratosphere while Debbie Harry's vocals shimmer and shake with an ethereal presence. 'Love Level' announces its arrival with a pomp and circumstance that's positively gleeful, John Roberts' deep delivery a delicious contrast to Debbie's crystalline melodies - a perfect example of a track the repeat button was invented for.
Flexing their muscles as they stretch their creativity, on 'Pollinator' Blondie might not be testing any limits or redefining any capabilities, but they make thinking inside the box sound pretty damn fun.