Album Review
Corridor - Junior
3 Stars
Often, it's hard not to think that there's something missing.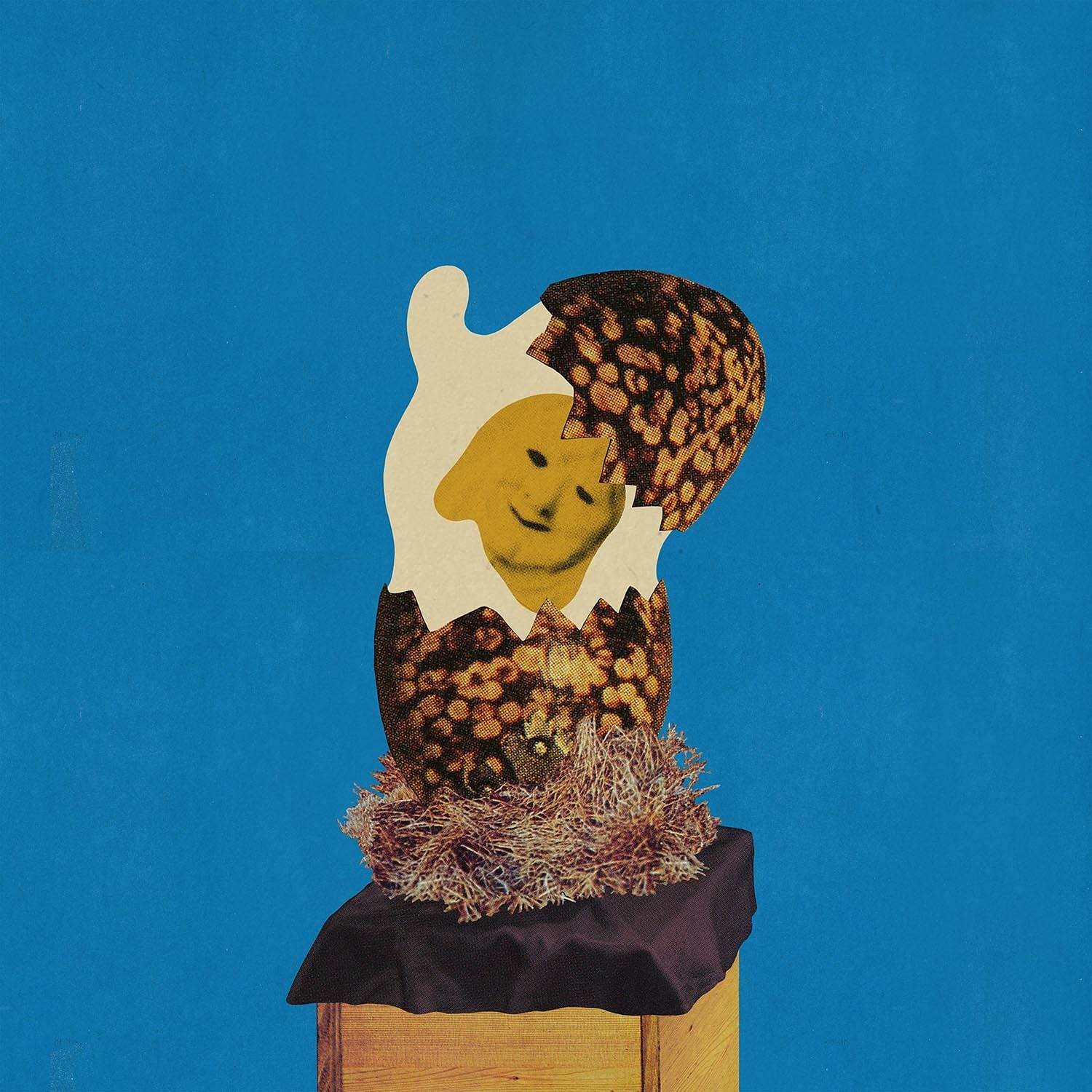 Montreal outfit Corridor's third album, their first for Sub Pop, was a rejuvenating exercise in musical efficiency: write and record quickly (six songs were allegedly penned in a single weekend), use minimal overdubs and wield only the barebones essentials of two guitars, bass, drums, and occasional keyboards. Sung entirely in their native French, at its best, 'Junior' captures all the free-spirited urgency one might expect from such a creative process. Ever indebted to the dreamy pop of Animal Collective and Panda Bear, raw, high-energy stompers like 'Topographe', 'Pow', and standout track 'Domino' sparkle with colliding guitars and barreling rhythms, the latter achieving a motorik-driven, psychedelic hypnosis to potentially rival contemporary efforts by the likes of Squid this side of the Atlantic. But the record's commitment to the stripped-back sound is often its downfall. Corridor evidently have ambitious eyes set on the grand and cinematic. The beautifully eerie closing ambient moments to 'Goldie', or the theatrical prettiness of 'Milan' convey a band of sophisticated vision, but certain reaches for the epic, such as the stodgy closer, 'Bang', suffer for their principals, sounding like half-baked version of Grizzly Bear. Often, it's hard not to think that there's something missing.
Read More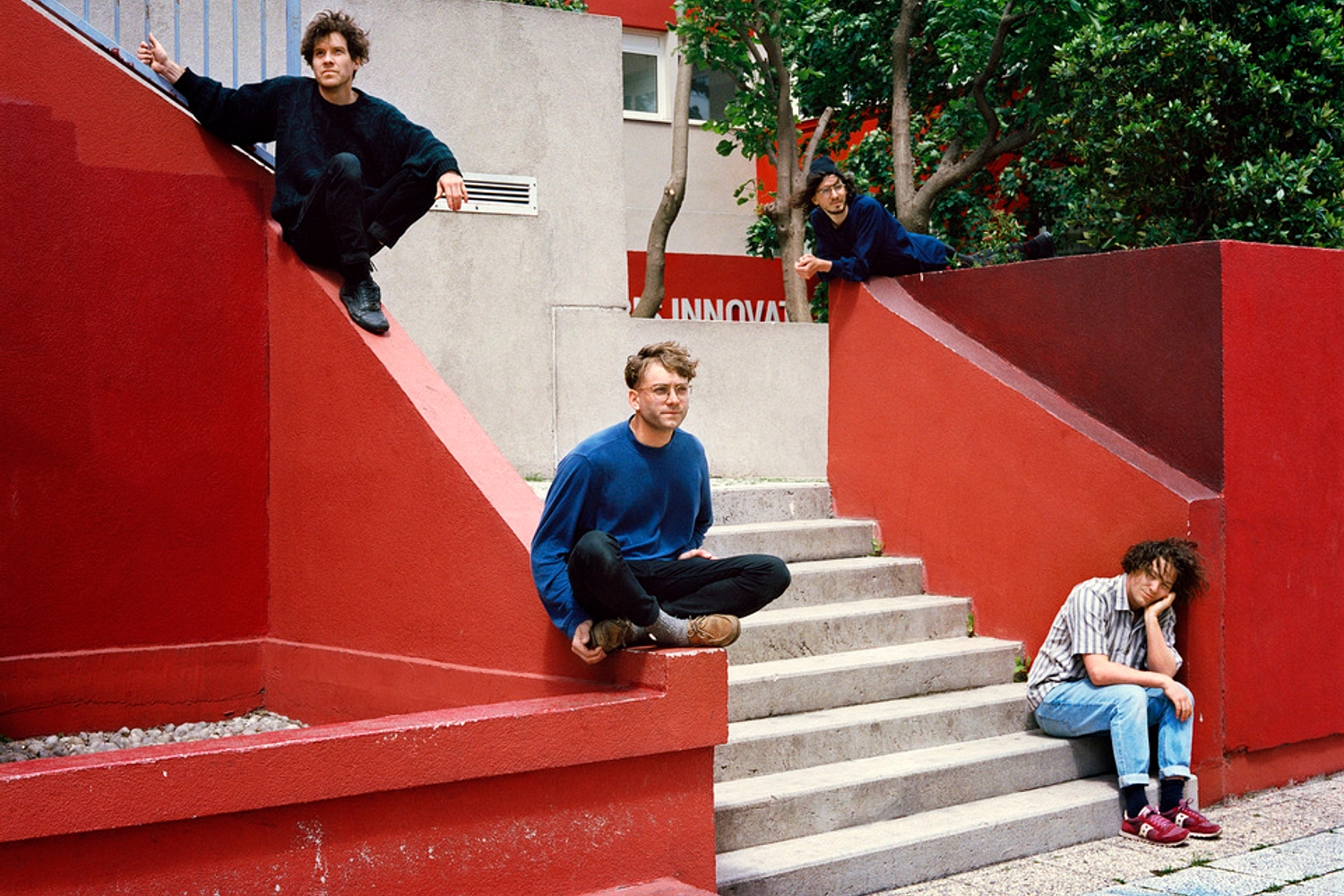 A must-see London Date is planned for November
19th September 2019, 12:00am
Popular right now
Featuring James Blake, Romy, Marika Hackman, yeule and more.