Album Review
Employed To Serve - Conquering
4 Stars
This is a band at the top of their game.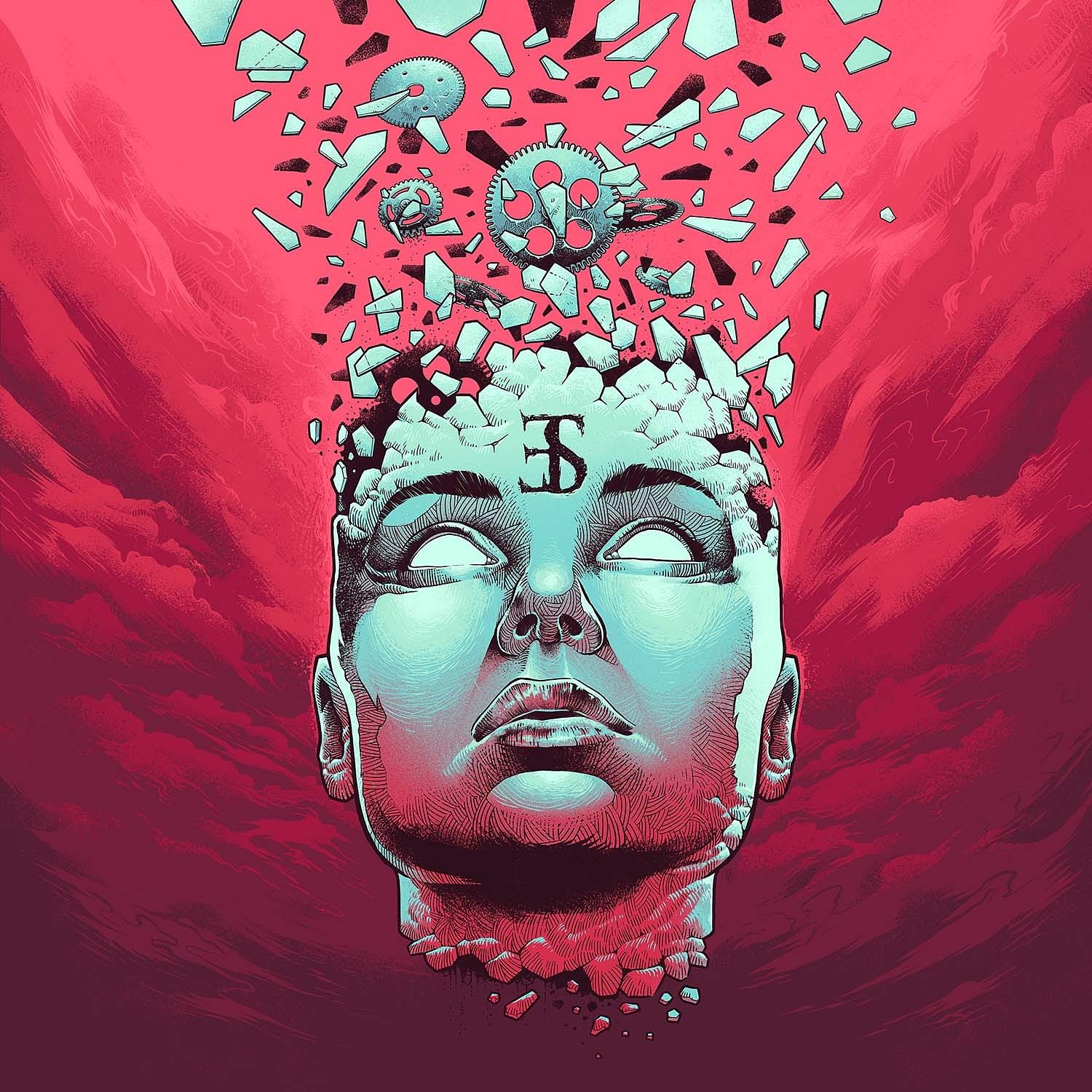 Metal quintet Employed To Serve have had a steady but strong climb since they first broke through with 2015 debut 'Greyer Than You Remember' - earning themselves a fair share of rock accolades along the way - but it's on new album 'Conquering' that they're stepping things up another gear entirely. While with their previous records, their technical talent was unquestionable, it also, at times, became challenging for the more casual listener. With 'Conquering', however, the band have hit on a sweet spot. Calling upon influences from their younger years - from early Slipknot, to 'Burn Your Eyes'-era Machine Head - those fingerprints are very much present here, but they've been melded into a new, fresh vision of what metal can sound like in 2021. Guided by the scorched vocals of frontwoman Justine Jones and intricate guitars of Sammy Urwin, the band remain a fierce force to be reckoned with, but now their vision feels more honed, more refined. From the punishing storm that's whipped up within the introduction of 'Universal Chokehold' through to the unflinching frenetics of 'Set In Stone', there's a real sense of confidence that runs throughout the record's 11 tracks. This is a band at the top of their game.
Read More
Featuring James Blake, Romy, Marika Hackman, yeule and more.