Album Review
Erika de Casier - Sensational
3 Stars
Things do get a little samey.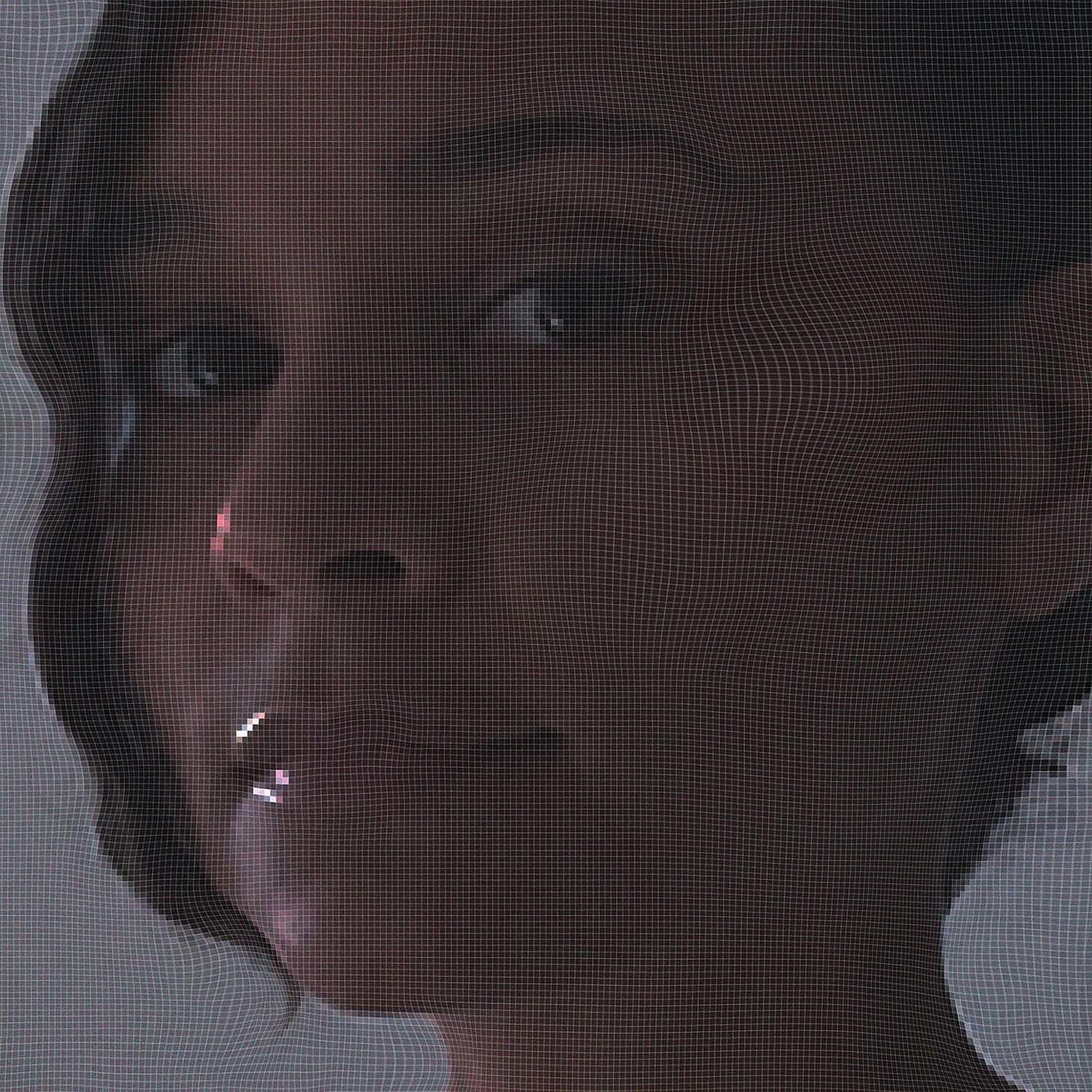 Copenhagen-based artist Erika de Casier has a slick line in intimate R&B, her delicate, often hushed vocals a wry counterpoint to her instrumentals' various debts to dance music past. On 'Sensational', the singer's second full-length, this is best shown by nods to Y2K garage-pop via earwormy opener 'Drama' and the suitably-named 'Busy', both able to conjure up nostalgic vibes while, thanks to her pin-sharp production, keeping things strictly 2021. Similarly, 'Polite' has echoes of both Janet Jackson and, in the devil-may-care delivery of its spoken word, Billie Eilish, and 'Someone To Chill With' makes like FKA twigs taking on a TLC number. All great company to keep, but whether down to Erika's understated vocal, or the shallow pool from which many of the musical textures come, things do elsewhere get a little samey. A shame, as 'Sensational' starts so bright.
Featuring James Blake, Romy, Marika Hackman, yeule and more.