Album Review
FEWS - Into Red
4 Stars
There's a rawness at its heart that's hard to ignore.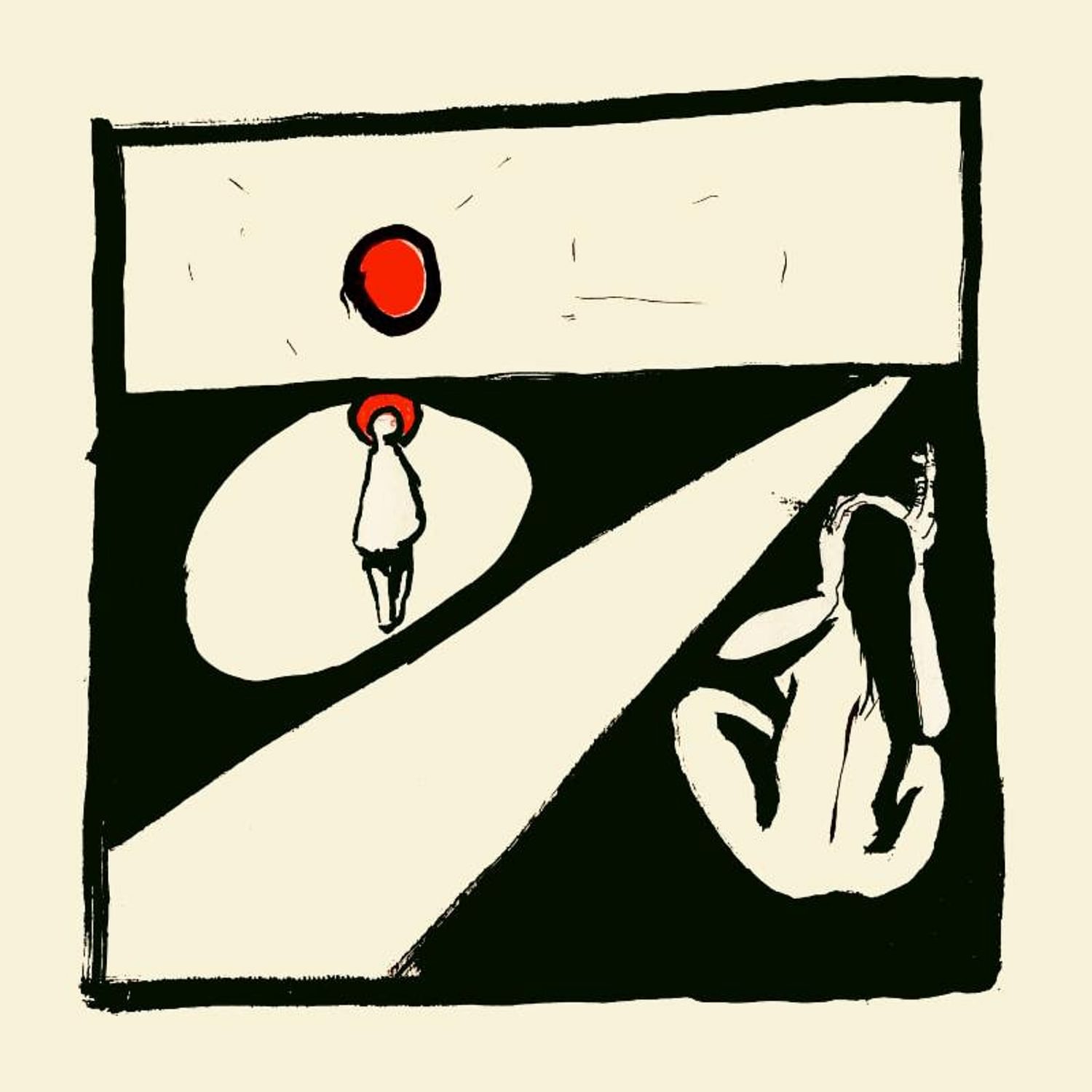 It's been four years since FEWS unleashed their debut take on post-punk, with 'Means' met with almost universal praise. They've now returned with follow-up 'Into Red' that manages to equal - and at some points, surpass - it.
Opener 'Quiet' gently grows and swells until it becomes an all-consuming monster. After a minute and a half the vocals kick in and things slow down a bit, before FEWS get on it again. And this is what the group do best, get locked in a groove and just keep delivering wave upon wave of glorious droney post-punk.
'Into Red' sees FEWS stick to the motorik blueprint that made their debut such a glorious, and at times, terrifying album, but instead of treading water, 'Into Red' pushes the sound further. There's a rawness at its heart that's hard to ignore. Their debut was filled with a dark claustrophobia, but now there is space between the mesmeric riffs. Part of this is down to how every songs feels like it was recorded live, with minimal studio trickery, just a band having a blast. While the unrelenting dark monochrome bass lines are still at the heart of the bands attack, there is a poppy bounce to everything that stops it becoming a dark, turgid affair.
'Means' might have put FEWS on the map, but 'Into Red' shows it wasn't a fluke.
Read More
Featuring James Blake, Romy, Marika Hackman, yeule and more.