Album Review
FKA twigs - MAGDALENE
4 Stars
When everything aligns, there are true moments of wonder to be found.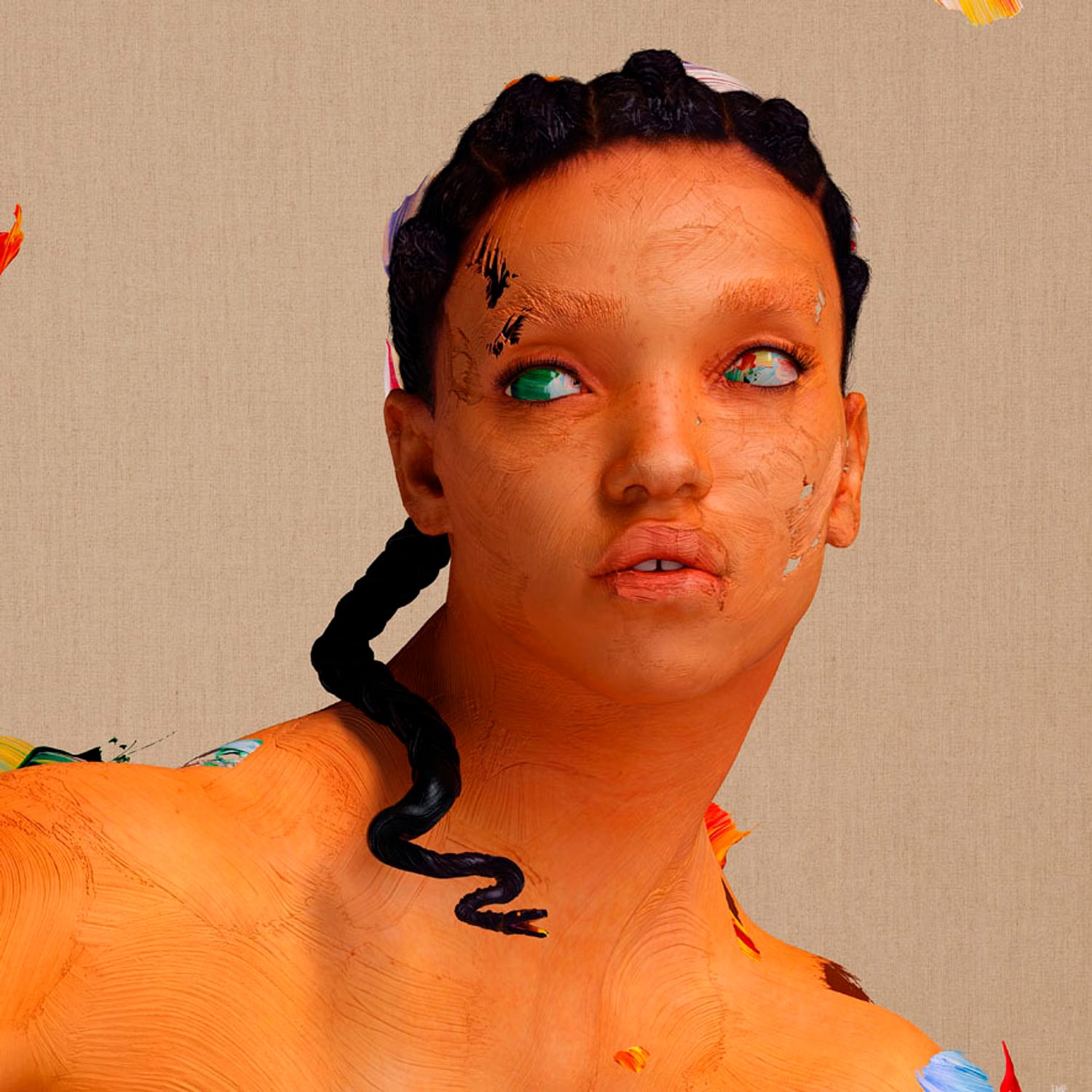 In 2018, FKA twigs announced on Instagram her battle with fibroid tumours, which she described as a selection of fruit: 2 apples, 3 kiwis and some strawberries, "a fruit bowl of pain". This would be enough to put anyone down but she returned with 'cellophane' and an accompanying video that displayed a performance of strength over adversity.
'MAGDALENE' feels like a response to this both thematically and sonically. Tracks that grapple with passion and heartbreak begin as tender ballads before morphing into brittle, antagonistic productions with vocal performances that flick between harrowing and beautiful. On 'cellophane' and 'mirrored heart' this approach works to a stunning, crushing effect - they are true jaw-droppers that feel like bold steps forward, embracing both tenderness and ferocity.
Sometimes, as with debut 'LP1', there's still a sense that these grand ideas sometimes don't stick together. The distorted vocal take on 'home with you' feels transcendent, as if it will build into something climatic, but the switch into a sickly sweet falsetto kills momentum dead. 'fallen alien' hits the similar snag of too many ideas jutting out of one song: eerie falsetto knocks heads with raucous club production, leading to a track that feels just a bit too divergent for its own good.
These are two bumps in an otherwise resplendent journey, 'mary magdalene' is the album's unshakeable core, a concoction of future-facing production, great songwriting and a pitch-perfect vocal performance. 'day bed', an ode to sofa-bound bouts of reflection and acceptance, is another standout: it is the encapsulation of finding beauty in the mundane.
'MAGDALENE' is an album of ideas bristling against one another. Sometimes, there is the feeling that less could have been more, but when everything aligns, there are true moments of wonder to be found.